It's super super low maintenance. It pulled at my scalp a bit for the first day, but now its fine.
The annoying part is people touching/pulling/playing with my hair. Especially ones I don't know. It's fun though.
Here is a picture with the colours... me with my band (insert ad telling you to check out our low-fi one-track recordings at
www.myspace.com/pussinb0ndage
)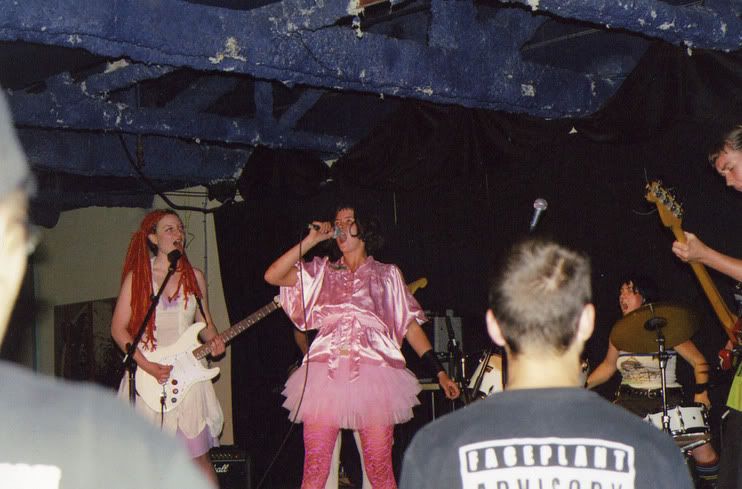 I'm, obviously, the one with the red hair...
Woot.