I made some shrinky dink magnets wh00t!
I did my fav seen from nightmare before xmas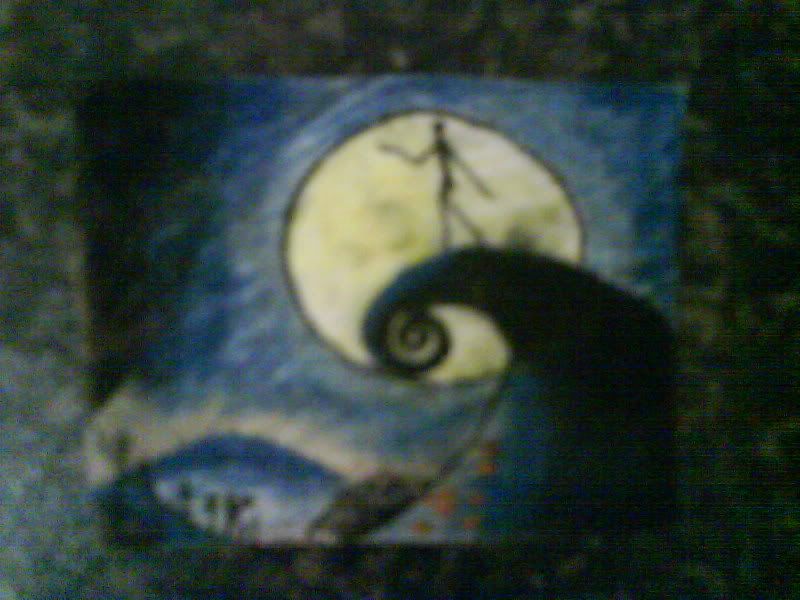 This is to show you an idea of how big it is!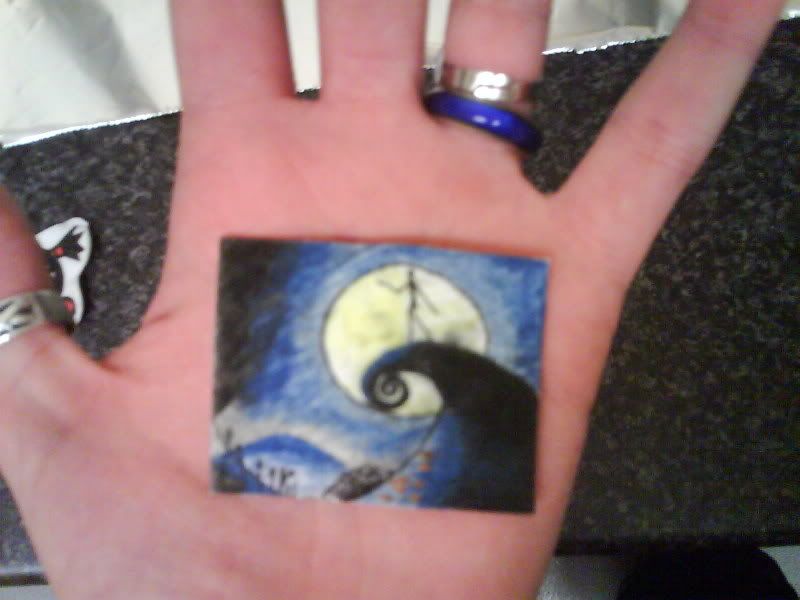 And i made a Pucca one of the preeety boy Garu!!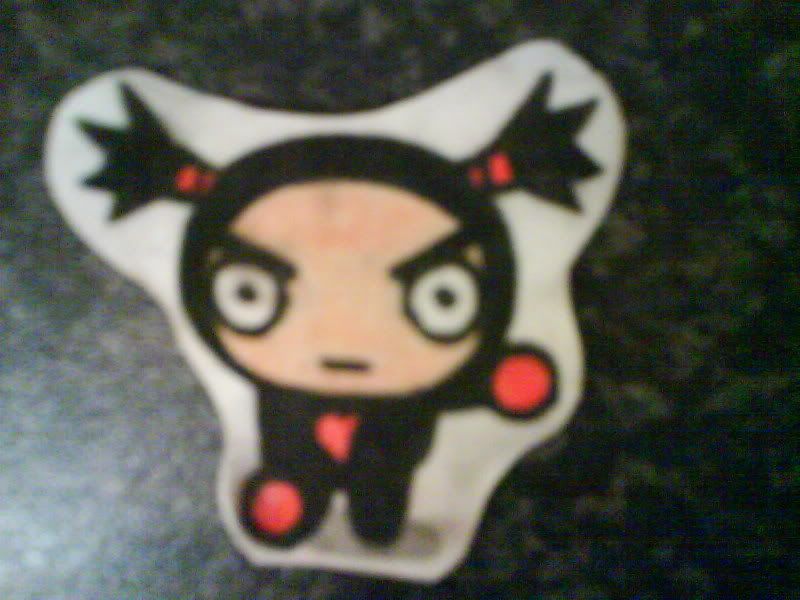 Oh and the random cactus off mario and the nintendo logo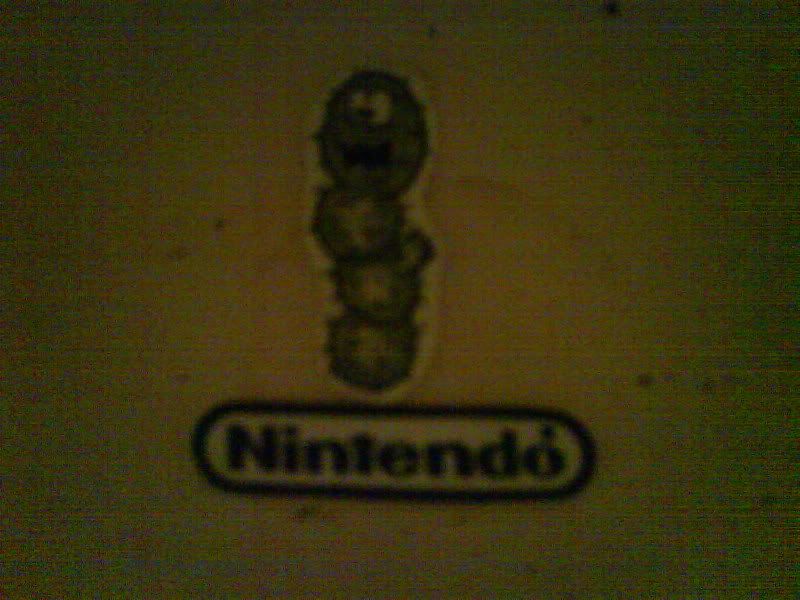 Oh i believe the cactus to be called Pokey =.
Im quite happy with them.