I received mine today! Unfortunately, today happened to be my normal mailman's day off AND a nasty cold rainy day. Our replacement mailman is quite inconsiderant. So when I got home it was quite wet.
I mean so wet it was almost disintegrating.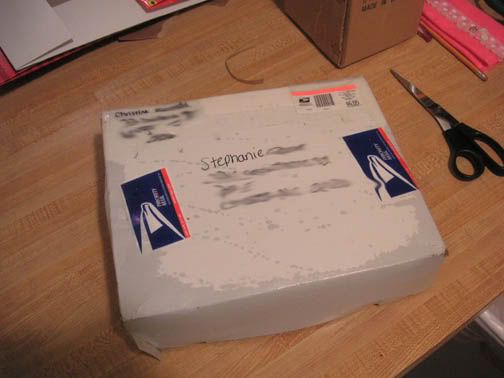 (it wasn't so wet that it blurred the addresses, I did that to protect the innocent!)
Inside was some great stuff, though!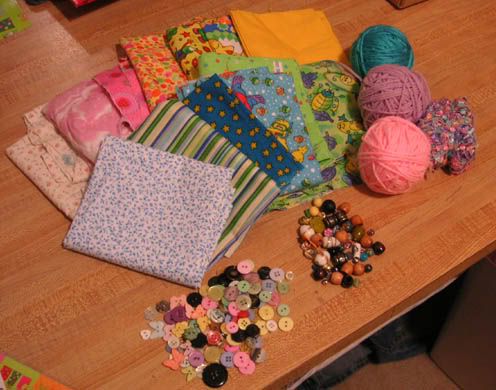 Thanks, PPCakes~!