Here's a picture of the book I made and sent to Vancy with all of the recipes. I was actually really pleased with how it came out. Quite sturdy and the pages are all in plastic for any little cooking messes that may occur.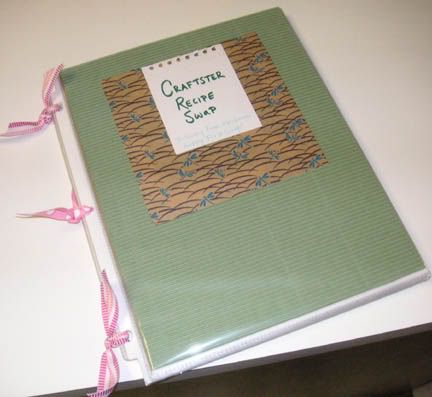 I also drew on some of the recipe pages, just for fun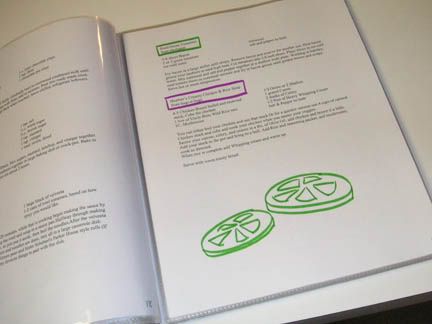 Thanks for organizing this swap, PlayItGeorge! Everyone's stuff looks great!