I was surfing the net when I saw this beautiful thing at
http://ohhellofriend.blogspot.com/search?updated-max=2009-03-23T09%3A00%3A00-07%3A00&max-results=16
So I decided to try to make one myself today!
I bought the materials...
(I ended up using 2 sticks though to make it wider)
First I cut the 2 ice-cream sticks to the desired length and lay them side by side and taped it.
Then I used a double sided tape and a little bit of sewing to wrap the cloth around the whole ice-cream stick.
Next I used a double sided tape to tape the 2 laces and lastly I attached the rings to the cloth and the chain.
And tadaaaa....my final result!
Here's how it looks when worn.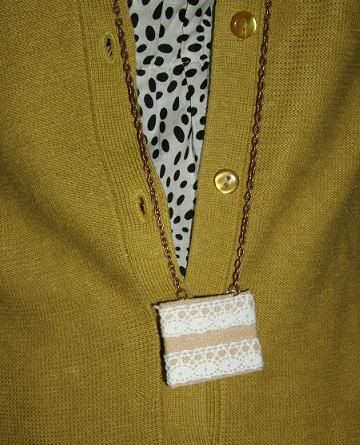 Hope to hear your comments!