I received some great cards over the weekend from pilarfarmer.
The first one for my gizmo theme.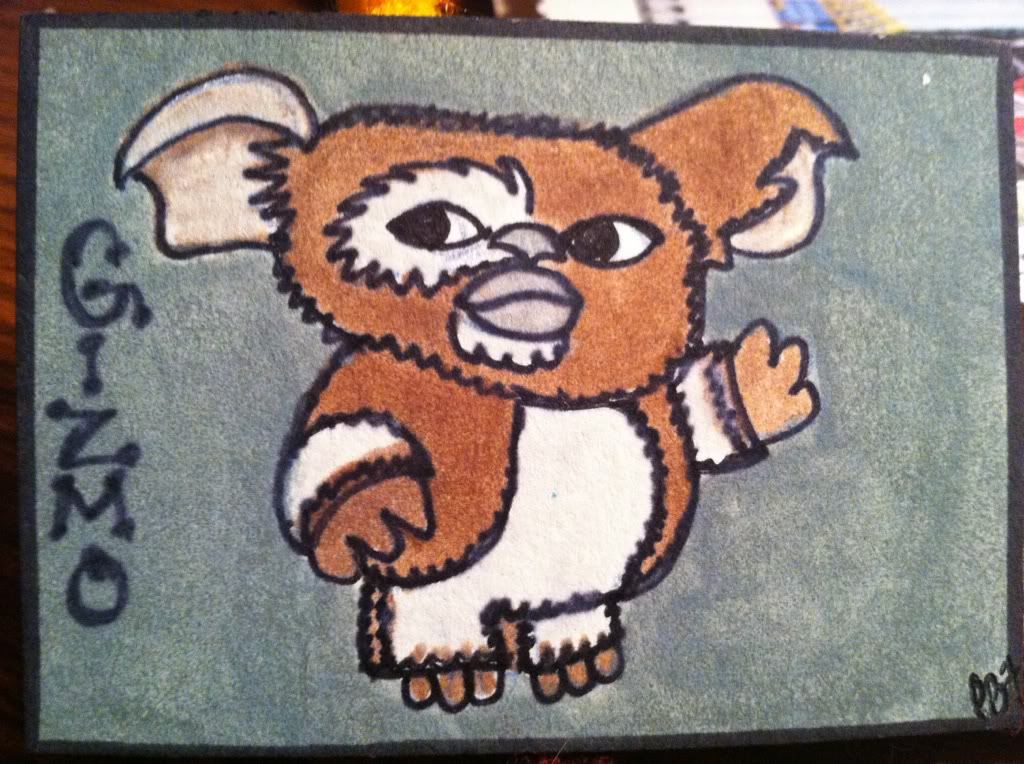 The second for my Pee-Wee Herman theme.
And an extra card that was perfect just for me.
This is actually how I got the name kitty herman...two things I absolutely love. So perfect.
She also sent a super card and some extras...thanks so much Pilarfarmer.