This is the first purse I tried to make. It's a Jordy, as can be expected. I found the tutorial so easy to follow and great for a beginner TUT here -->
https://www.craftster.org/forum/index.php?topic=32204.0
I also used one of the zipper tutorials that is on here.. another awesome one that I am VERY grateful for! TUT here -->
https://www.craftster.org/forum/index.php?topic=10066.0
Must also note that I made this one two days ago (three maybe?), noticed some crappy stitching so today I took it apart and fixed the stitching and put it back together.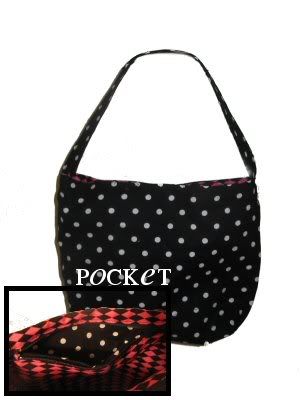 This is the second one I made. Same Jordy tutorial used (from memory this time lol), slightly larger, also wanted to try out the flap tutorial (
https://www.craftster.org/forum/index.php?topic=16538.0
). Used the same fabrics as the first one but versed them, as per suggestion from my momma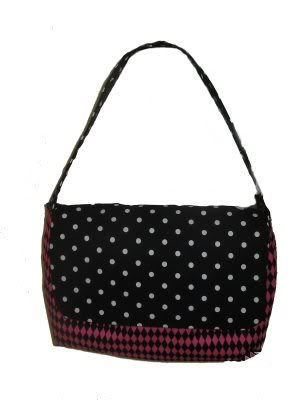 Just a funky purse. It's not very deep, but quite wide. No tutorials or patterns used (except zipper one again). I did this one this morning, and I'm proud of myself for figuring out how to get the ribbon in the right way lol
Be gentle, I'm a newb to the sewing world!