Hi there, I'm pretty new here but I thought I'd post the costumes I've been making lately.
I've made a few of them already for girls of all shapes and sizes, but I'll post up the best looking one I've made to date.
This cosplay is from Resident Evil, its the special outfit for Sheva. It's called the fairytale costume.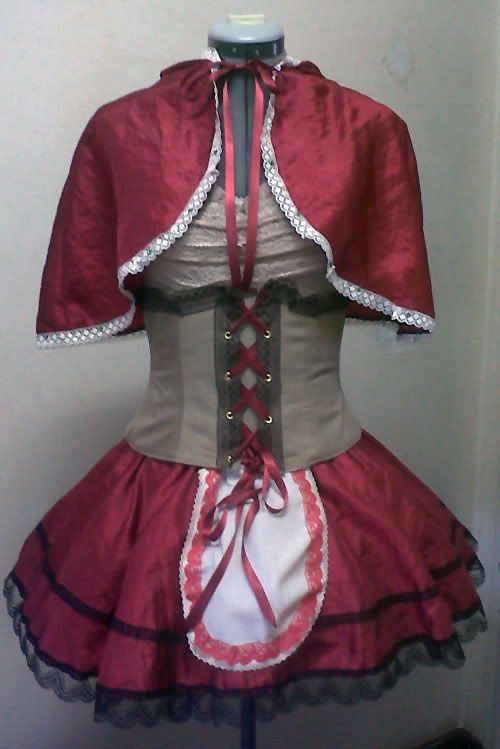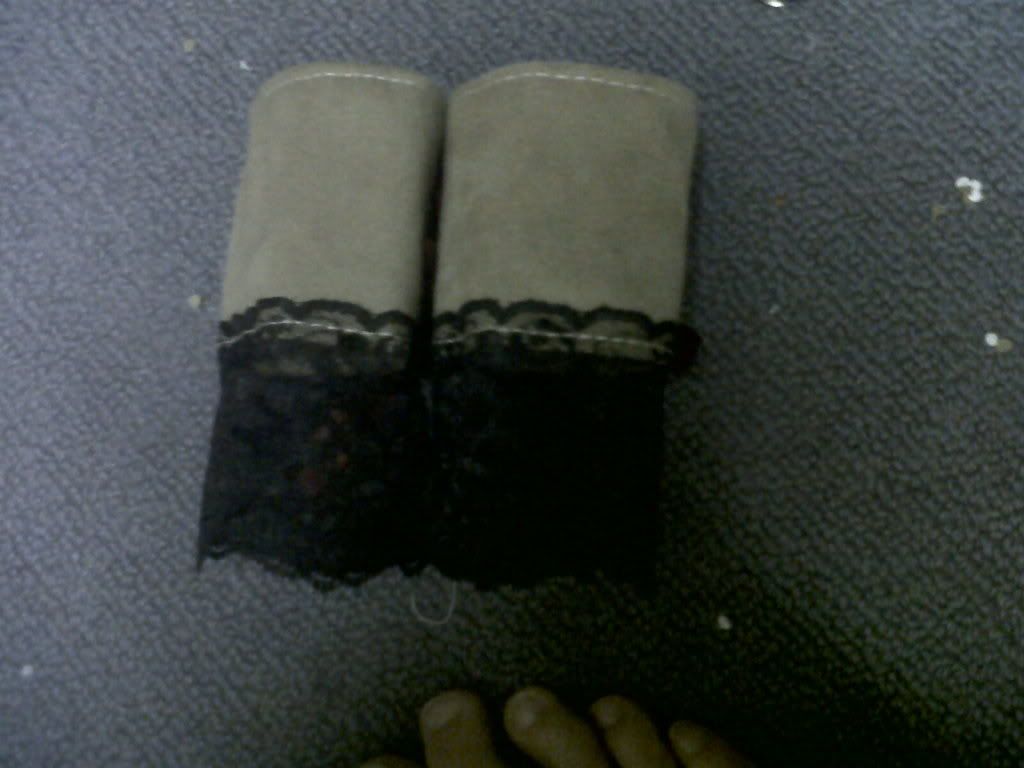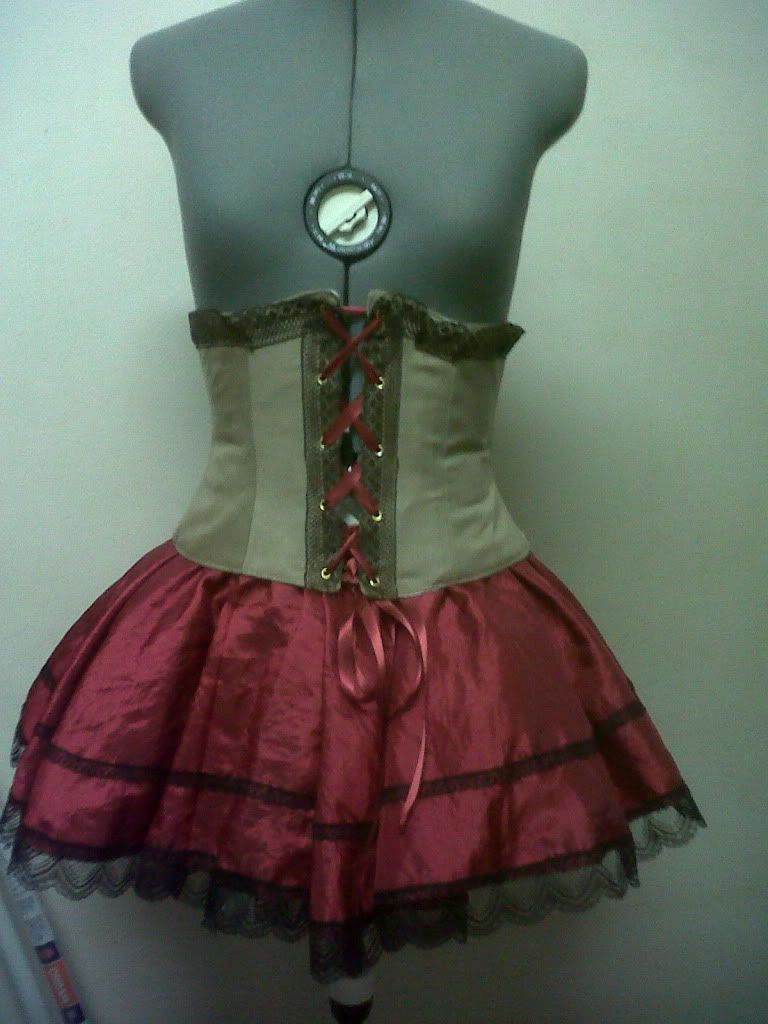 The corset is complete with boning and fusing.