I'm posting this for Dreadnought of the Boston Derby Dames:
I'm working on a collaborative quilting project focusing on roller derby themes and imagery. I'm trying to get skaters, fans, and friends of derby from around the country to contribute squares featuring their teams, names, and numbers.
This quilt is made up of 8" x 8" squares representing all sorts of roller-derby related themes. So far squares dedicated to specific skaters, refs, teams, and leagues make up the bulk of the quilt, and it's growing pretty quickly. This is a great way to use up old uniform scraps, shredded fishnets, and other derby bits and pieces. I have a few images of the quilt-in-progress here:
http://angryrobotrollerderby.blogspot.com/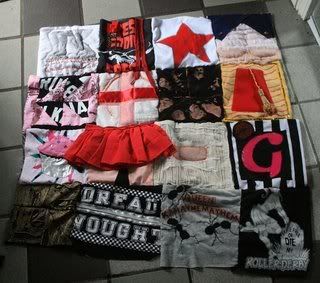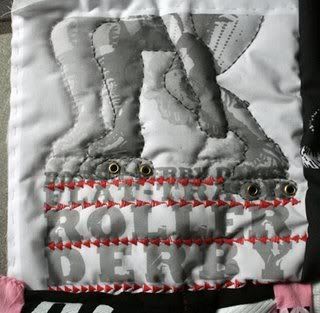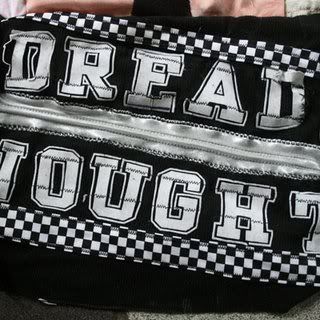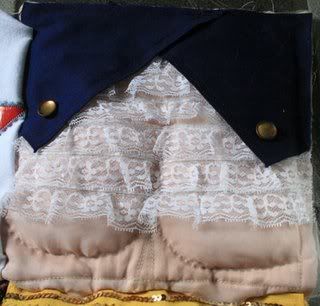 If you break out in a rash when someone mentions the word "craft", I'd be thrilled for an old uniform scrap, or even your league name and number written on some fabric in sharpie. I'm even happy to make a square myself if you'd send me some old uniform parts or merch featuring team and/or league names.
If you are interested in contributing to the quilt, please email Dreadnought at
[email protected]
. Also, check out her league at
http://www.bostonderbydames.com
! And if you have time... check out my league, the Magnolia Roller Vixens at
http://www.magnoliarollervixens.com
!!