Well this is my first topic and what a time for one right? Craftster inspired me to try to needle felt and I just LOVE it! What Craftster means to me is trying new things and becoming addicted! Checking my emails and spending countless hours browsing the site finding new and awesome "why didn't I think of that?" moments and the pride of even coming up with a few of your own! Craftster means no longer hiding and worrying if my work is good enough for others outside my family to see. I am happy to show off my crafty hand to all you happy people! So without further ado here is my entry.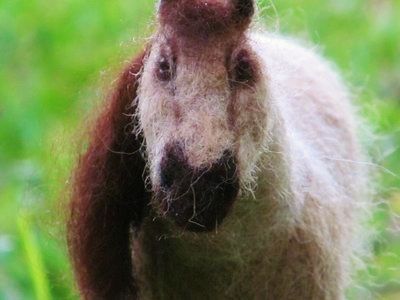 For this challenge I decided to show off a needle felt I made, it is of a friends gelding that recently passed. His name was Buckshot.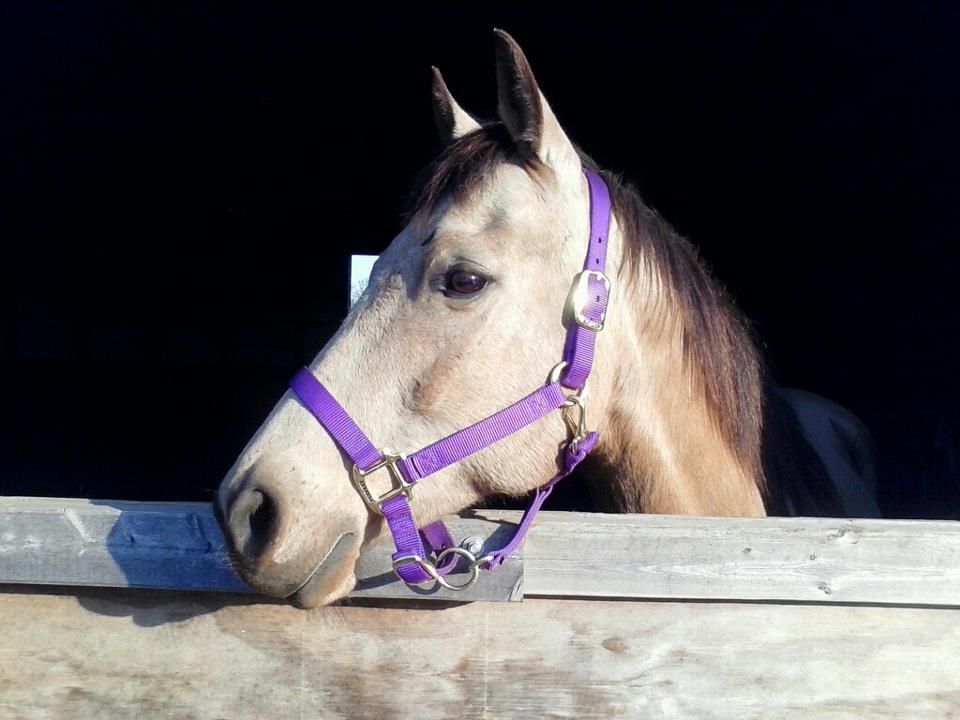 (photo belongs to buckshotsmom)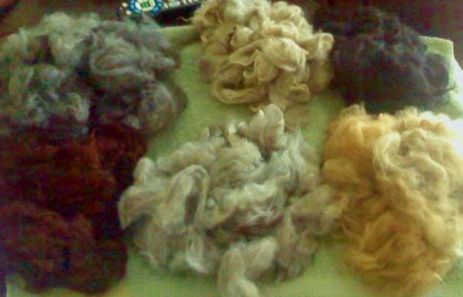 He was a beautiful horse I was asked to be made in to a needle felt I decided to make him from 100% alpaca fiber. So he is lanolin free
. I honestly felt like I scalped the cast from Golden Girls here lol. I love Alpaca fiber, to knit with, make yarn from and now needle felt! A friend of mine gives me it from her Alpaca boys and this was after washing it turning my sink black and before carding it into fluffy roving. (fun fact the light grey is Suri Alpaca soooo soft!)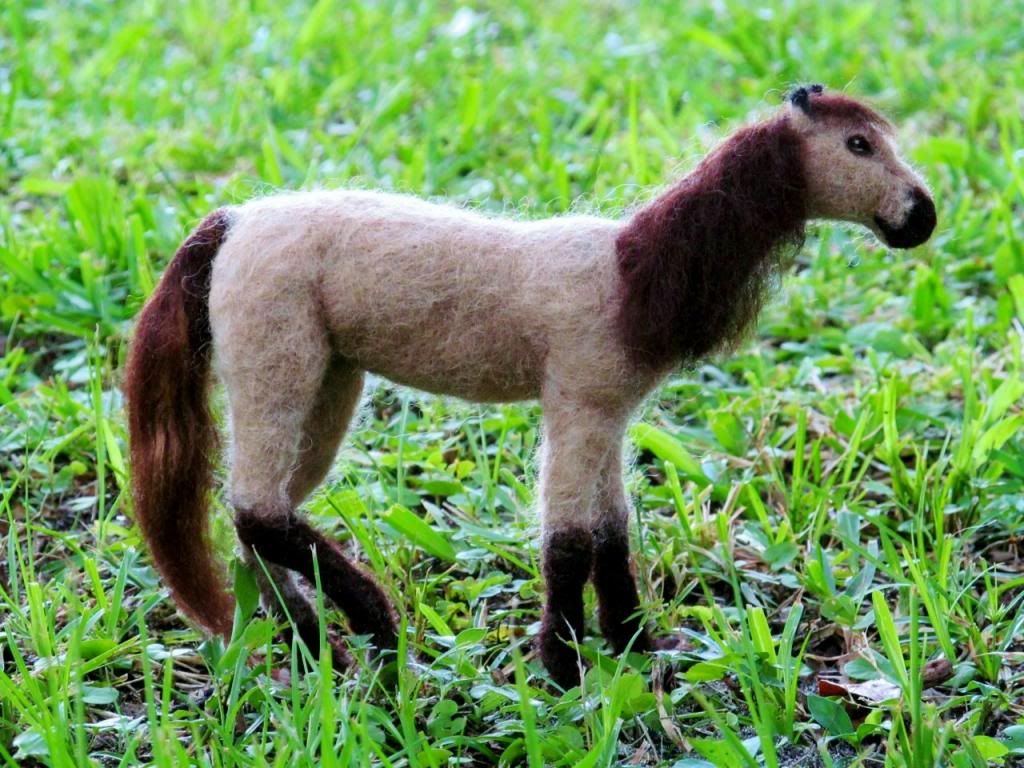 Buckshot's legs are poseable, he is 11" long and 8" at the withers. He took me a month to make and I couldn't be happier the way he turned out. He was my first Horse
.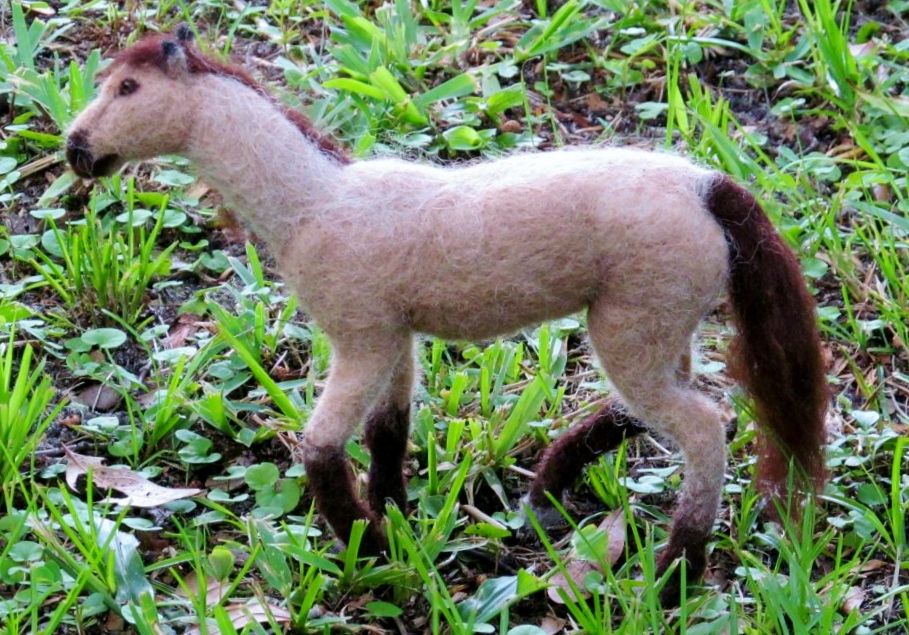 I decided to make his mane on one side as his was usually when he was still with us.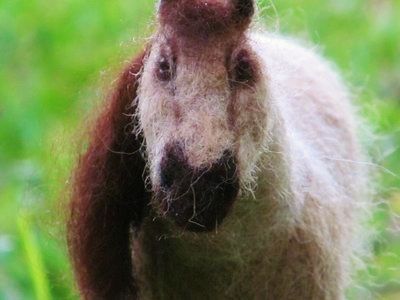 I am officially addicted to needlefelting. I can't wait to make more and spread more joy Craftster has inspired me with and encouraged me to continue my needle felts.