I also called the end of tonight's episode. I don't really read spoilers (don't have time/energy to search them out), but I think I may have predicted next week's episode too.
The Toyota thing: It was established in The Double Death of the Dearly Departed that Angela drives a Matrix, not a Sienna. Gosh.
I got my package!!
T shirt: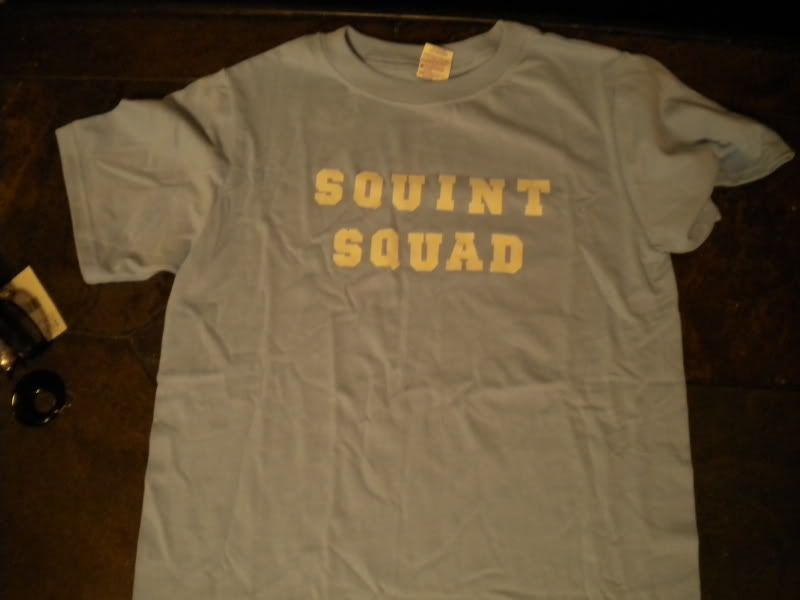 Hand-made bag (!!!!!!) I have a thing for hand made bags.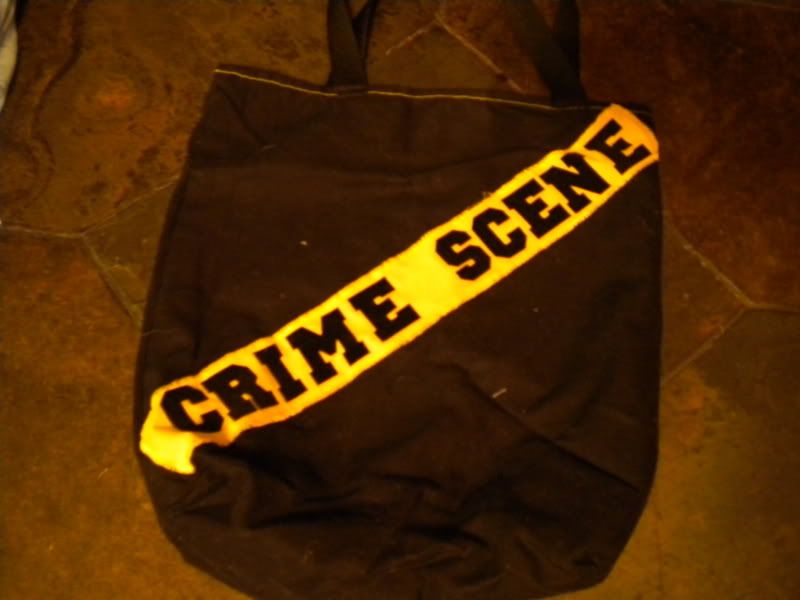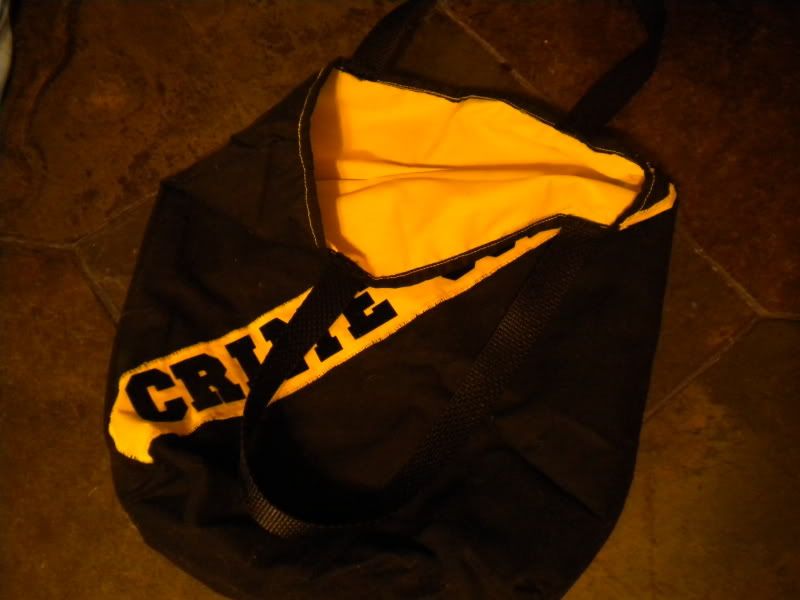 Thank you soooo much, Stephanie!