I found a really cool tank top in a thrift store but to my great horror it was way too big. I just couldn't take my eyes off it and bought it anyway. The fabric I bought a few months ago when I fell in love with it in the exact same thrift store.
So here's what I started with:
And here is what I ended up with: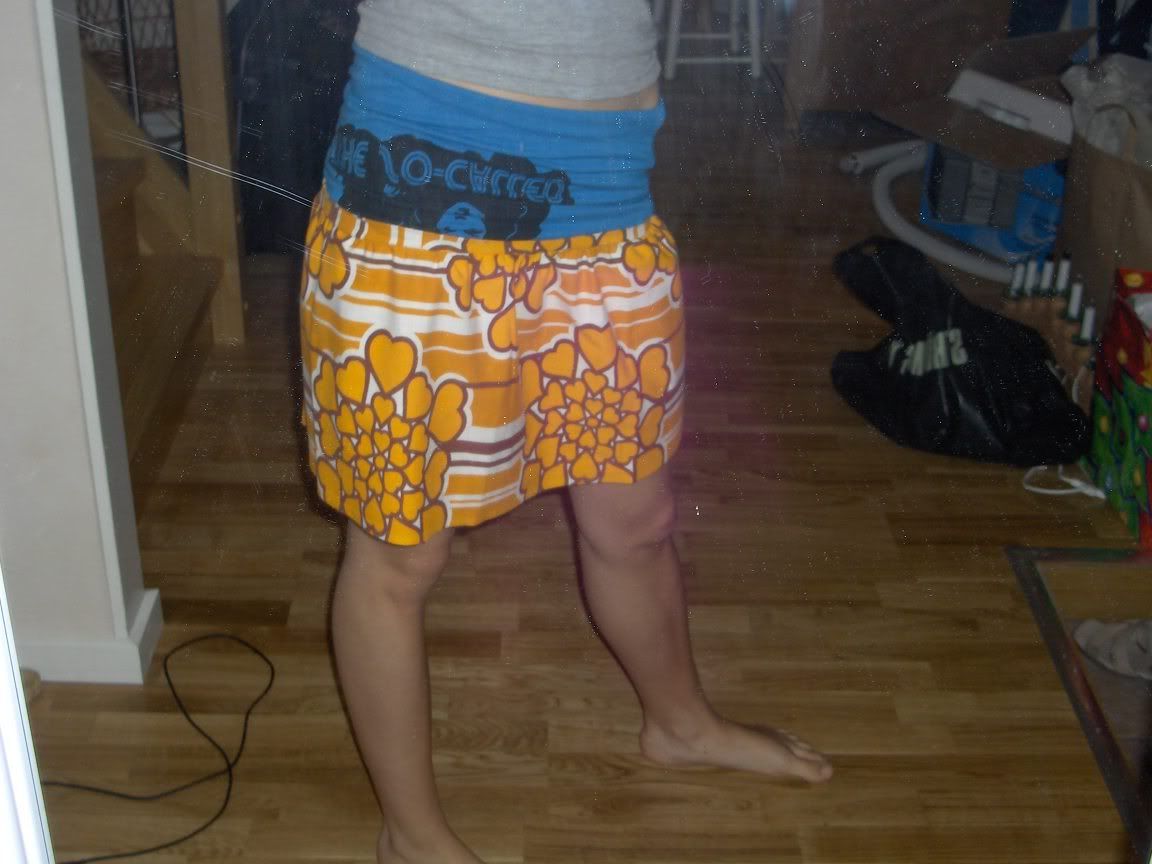 The pattern I found in one of my grandmother's magazines and I altered it to fit me and to make it look a bit more... up to date.
I couldn't come up with a way to turn the print over without cutting the whole top up, so I let it stay upside down. I think it looks pretty col that way though..