Hello,
I really love crafts of all sorts and have been making countless things for birthdays, anniversaries, invites, etc (with the recipient of most of these being my boyfriend). You guys are a great source of inspiration and I just thought I'd share a few of the things that I've made with you. I keep forgetting to photograph things but here are a few that I had with me.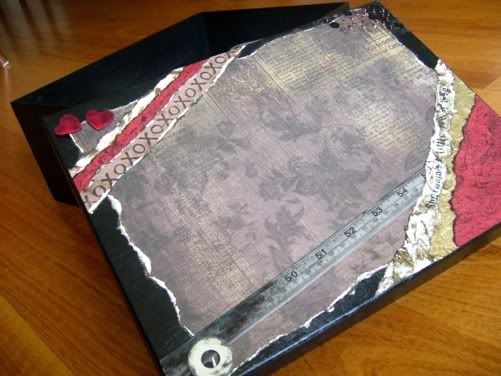 A box with 6 things within it for our 6 month anniversary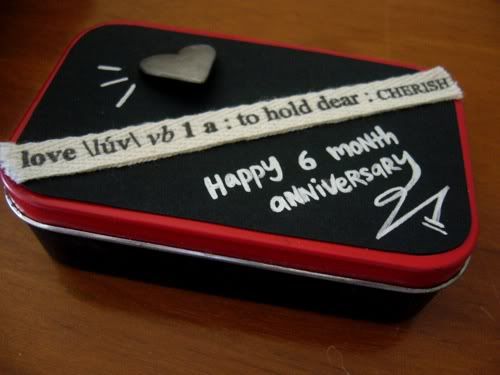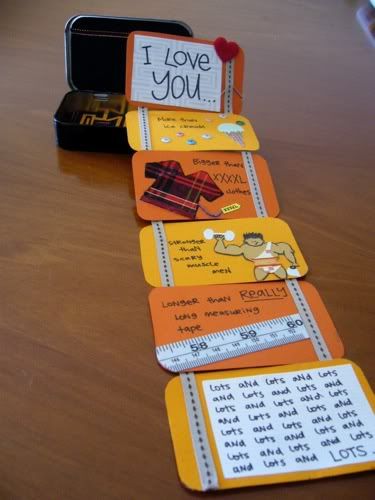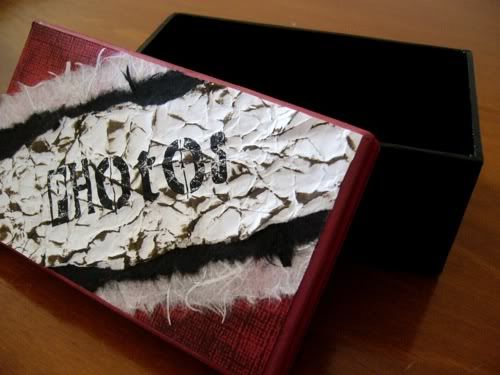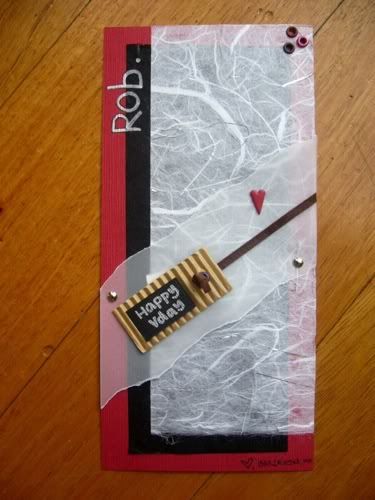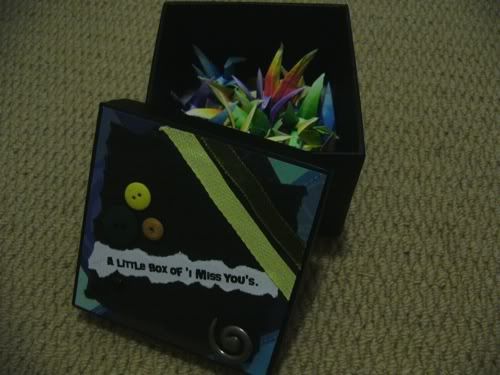 Something I made before I went overseas. Each crane had a message written on it.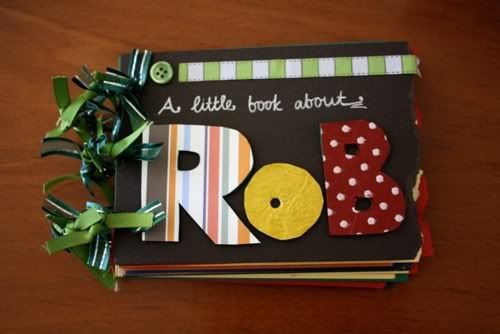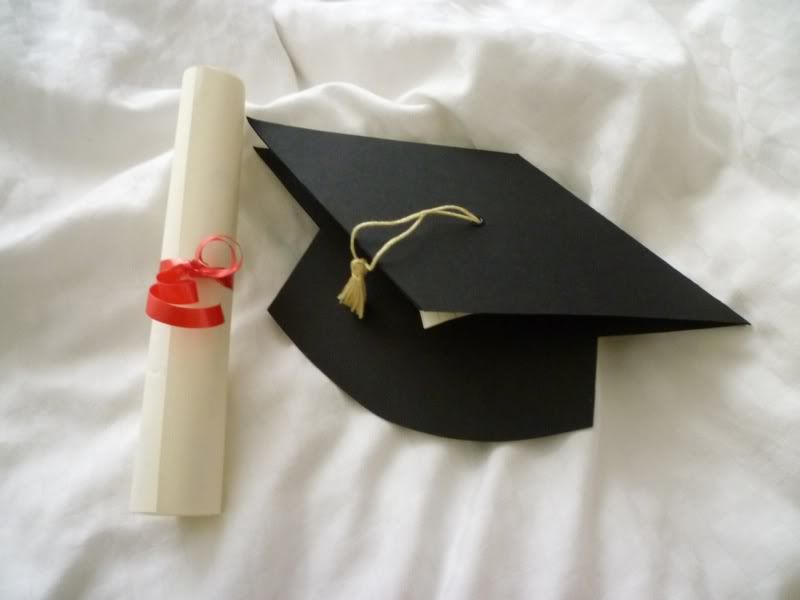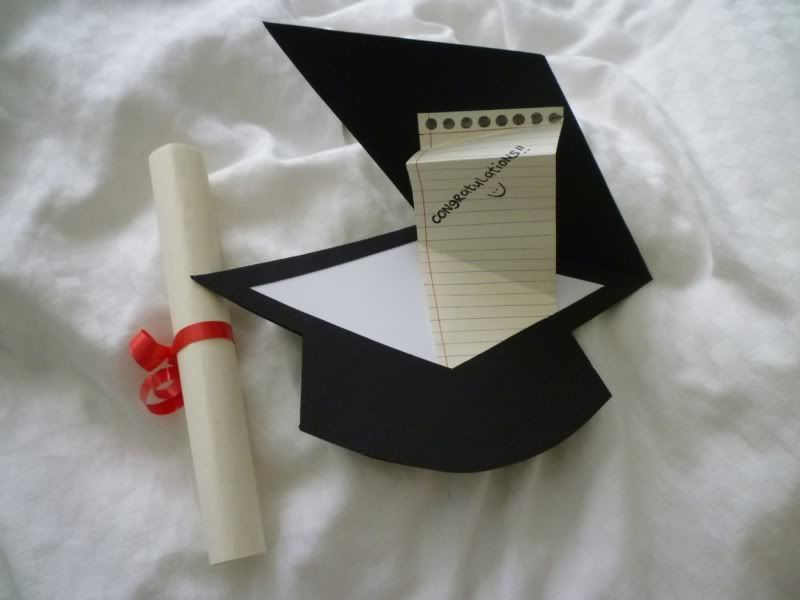 A card for his graduation.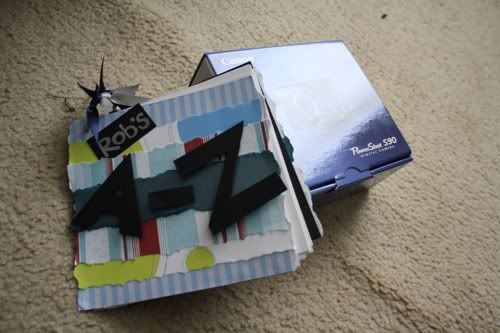 A-Zs of describing words.
I hope you like them!