i'm poor. so for my boyfriend's christmas present i embroidered this:
onto some fabric, and im gonna sew it together to make a pillow. since i'll more than likely forget to post a pic of it when it's fully finished, here's the main part: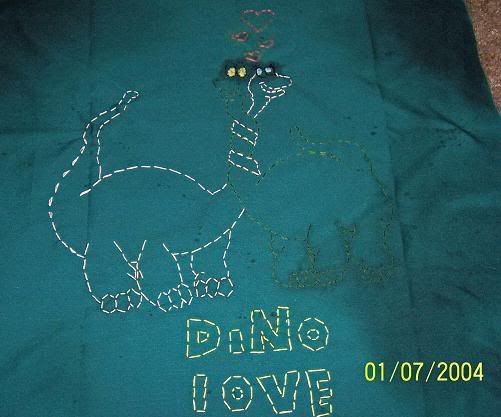 all the dark spots you see are either shows, or because it's still kinda wet.
whatcha think?
♥