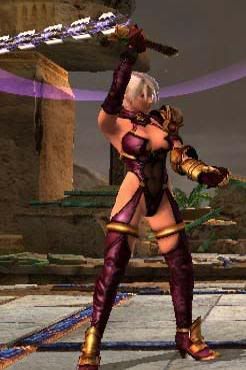 This is the reference pic to the ivy outfit I wish to make, now.. this is the problems I have for this.
1) I am 17 and don't have the money for expensive stuff
2) I can't sew to save myself.. though i have sewn a pillow once
Any ideas on what I could use to make this costume from?
I was thinking a dark purple swimsuit and cutting it to be like the main part.
Is that a good idea?
If any of you have done a ivy costume before, i'd like advice.
More ref pics: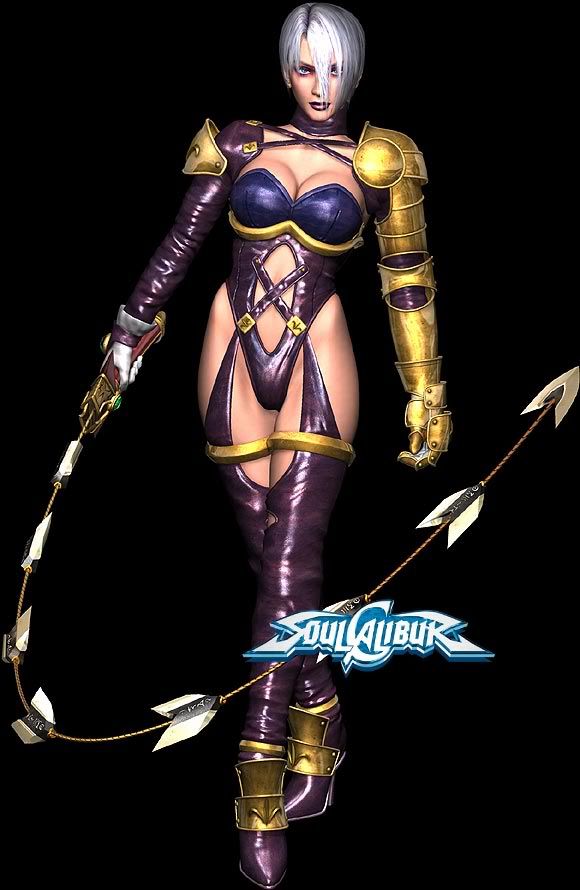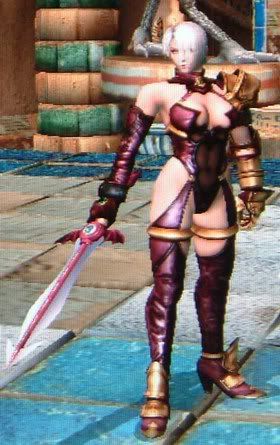 - Donna
edit: added a few more ref pics of the costume
edit: putted the images on my photobucket so they work