First time posting here (but long time lurker xP). A few projects I finished up the other day that I'm pretty proud of. Haven't worked with polymer clay in a while.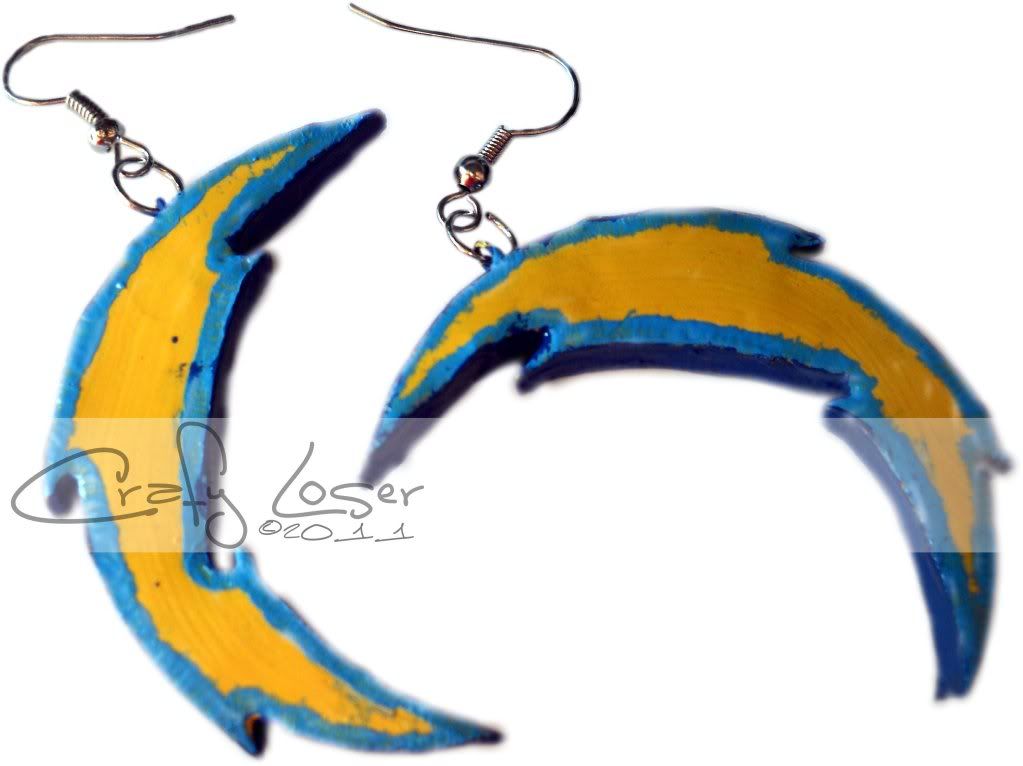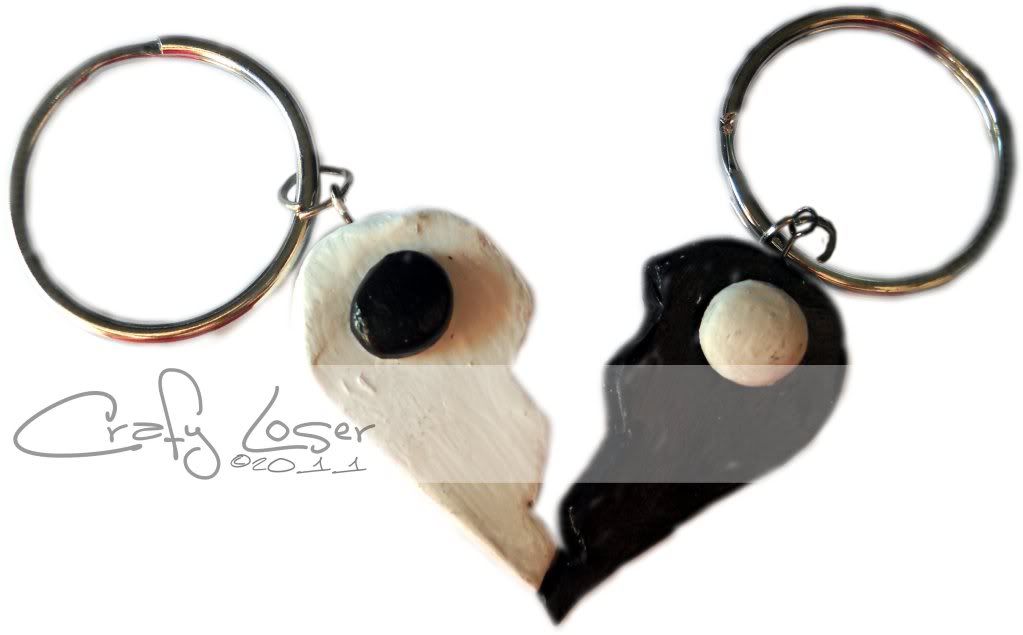 I'm already thinking about the next thing I want to make....tetris blocks! But I'm not sure if I want to do earrings (and if I did if they'd match or be mismatched) or key chains. Hmm. Probably earrings. Or both! Heh.
Sucks I can't post images but oh well, what're you gonna do? Guess I'll just have to go and get those 10 posts in!