Wow my holidays seem so tame now, lol.
My great news is we went to pick up our puppy!! We named her Sushi. She's taken up a good chunk of my weekend and sleep time. We're trying to crate train her and she crys every few hours. I'm determined to get her house trained correctly (unlike Falcor who is 3 and still not completly potty trained) so every few hours I get up and take her outside.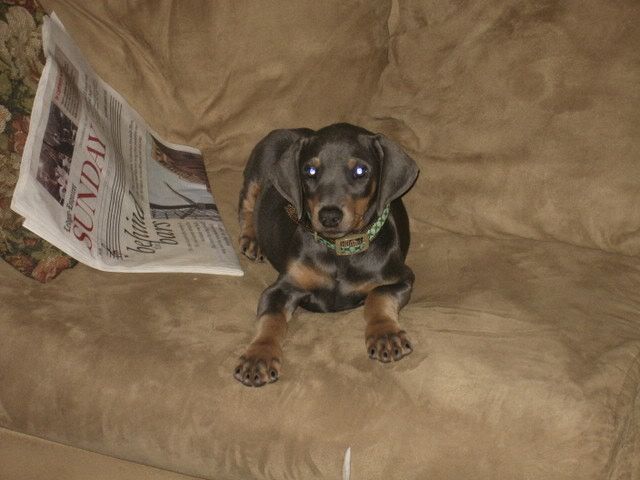 Off to upload my pics for the last few days and catch up on the gallery.