This must have been very hard for you growing up. I just hope that you always have your drinking under control and you don't try to test yourself to much.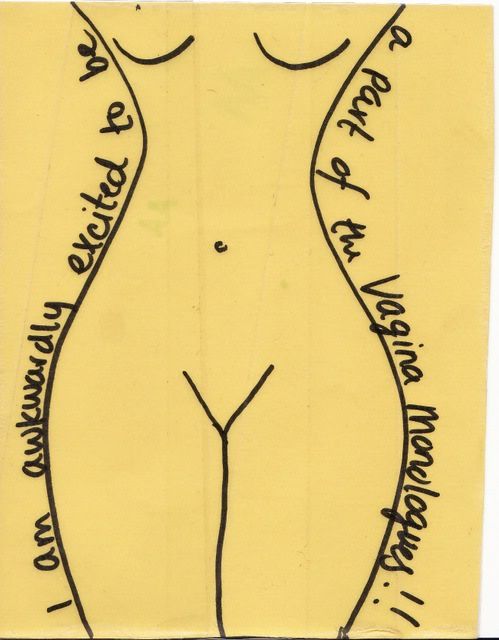 Congratulations on being part of it! I hope you do really well.
This is a crappy scan, the card is very well made. I hope you've found happiness on your own.
love shoes
Me too! I love shoe shopping, especially for boots but I hate wearing shoes barefeet all the way.