I received from ErinAquaheart and OMG, I am in love with everything! I kind of wish I would have opened my package before I sent so I could have vamped it up lol.
First everything was inside "The Monster Book of Monsters"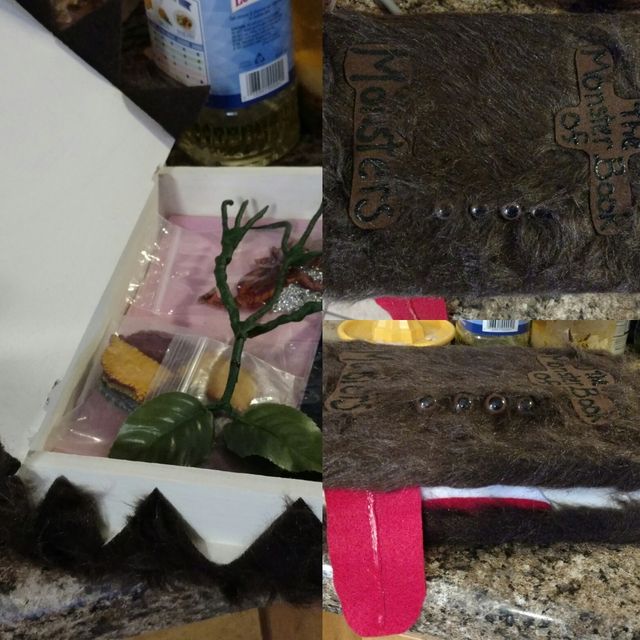 Inside I found an adorable little bowtruckle who is now living on my kitchen shelf. He needs a name, I am open to suggestions.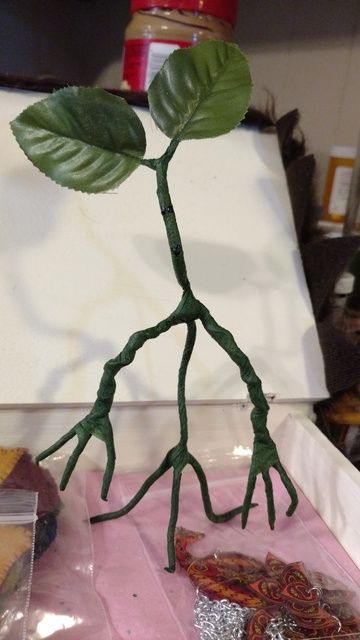 Some character bookmarks (look at that snarky little Draco!) and house felt hangings.
A celestial themed necklace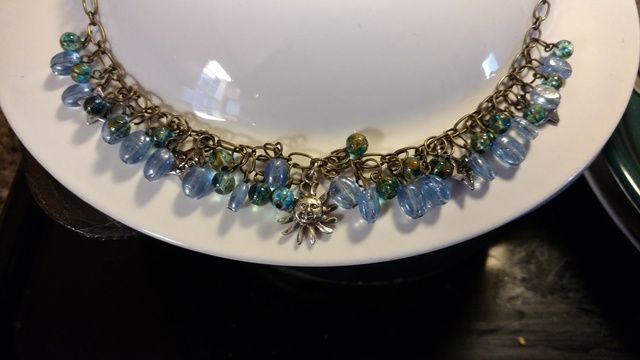 And a kickass phoenix necklace!! I can't wait to wear this
Serious swap anxiety now. Thank you ErinAquaheart!