Here are a few pictures of my beaded jewelry. I'm wondering if you saw these things somewhere, would you want to buy them? Would you pay a bunch for them or just a little, or do they suck?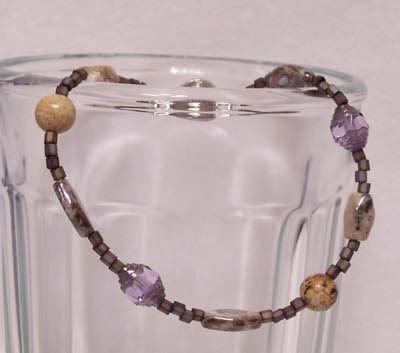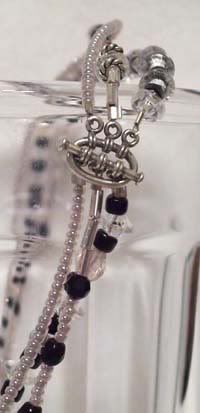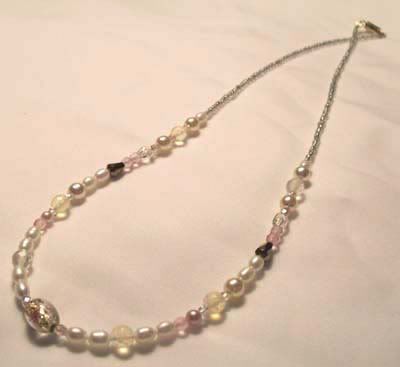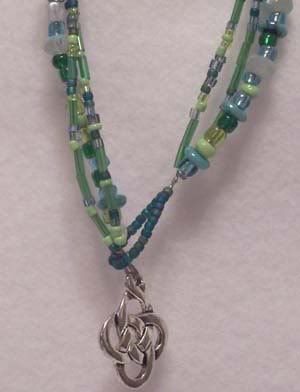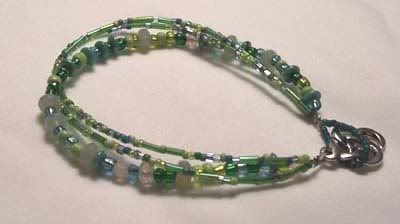 More pictures are available in my Flickr! Set at this address:
http://www.flickr.com/photos/98962037@N00/sets/72157594333405295/
I'm not sure I'm posting the pictures correctly, but I will be checking on this thread and fixing it asap if needed!
Thank you very very much for your opinions!
Robin in Madison