I'm making an advanced Chimeran hybrid from the PS3 excusive Resistance
So this is what it will all hopefully look like.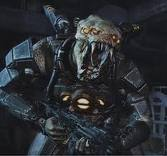 And so far I am going to be making (and have started) on the head which I will be making a latex mask for (outfitted with glowing eyes).
After about 2 or 3 hours of work I have this so far.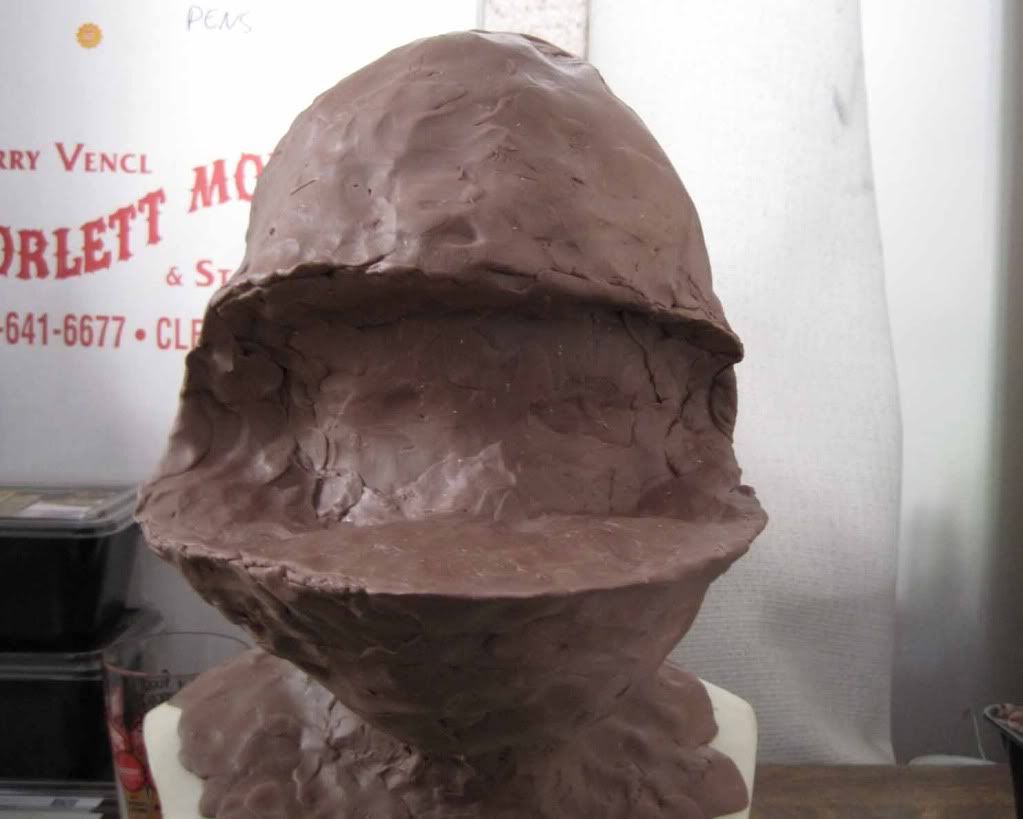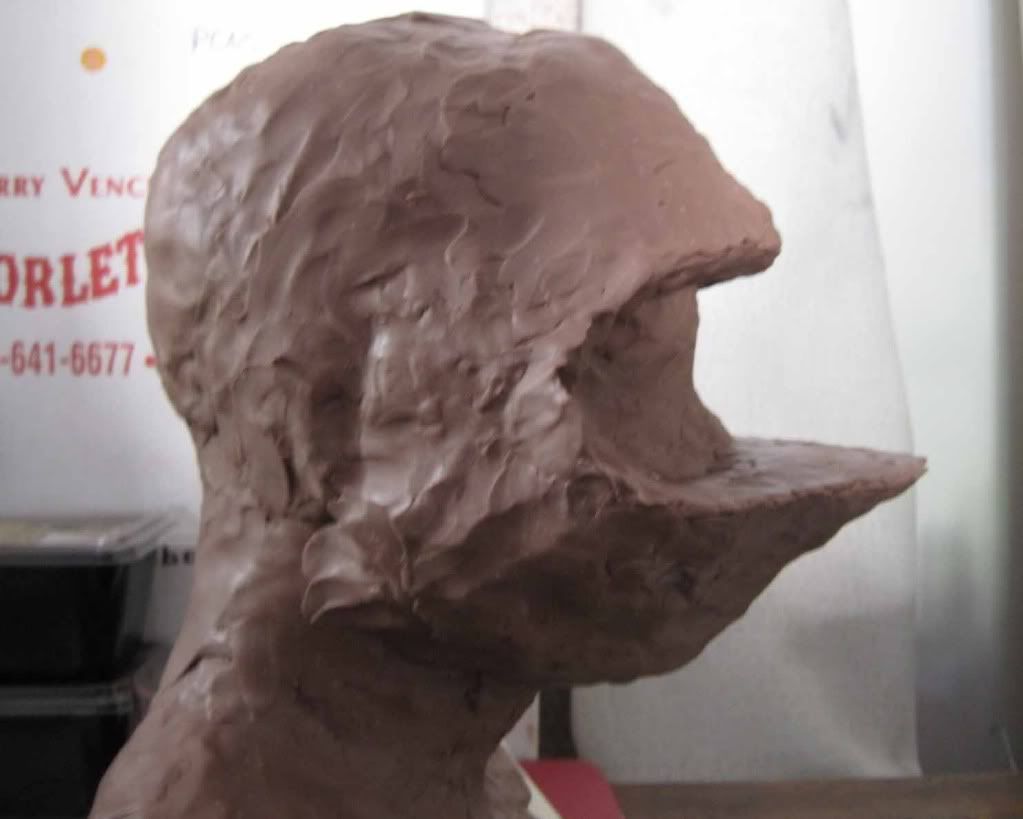 Oh and this is a WIP, s it will be updated every so often!