So as an update (sorry no pics of my work) I have the front of the torso done, both forearms, and most of the thighs done.
Im having trouble with how I want to do the cod piece which looks like this.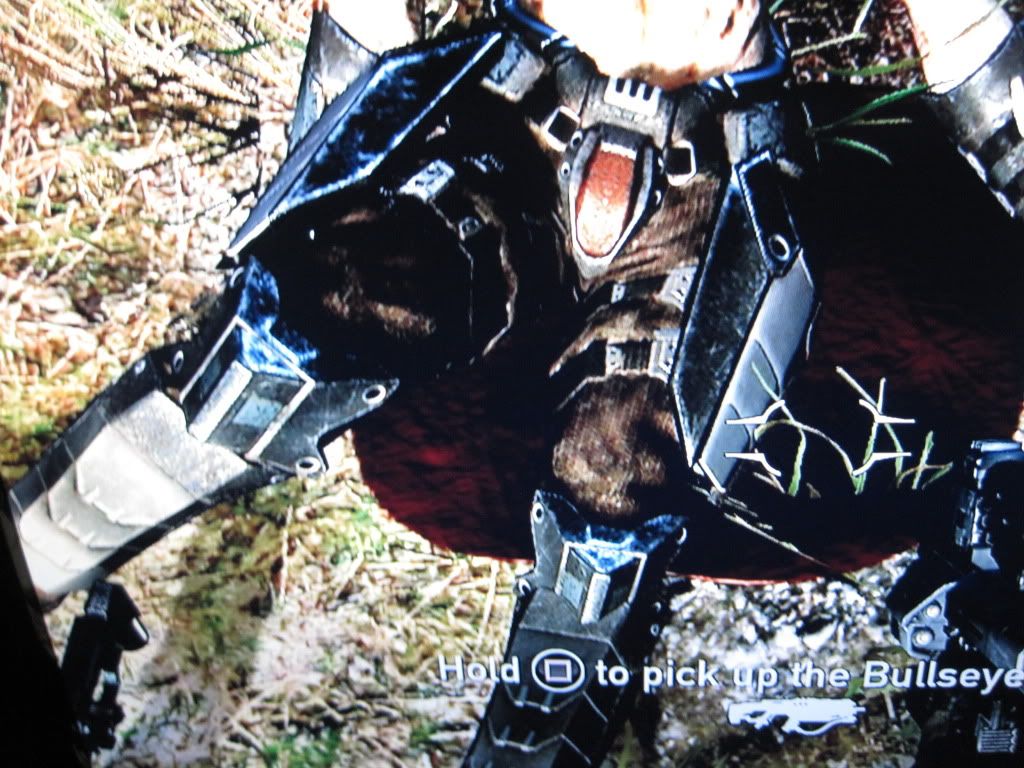 I could attach it to an old belt (the attaching wouldn't be a problem) But the problem is that the chimera doesnt wear a belt (shown here)...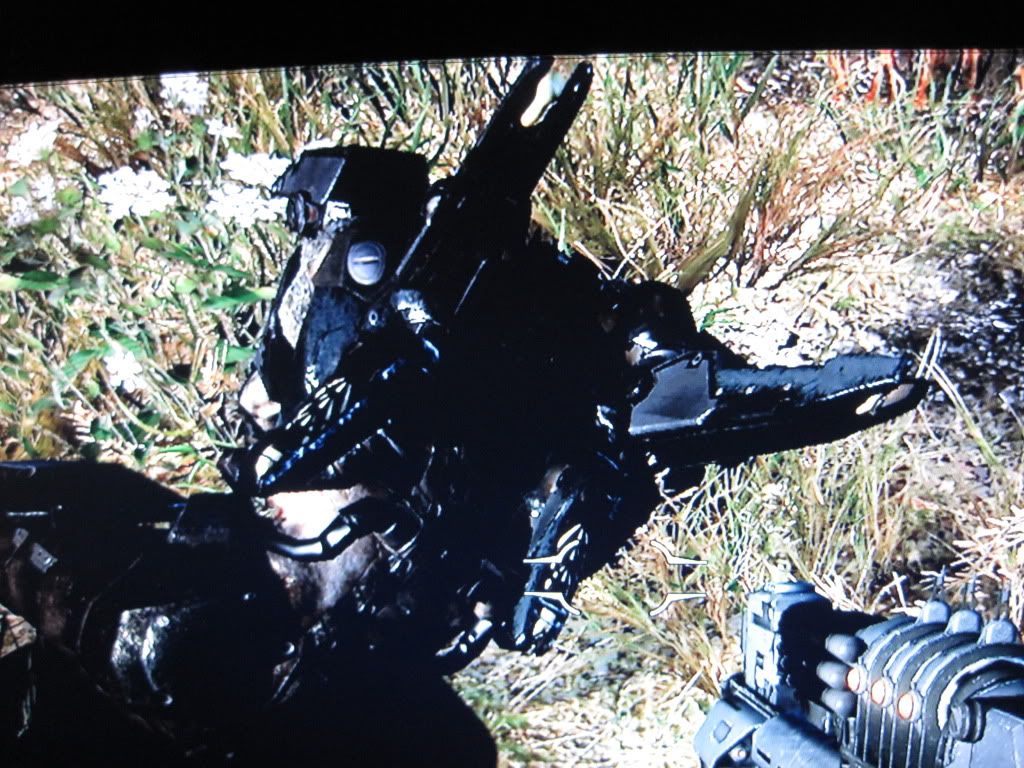 and its only held up by the cooling tubes that run from his low to mid back around his hips and attaching to the sides of the cod. I could attach it like how I just explained, but it would make it extremelly hard to get the torso/back on.
so theres my dilemma. The only viable option I see is to make the cod removable and attach it to the tubes/pipes everytime I put it on or attach it to the belt (along with the butt plate) and then also make it removable with the tubing.
I just wanted your guys' input. All help/comments/criticism is appreciated