Hi Everyone!
This is my first post on a new (well, not really new but, different..) account! My other account is like-a-hermit but I abandoned it for a somewhat more fitting username, haha!
Anyway, on topic, my wonderful boyfriend, Aries, has always wanted a satyr costume. Lucky for him, I took on the task! Many, many, MANY hours, days, weeks later he made his debut at the local renny faire as our resident goat man
Of course, I finished just in time for Halloween. He was a hit at all of the parties. Onto the pictures!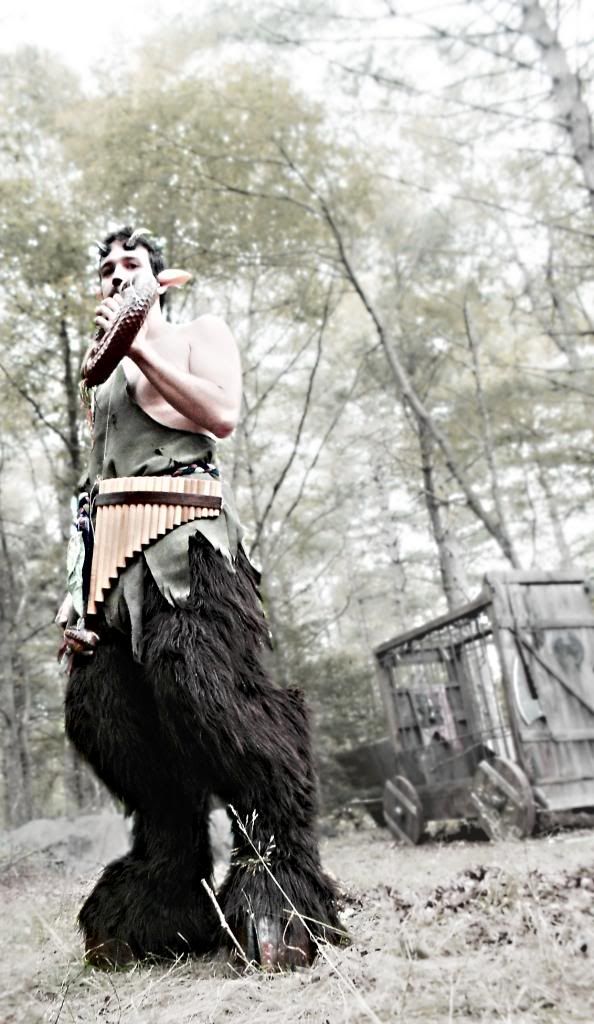 This is the only filter-y photo I'll post! Promise!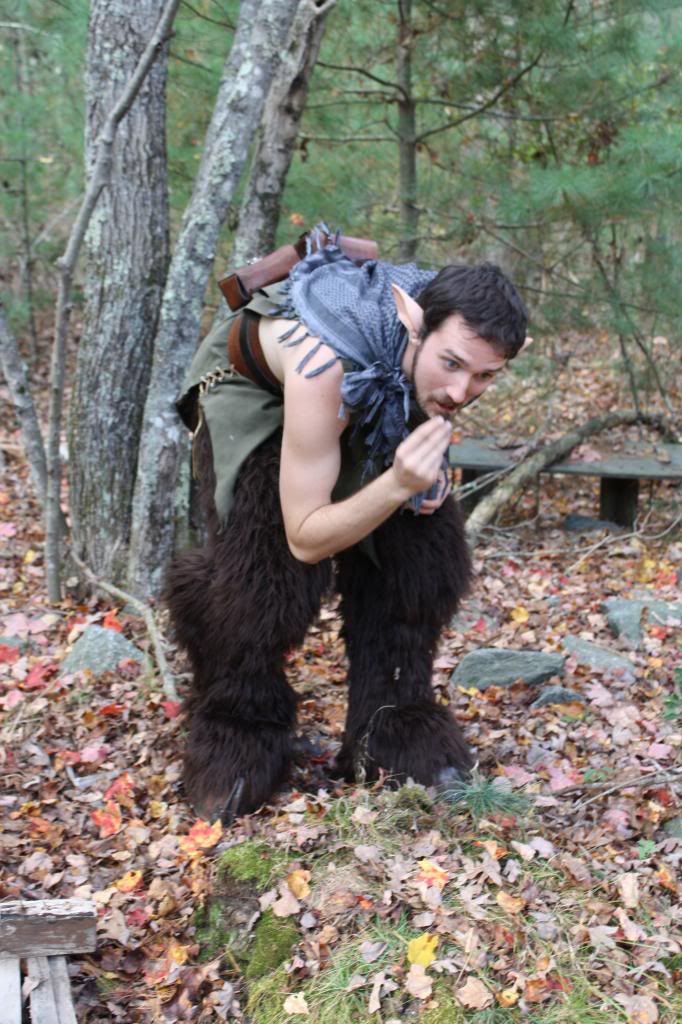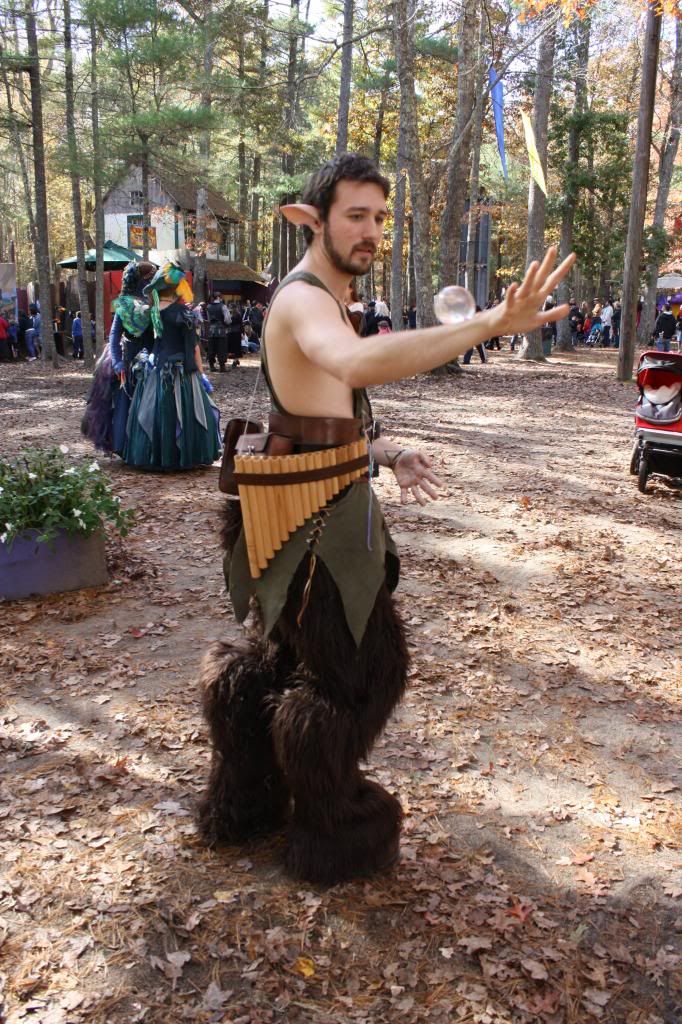 The "pants", tunic, and hooves are made by me 100% from scratch. This was the first of this kind of work I've done and I'm actually quite proud of it
Horns and ears come from an online store and his kidney belt was made by a good friend and very talented leather crafter.
Thanks for checking it out! <3