So... I have these doodles, see, and I have been deluding myself into thinking that I might be able to sell prints of them. Well, at least I'd like to try... but I have a few questions first:
1. Is this a specific style of drawing that I could use as a lable so people could find me if they searched for it? Example: Thick lined pointless doodles? (please don't say that... it will hurt me)
2. If I wanted to make copies of the original to sell as "prints" or make enhancements too (color, background, etc) how low brow is too low brow for makin' copies? Is Kinkos reputable enough to make quality copies of artwork to sell? I see people marketing their work with "in house" prints, presumably they make the copies in their homes... with their epson color printers, or what? I'm poor and cheap and I don't want to put a bunch of $ into this since they are, after all, just doodles....
so... here they are...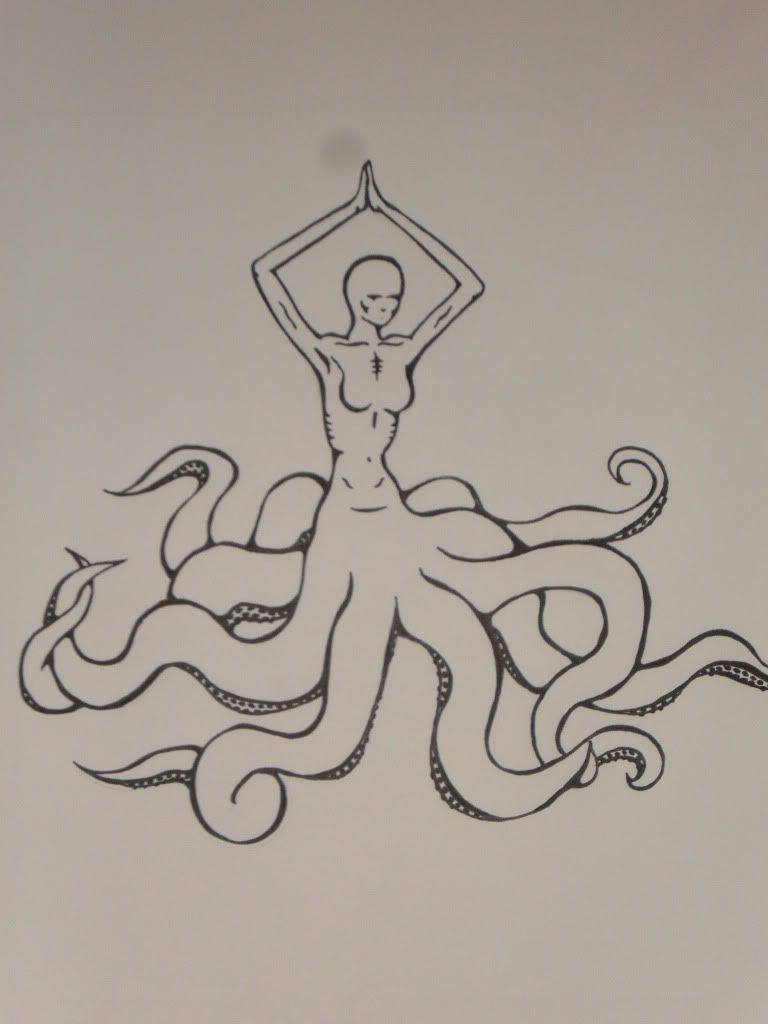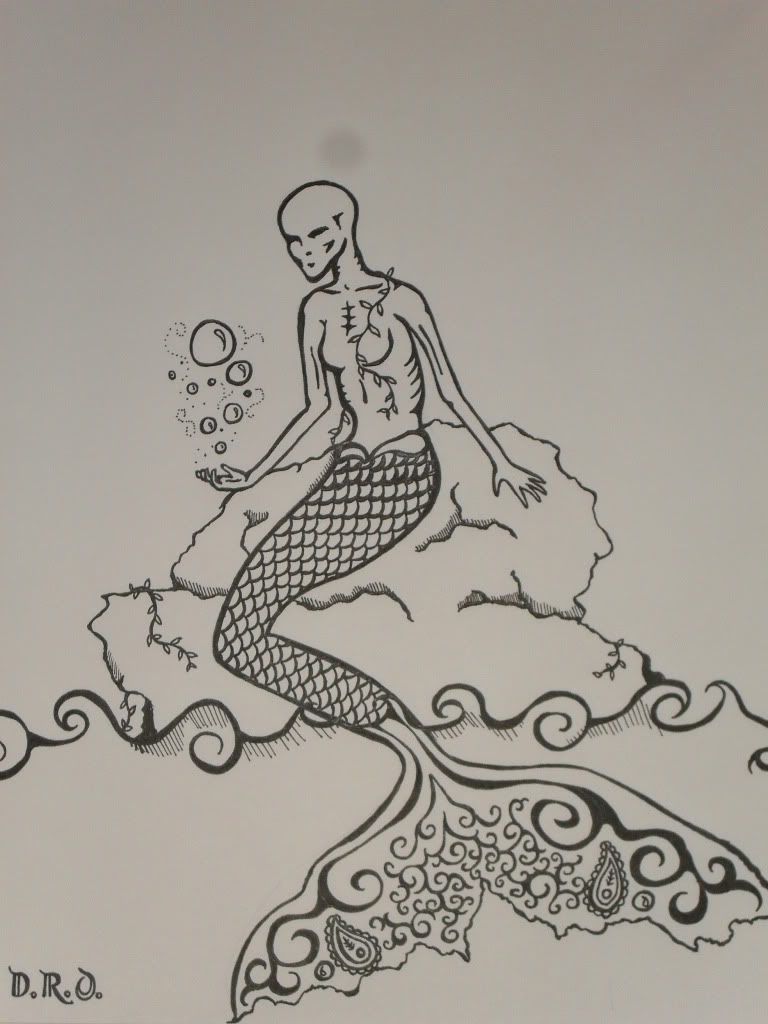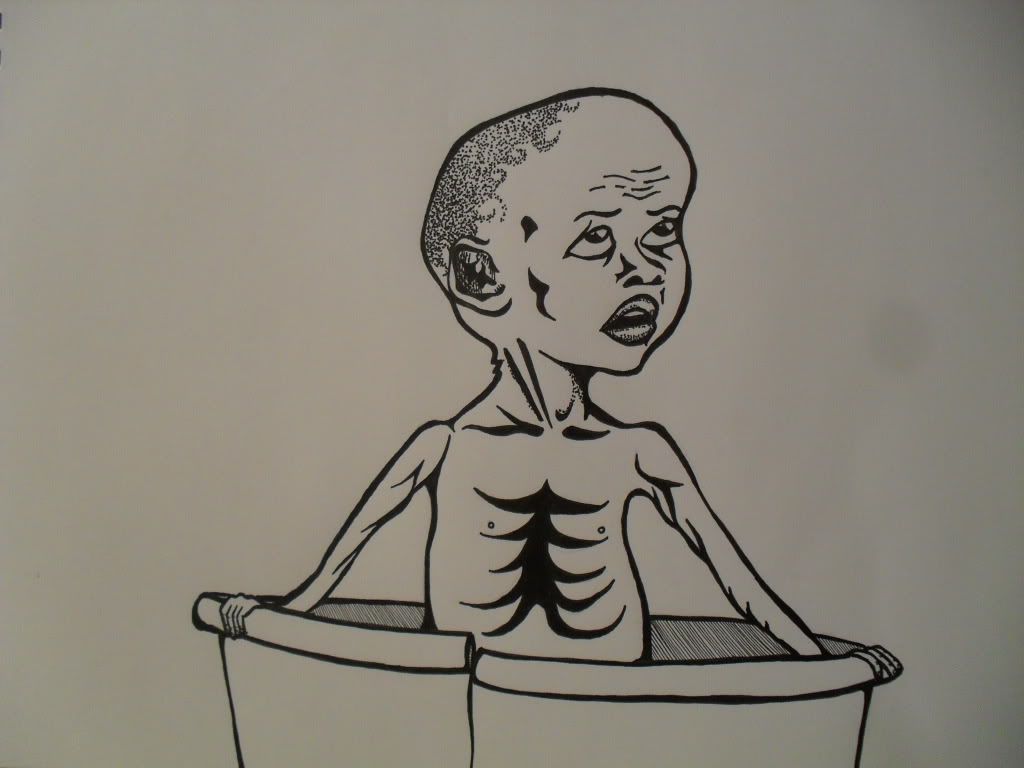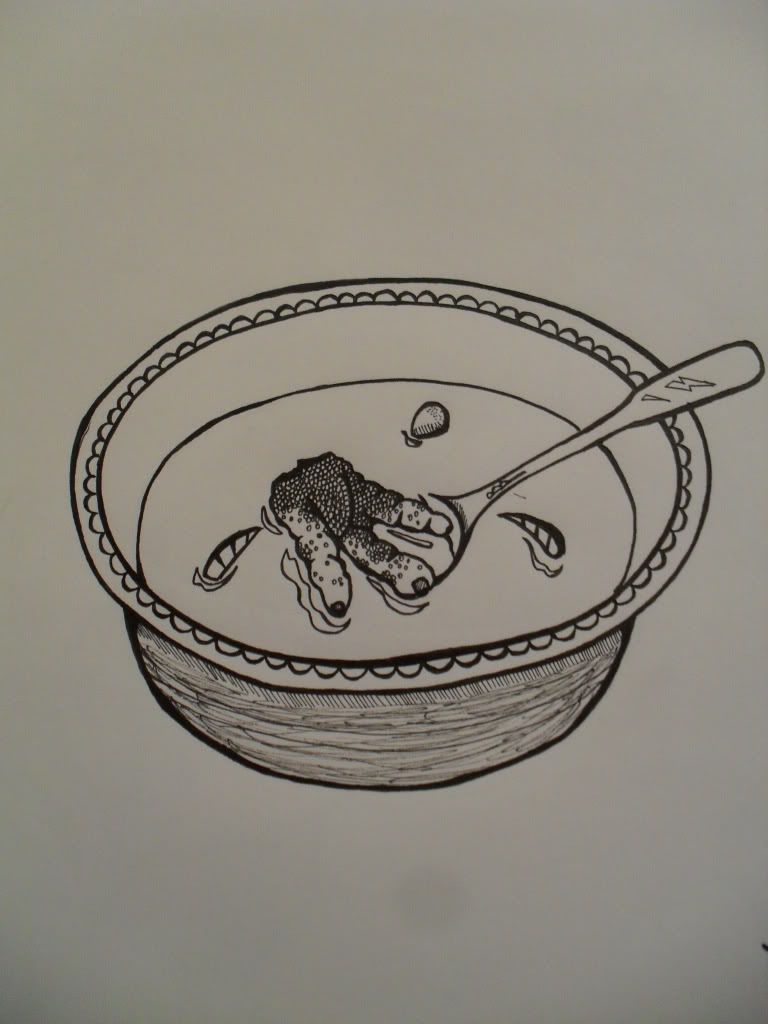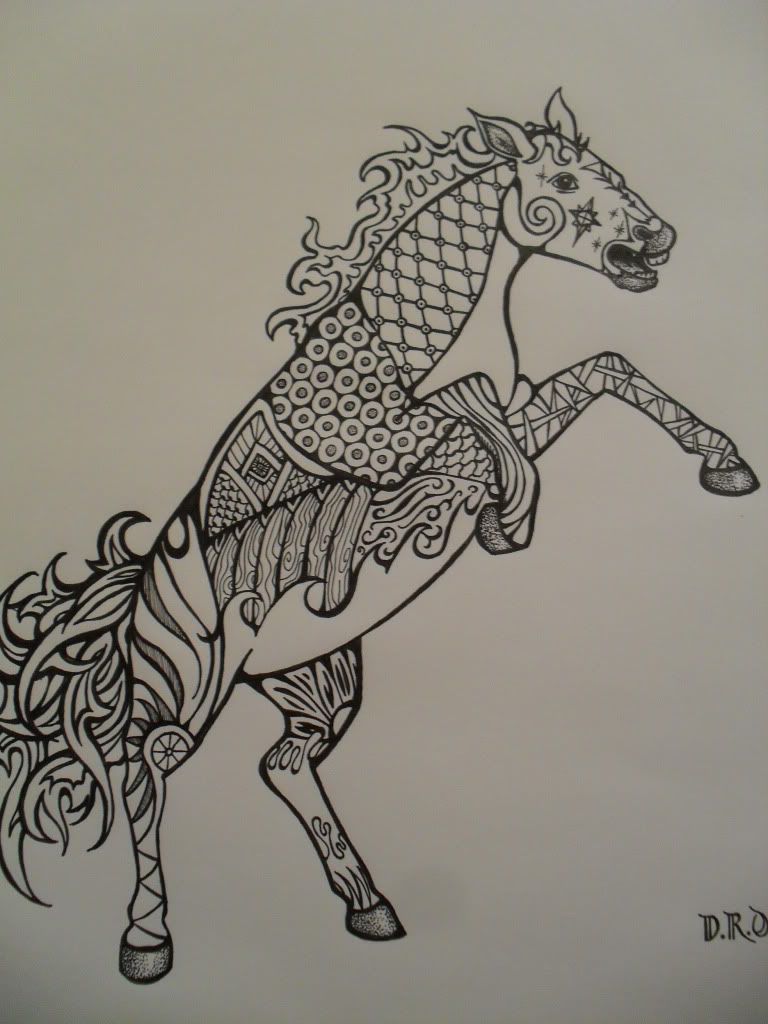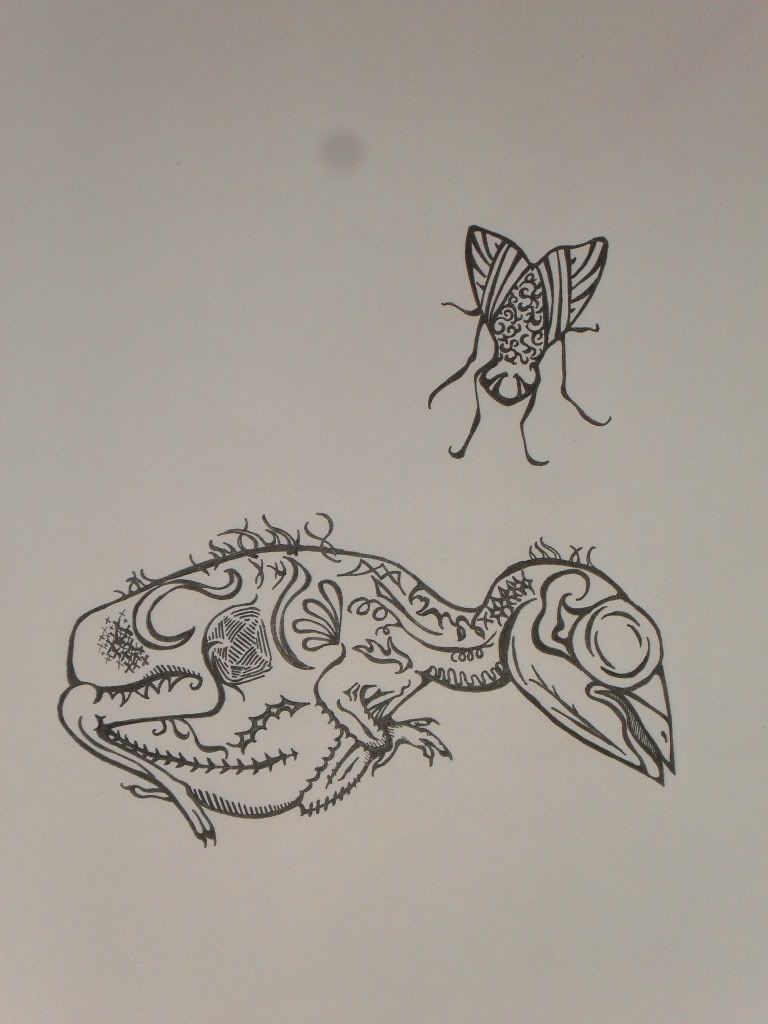 BTW: The gross, greasy blob looking thing on the pics is not on the paper, but a greasy blob thing in my camera. I don't know why I'm saying this except to keep people from thinking that I eat fried chicken while I draw.... Which I do, however, that's private.
Any advice would be appreciated. Thanks!