Hello!
Firstly, sorry for ALL the photo's, I've been busy!
I have been a long time lurker on craftster (for years!) but I finally felt I had something worth posting!
I have been making things since I was young but I started seriously making jewellery about 3 years ago! I started off using hama beads but every few weeks I would find something bigger and better to play with!
Right now I am just in love with nylon chain!
The jewellery I make is cute and quirky and I don't tend to even buy jewellery anymore because I am so hooked on making my own!
I hope you like what I have to show! It's my dream to make a future from doing this so being able to share what I do with other people is a really nice feeling!
Necklaces:
Pastel Deer Necklace
Hama Rainbow Necklace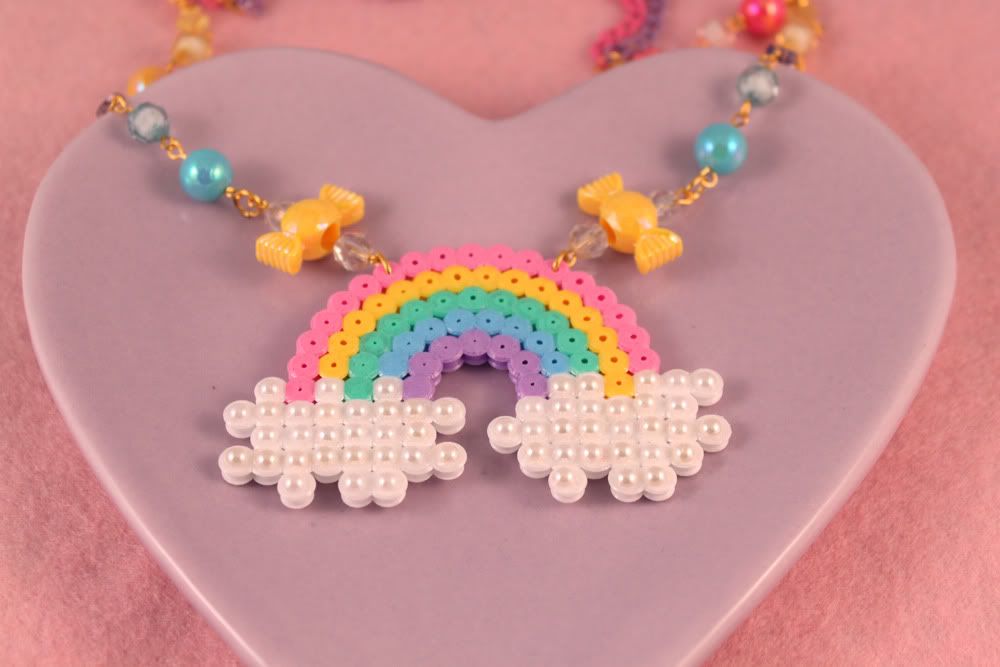 Star Yo-Yo Necklace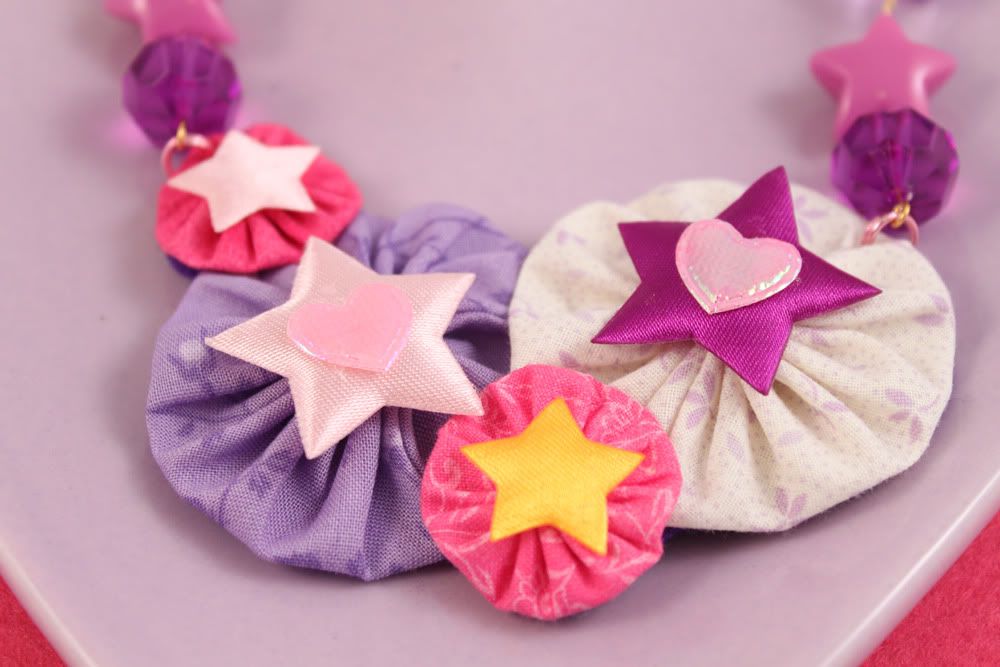 Pink and Purple Yo-Yo Necklace
Rilakkuma Cluster Necklace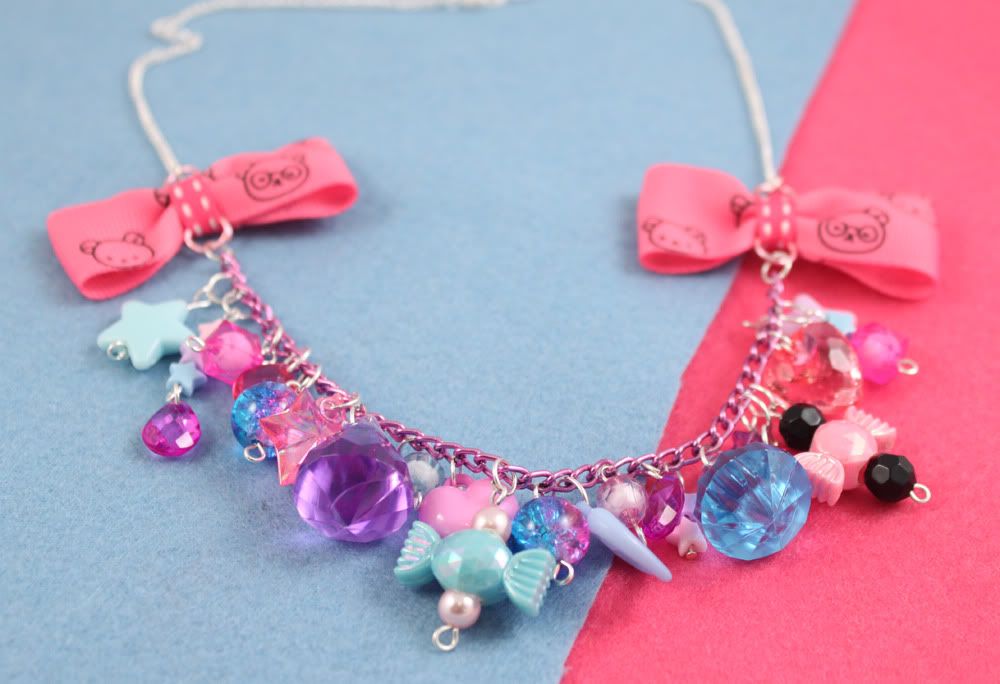 Pegasus Cameo Necklace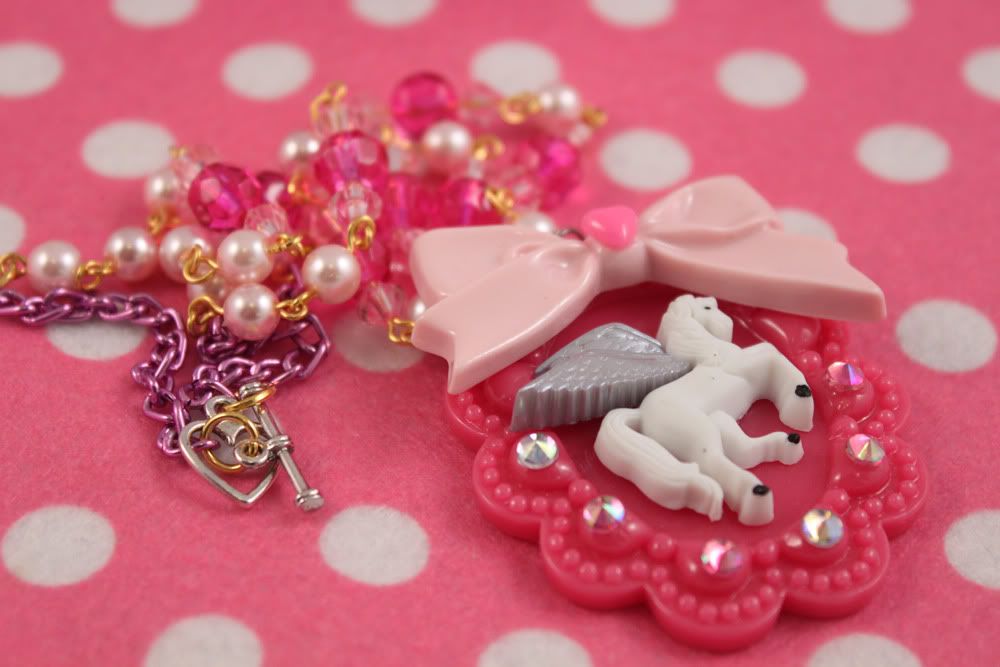 Blue Glitter Heart Necklace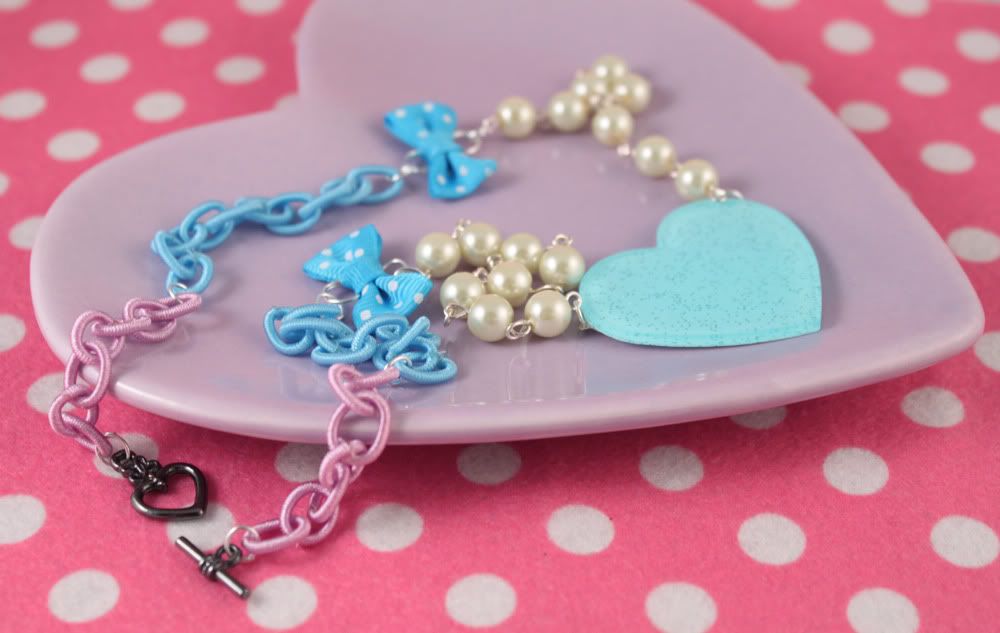 Tripple Star Necklace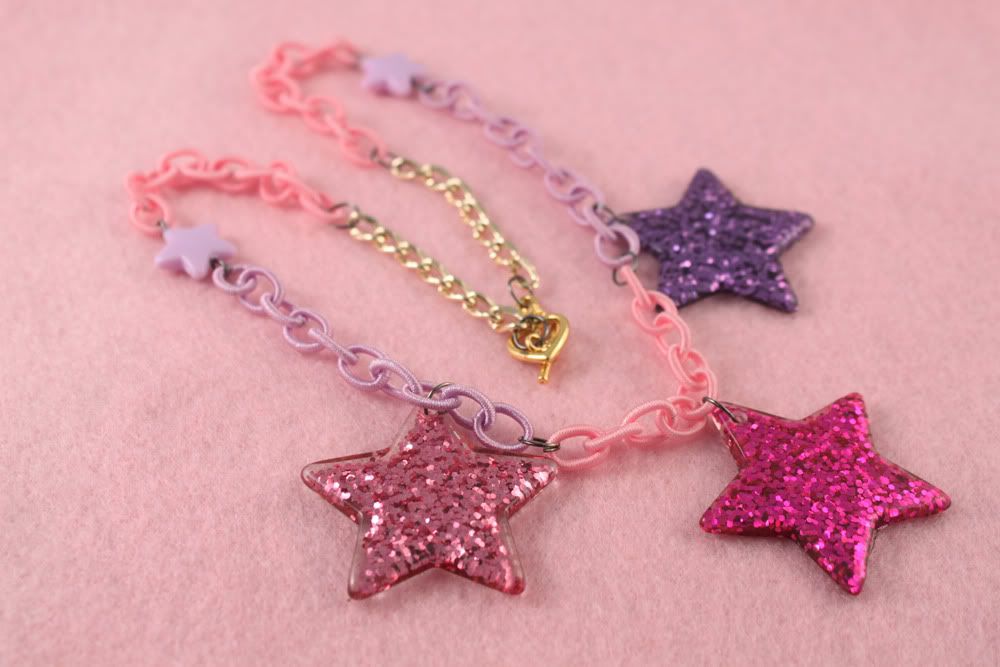 Rain-bow Necklace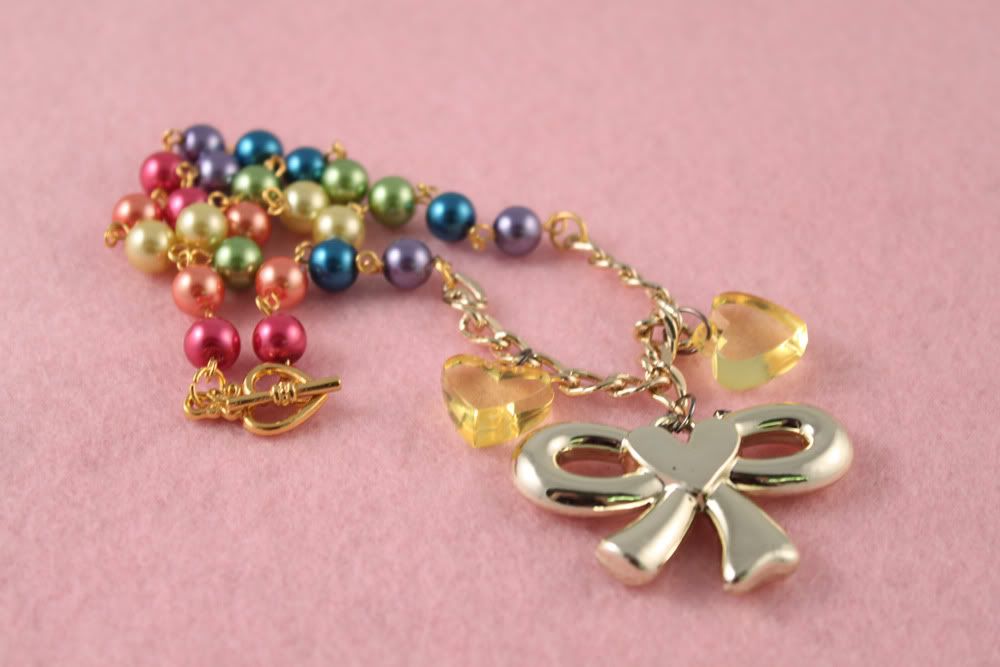 Lolita Love Necklace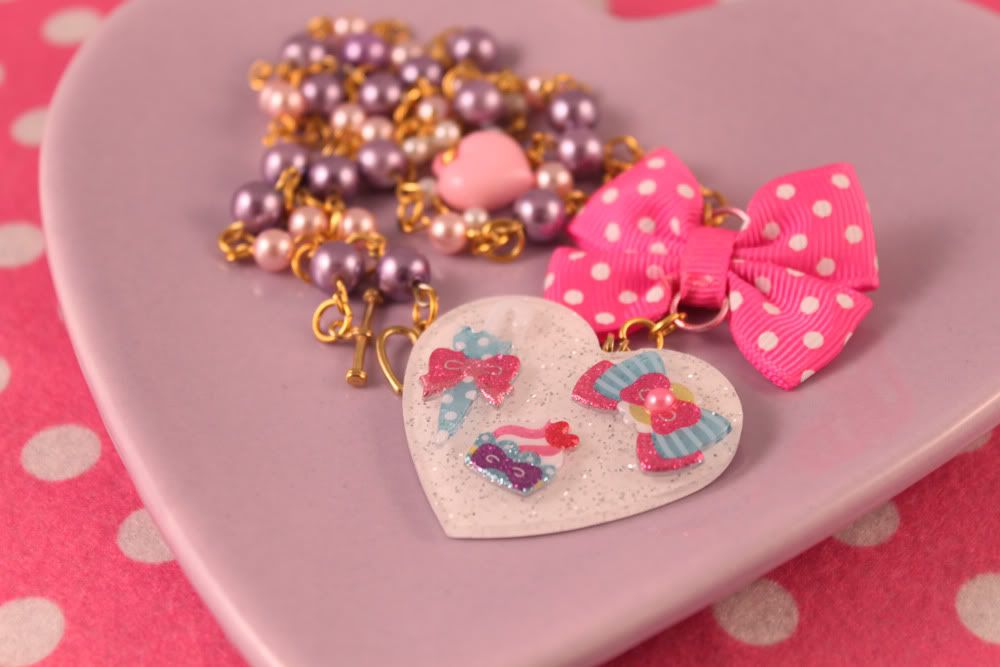 Cupcake Cameo Necklace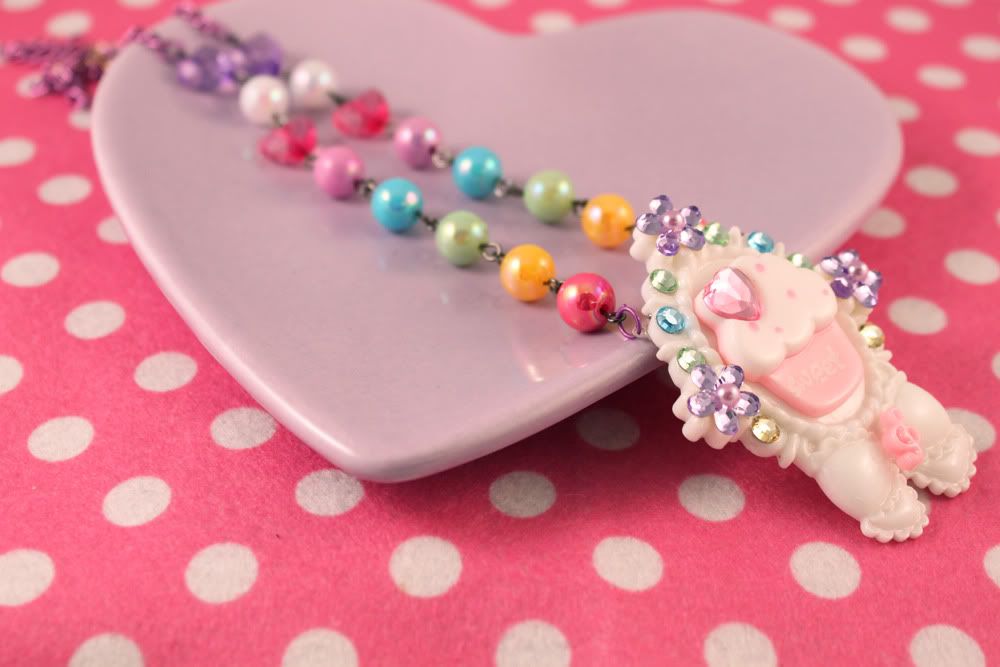 Darling Deer Necklace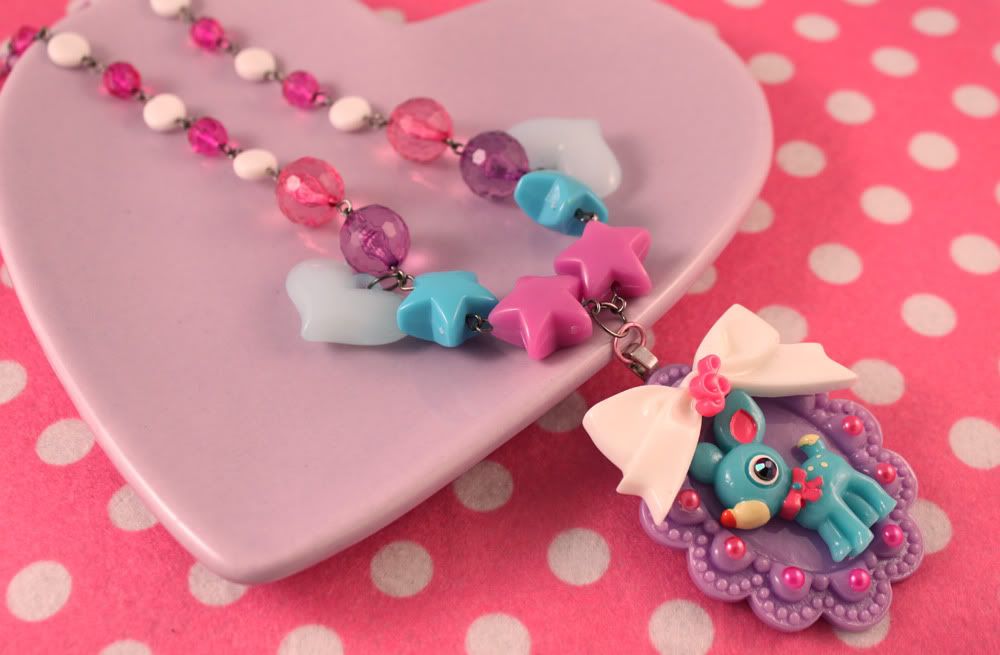 Rings:
I like to call these Kooky Cocktail Rings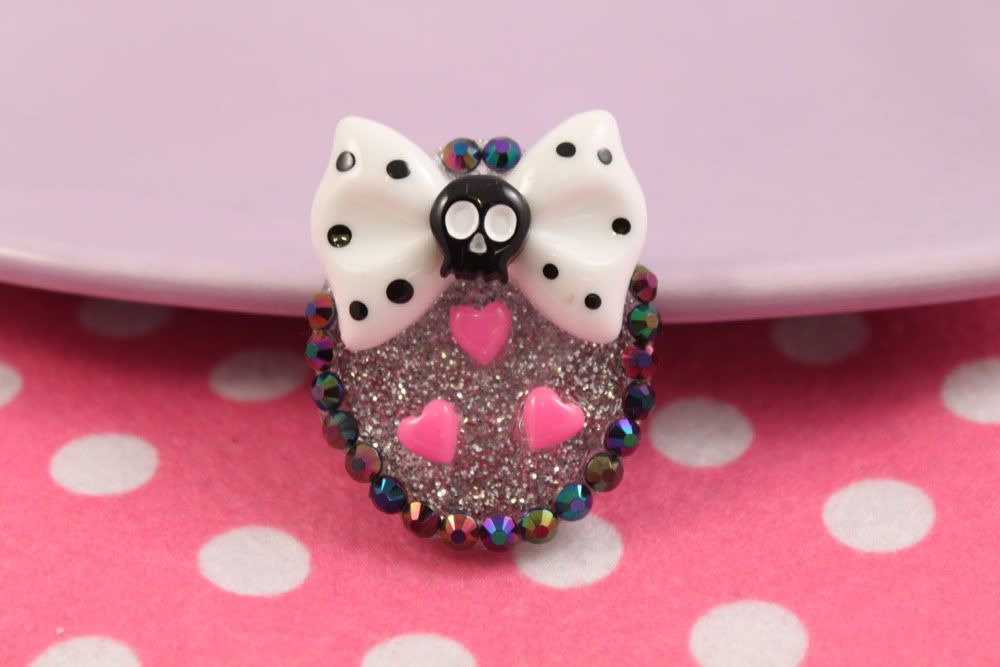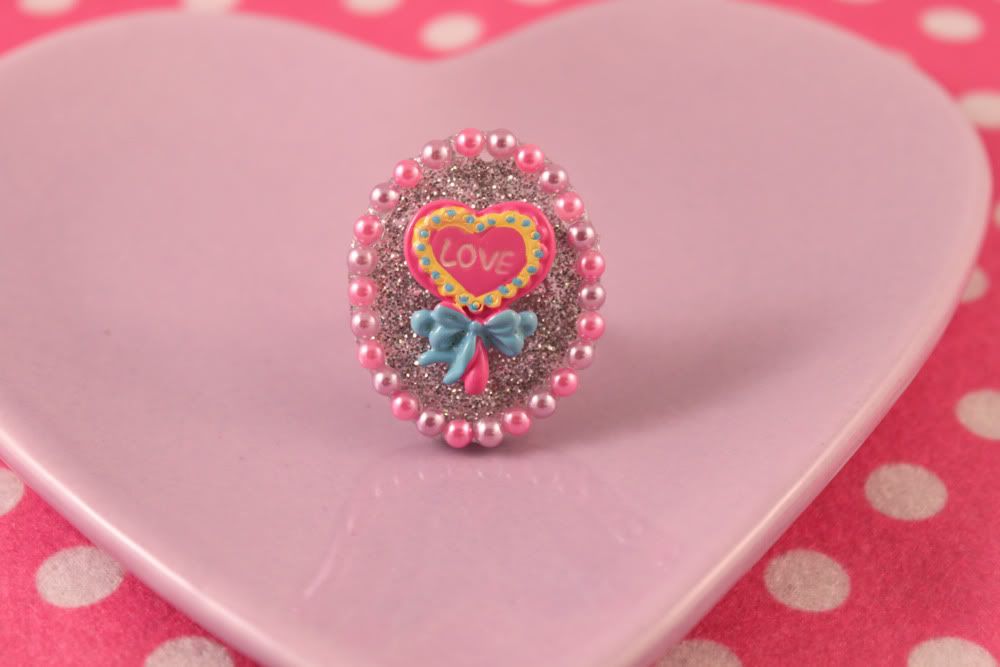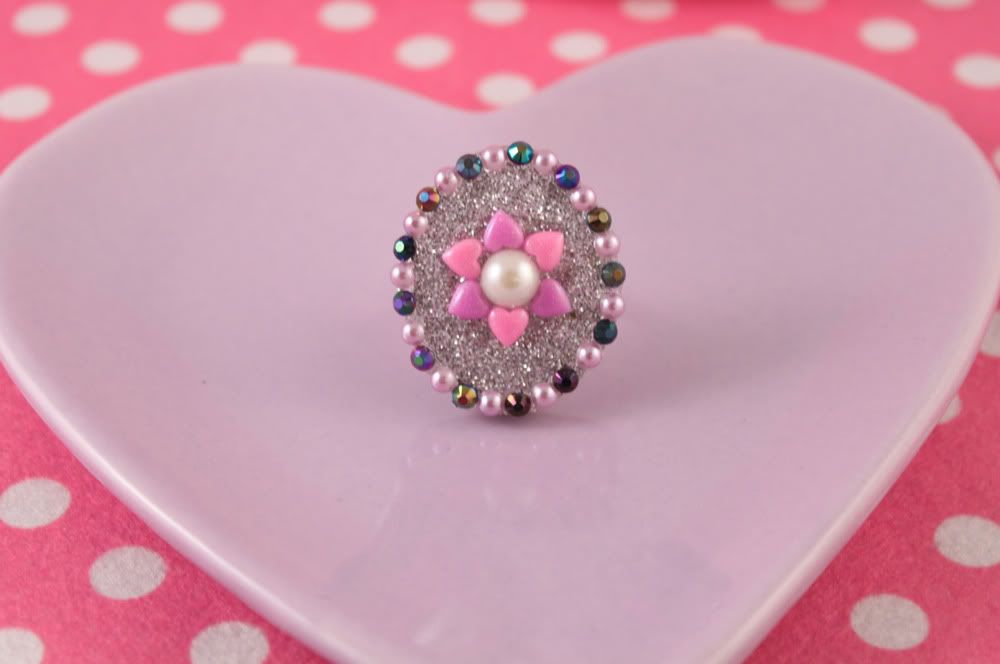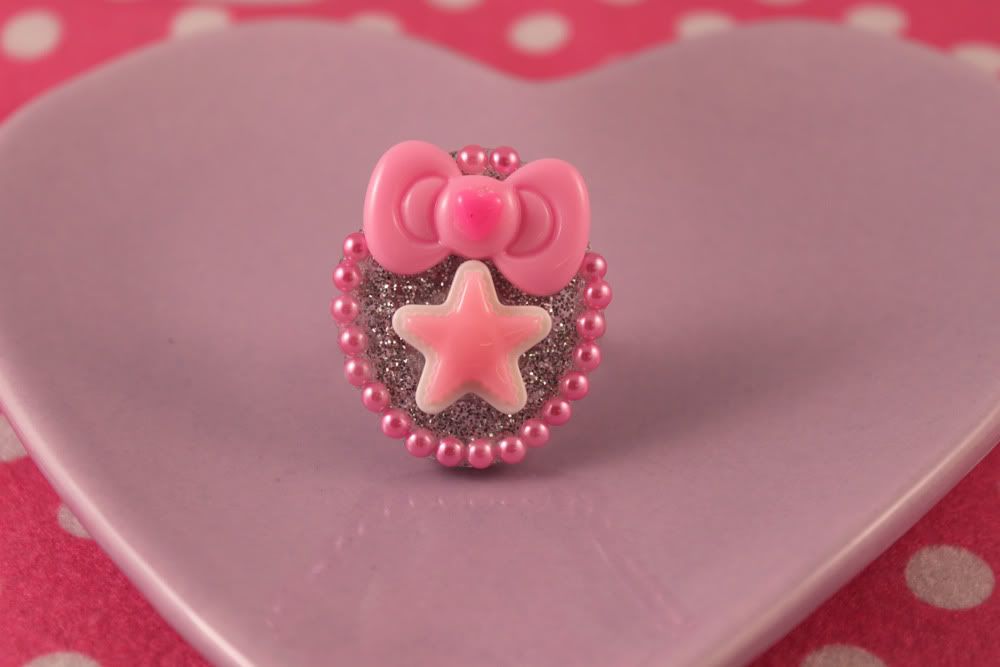 Earrings:
Pink Glitter Star Earrings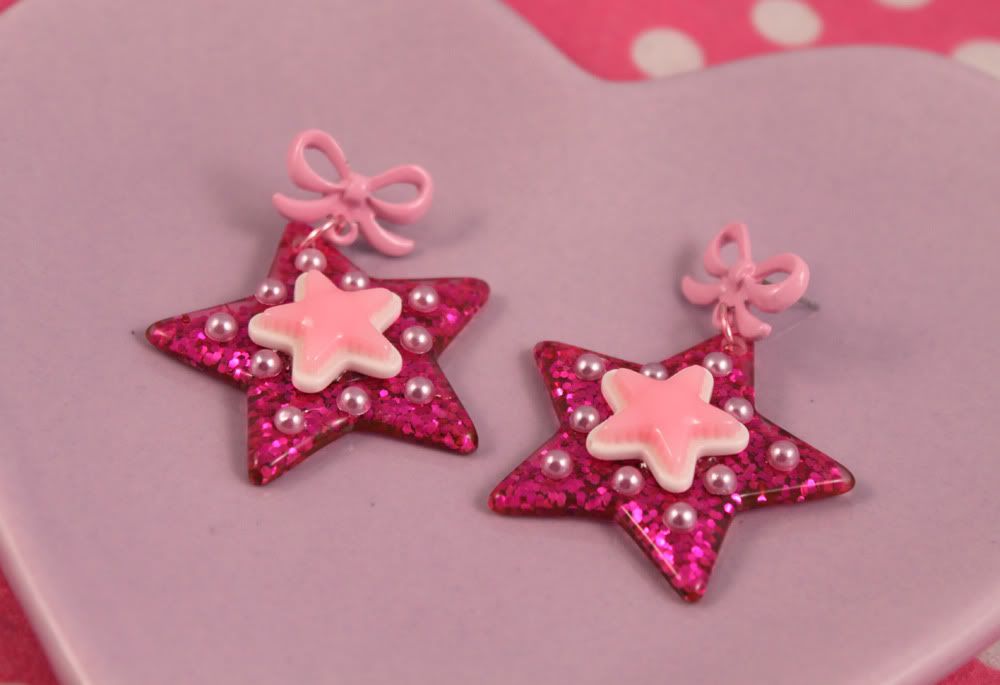 Pastel Star Earrings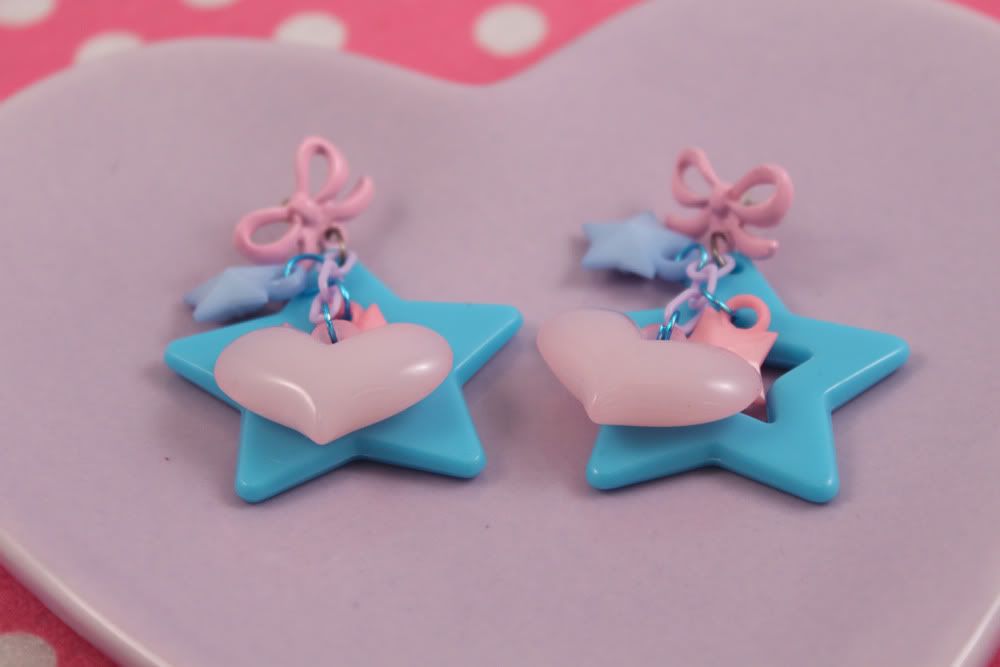 Sweetheart Earrings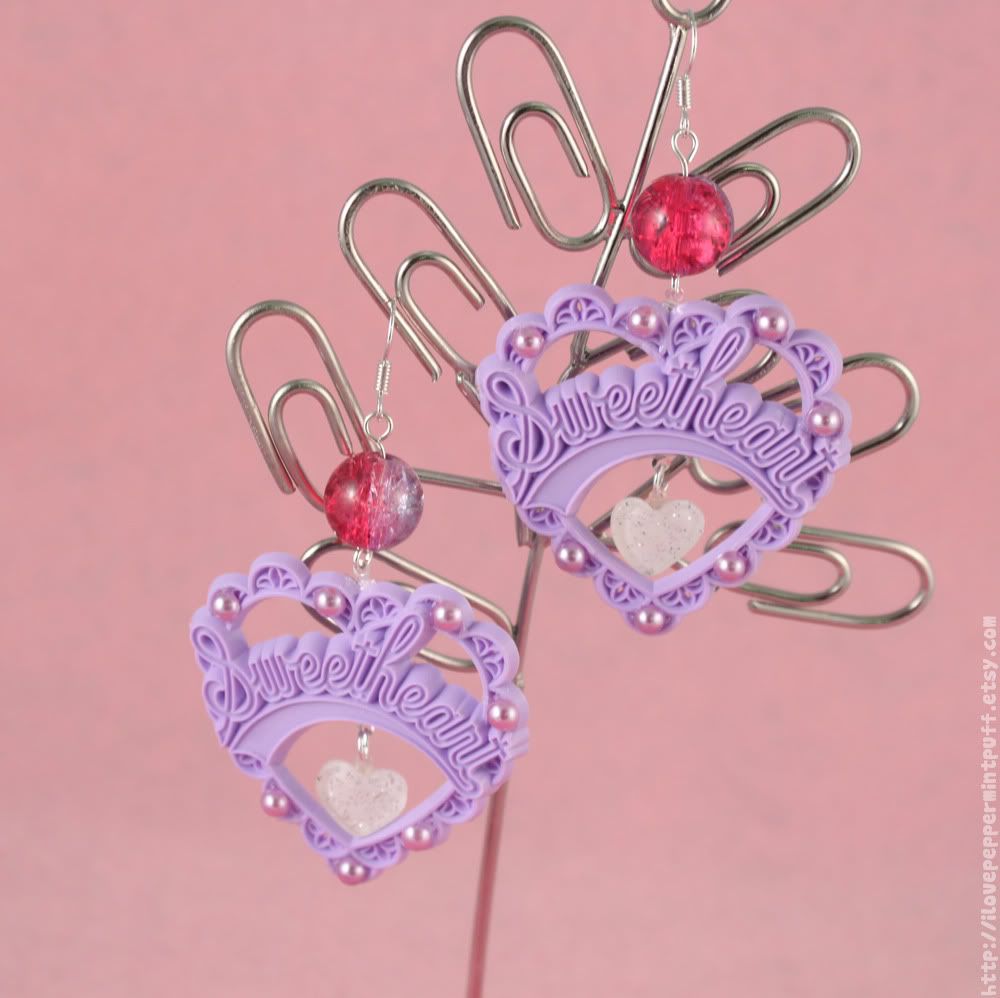 I completely forget this had a watermark on! I can remove it if needed!
Feel free to ask me any questions!
Thank you for looking! I'd love to know what you like most / what your favourite elements are!
Also, I love seeing jewellery people make so feel free to link me to any of your stuff (flickr/craftster/deviantart)