I received from
knittychick
yesterday and got my son to cooperate for a few action shots!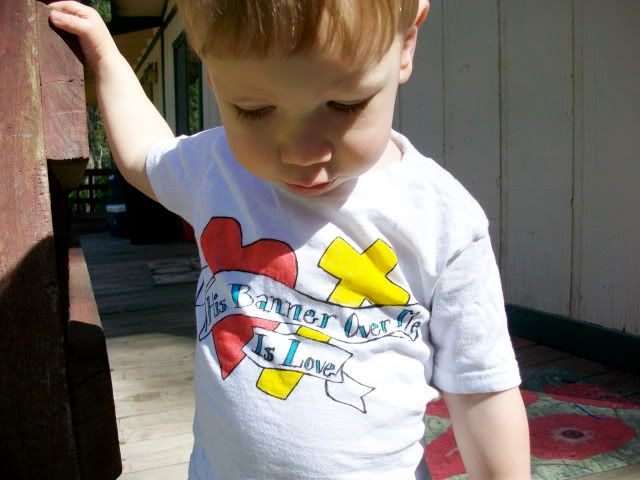 "His Banner Over Me Is Love"
Straight from my wists: baby Mr. T! (My husband and I used to own his autobiography, which is AWESOME if you ever come across it!)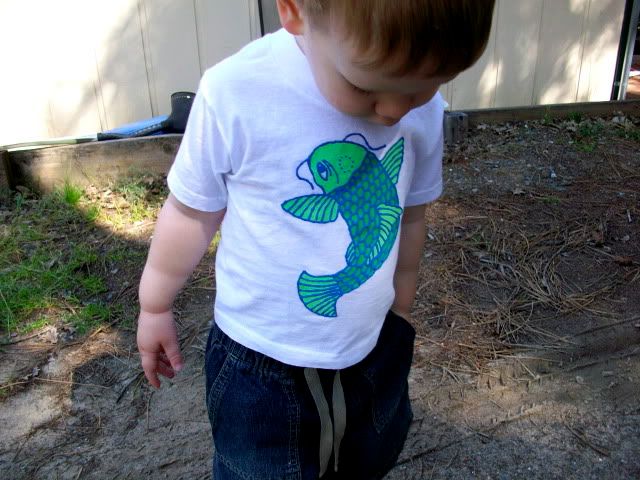 Fish! This one is our favorite! Its beautiful!
"G" for giraffe, and Gabe!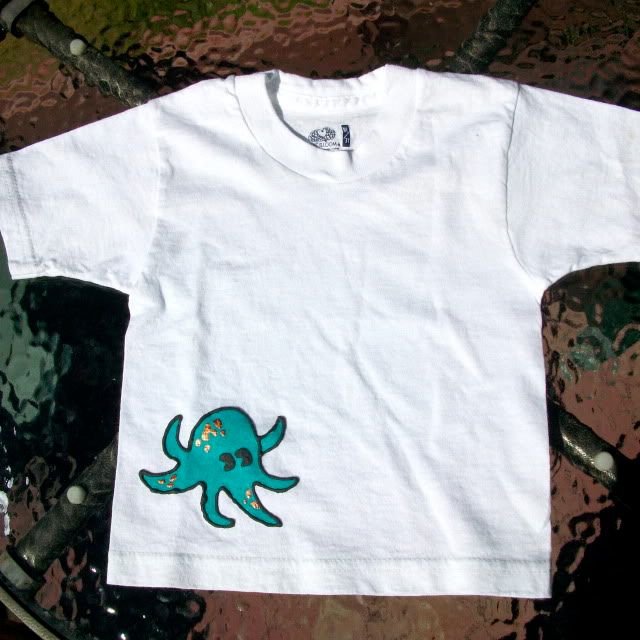 Octopus T!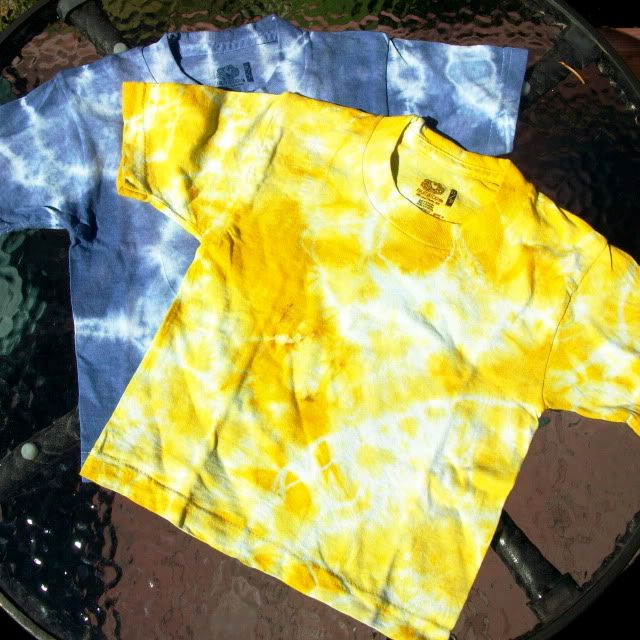 Some fun tye dye shirts!
Live Long and prosper hand print.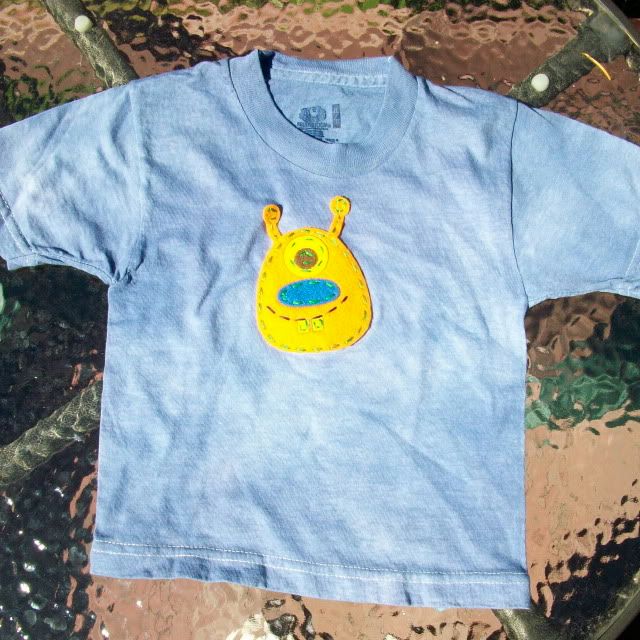 Monster applique!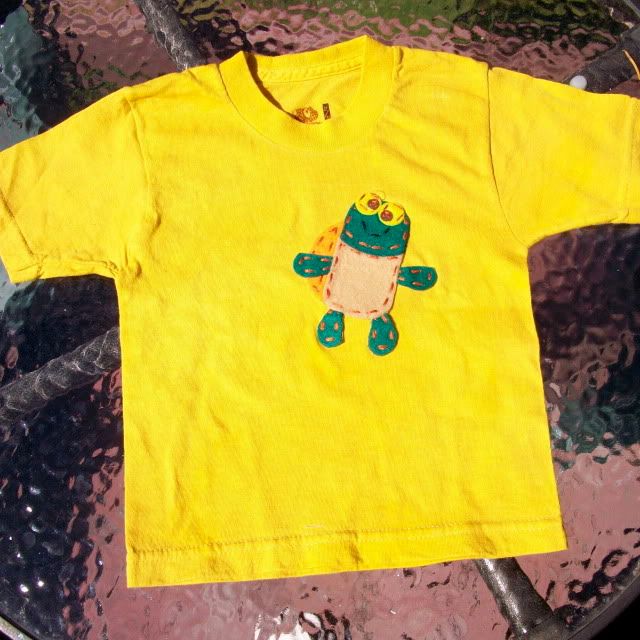 Turtle applique!
And two applique patches with a Spock stencil!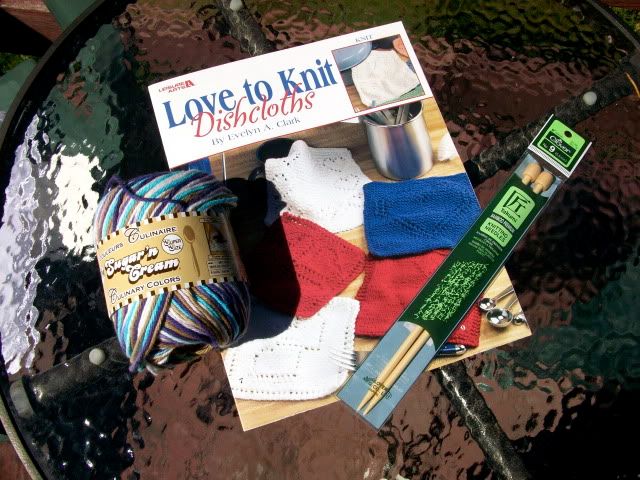 And some goodies for me! I am going to have to figure out how to knit!
Thanks so much, knittychick!