So, last month my good friend got married and I was a bridesmaid! I had the privilege to make the garters for the bride, and I also decided to make a set for the bridal party.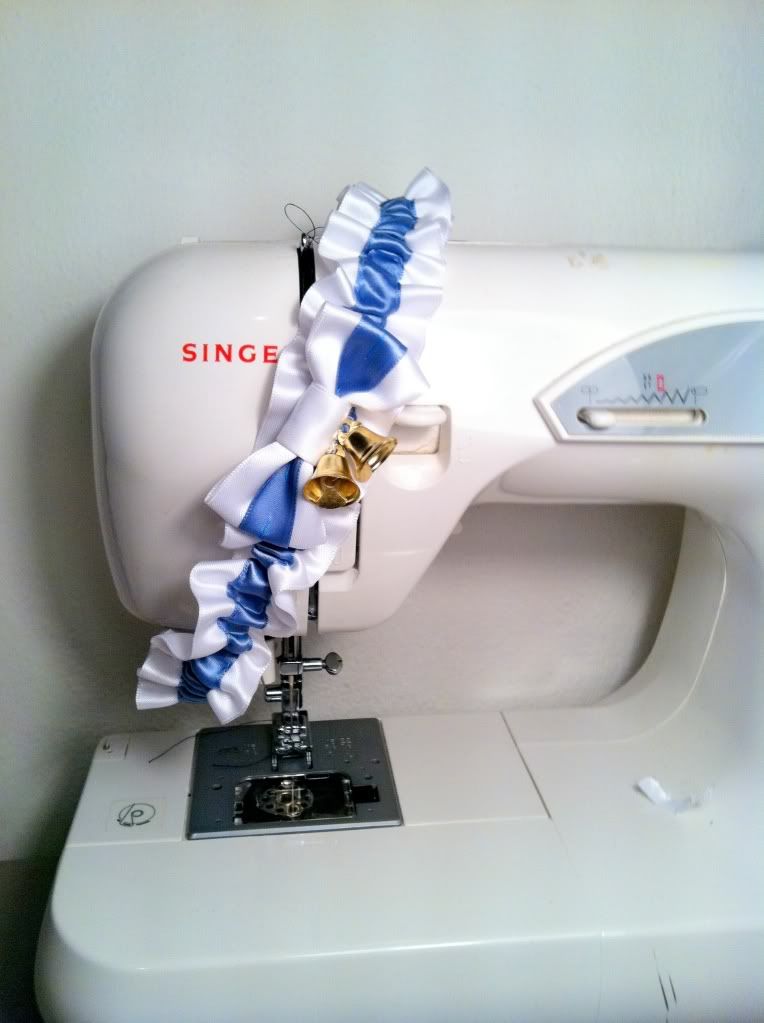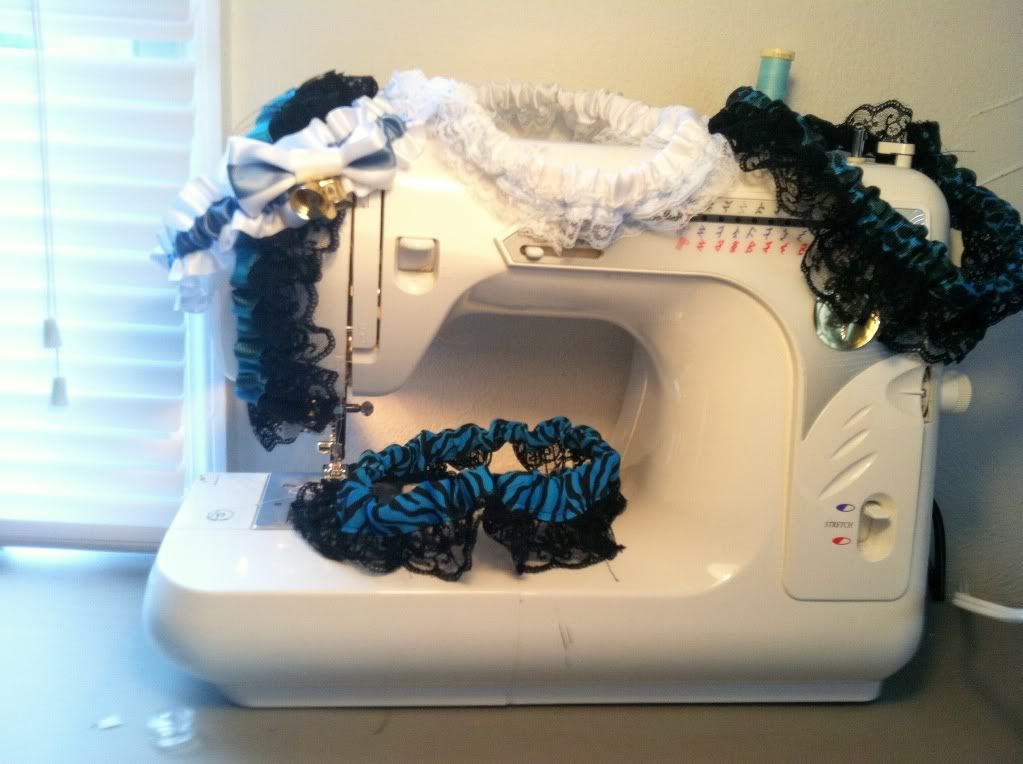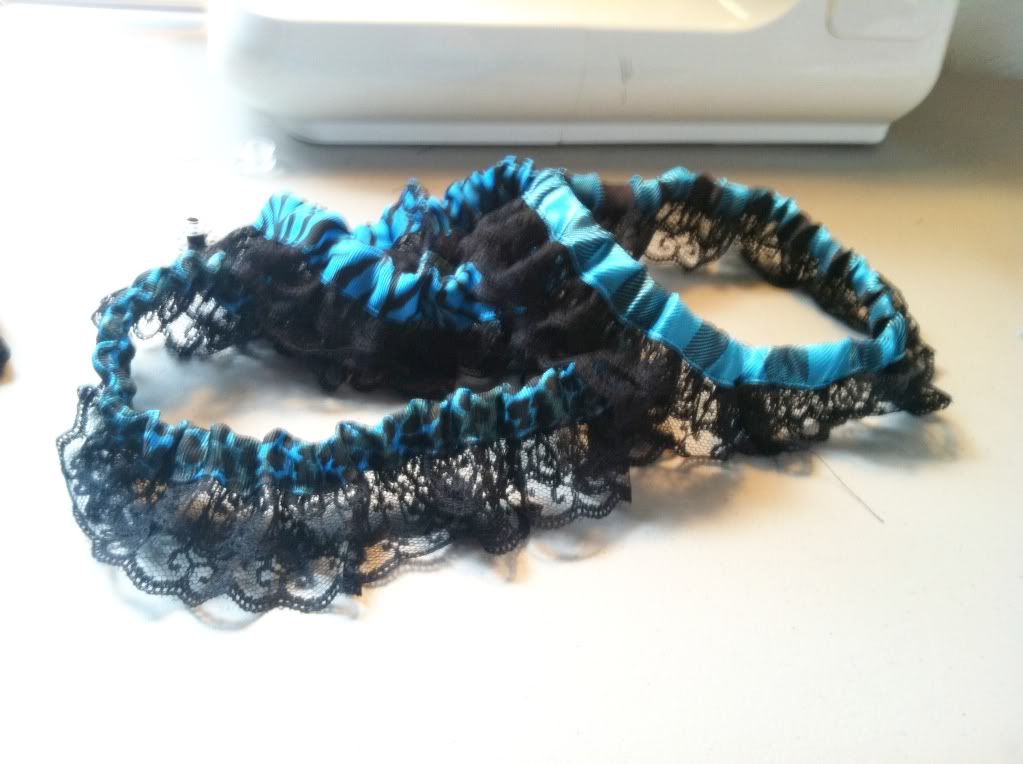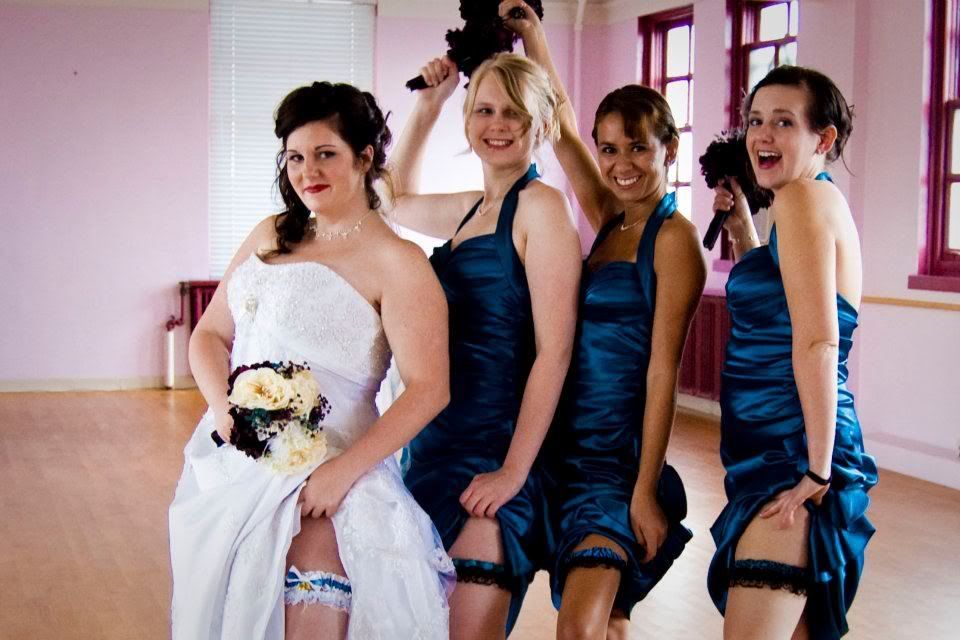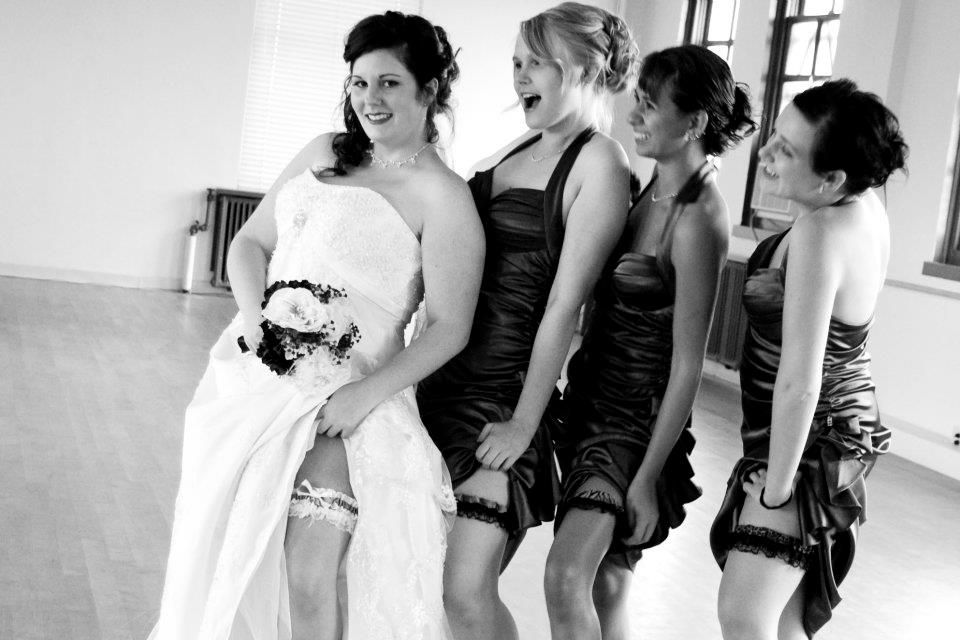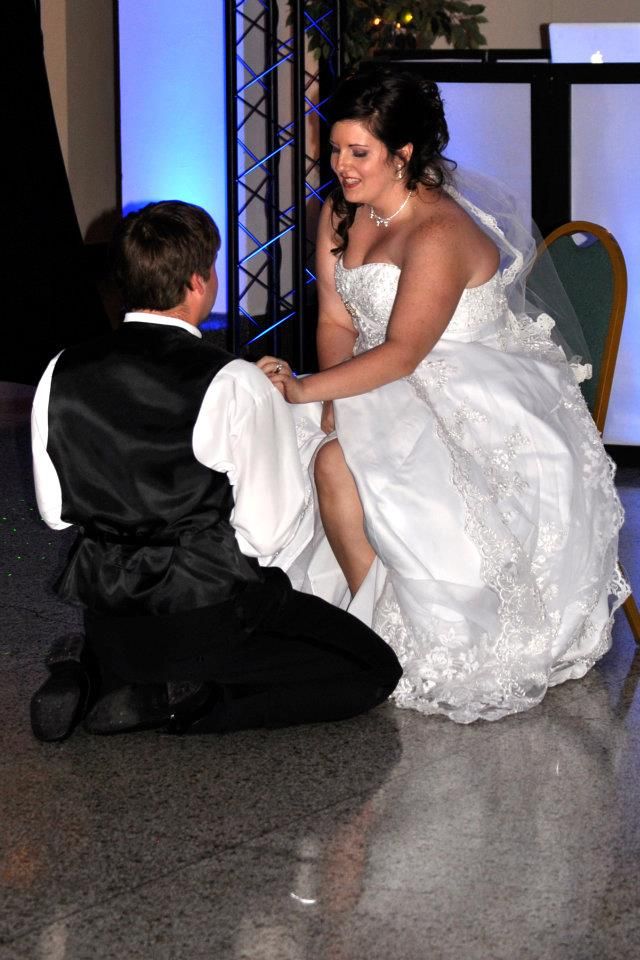 They were really easy to make. I kind of went off of the lovely Corinne's tutorial
http://www.youtube.com/watch?v=9_JRJi1Y9Wc
for the toss and bridal party garters, and for the keep garter, I edge-stitched a slim blue ribbon to the middle of a wider white ribbon, and snaked the elastic through the middle.
I did the same thing for a garter for a photoshoot, which I posted here a couple months ago. It can be found here
https://www.craftster.org/forum/index.php?topic=387223.msg4581121#msg4581121
.
Check out my blog for more pictures! Thanks for looking!