So I've never officially posted anything. But I've been stalking this site for over two years. I figured, what the junk, might as well start the ball rolling somewhere. These are all things I made for a friend's baby shower.
I freehanded this bird from a Toki Doki picture. i think he looks cute.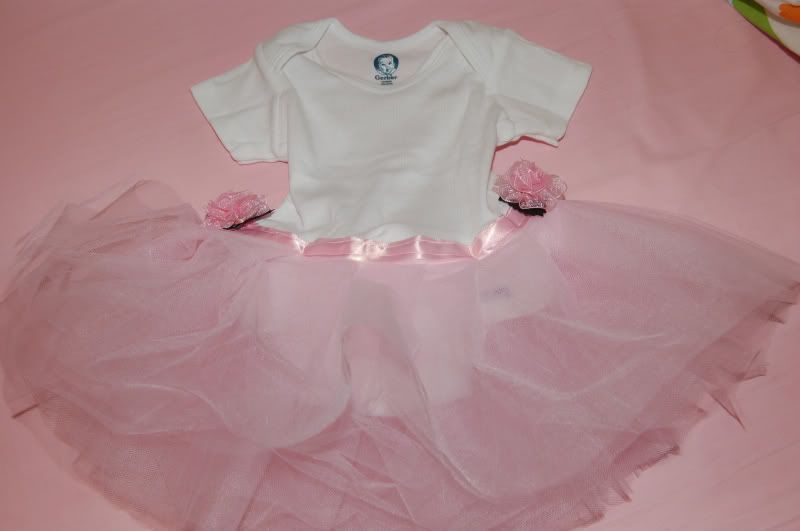 I also made her a little play blankie. The squirrel was from an old pattern I found at Value Village. Please mind the curious, yet smelly, kitty.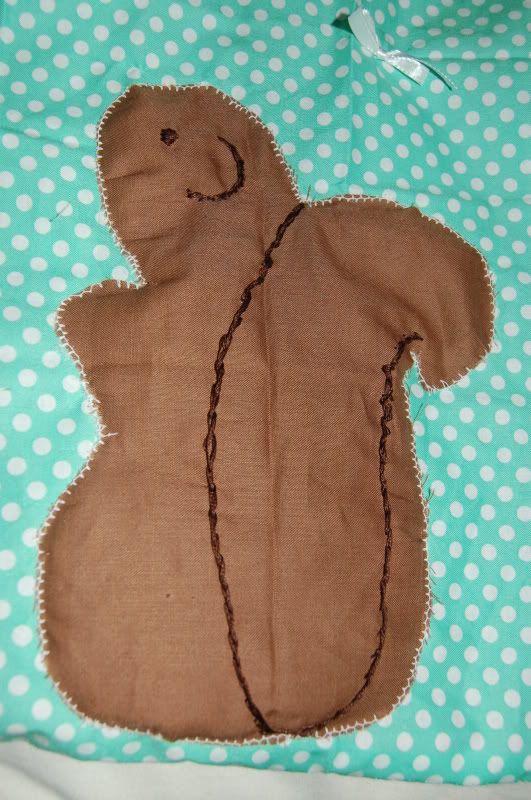 Close up of the cute squirrel.
And the backside.
Thanks for looking!