Okay so I came up with this idea one day when someone asked what they could do with pudding cups. I spray painted some pudding comes and poked a hole in the end with an ice pick and then I strung Christmas lights through them. It was a really simple process and I love the outcome. You could always decorate your pudding comes with drawings, sequins, rhinestones, whatever you wanted really. Well here are some pictures, these were taken in the dark to give the 'full effect' Enjoy!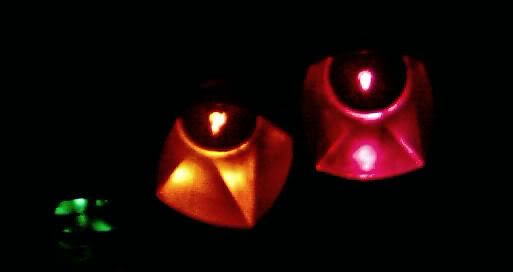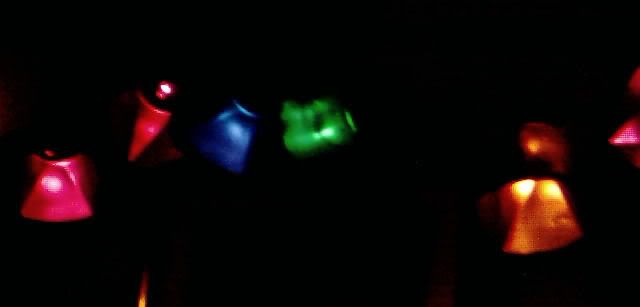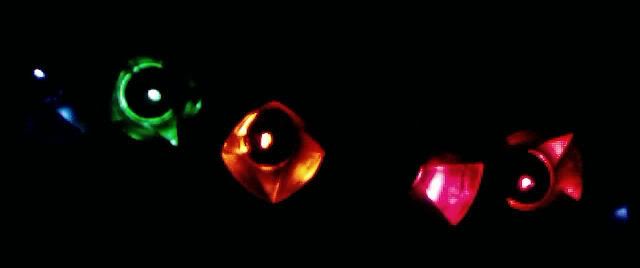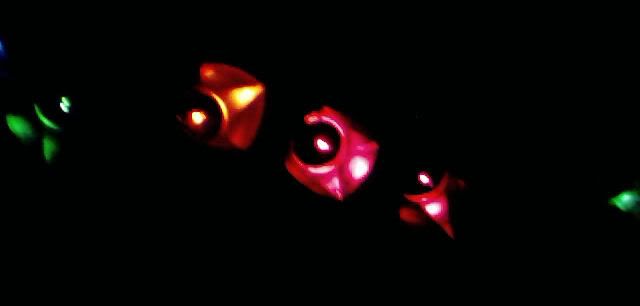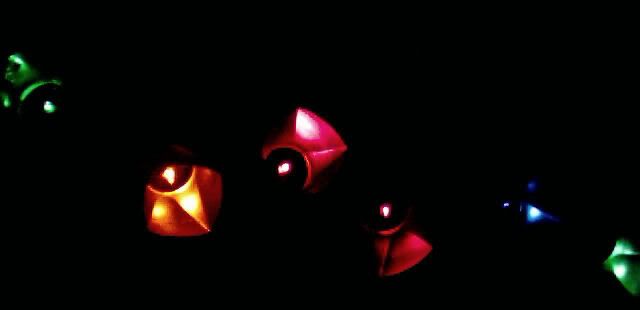 And a few close ups...not too good but the best I could do.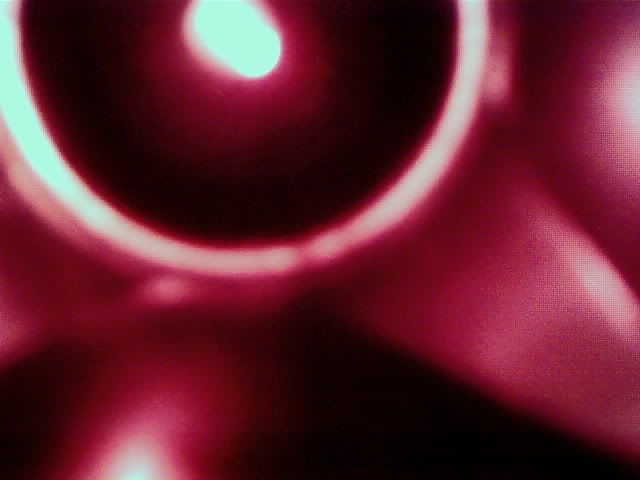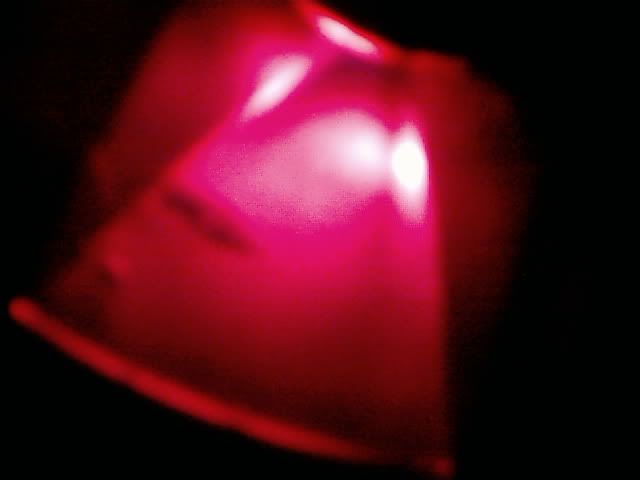 Okay well anyhow, as always, comments are appreciated. =) I hope you like them as much as I do. If anyone wants/needs a full tutorial I'd be more than willing to write one out. Well thanks for looking. <3
! New pictures !
In the light, not too good but enough where you can tell.