These are all gifts for a friend and all my firsts so any constructive criticism is welcome and compliments as well.
Sorry for the quality and I can't take pictures worth anything either so yeah, ha.
The first pair - Army men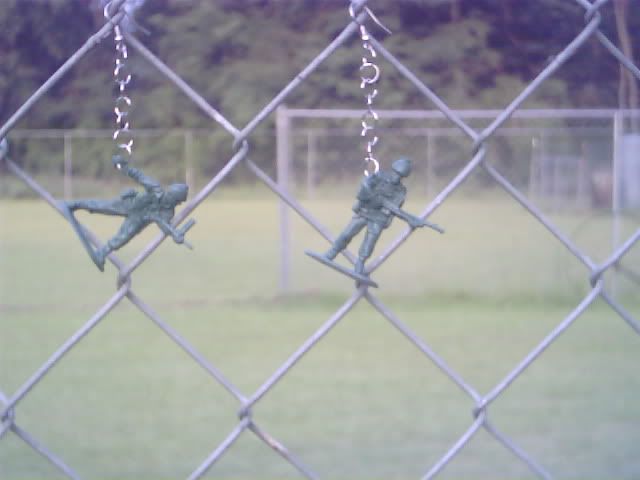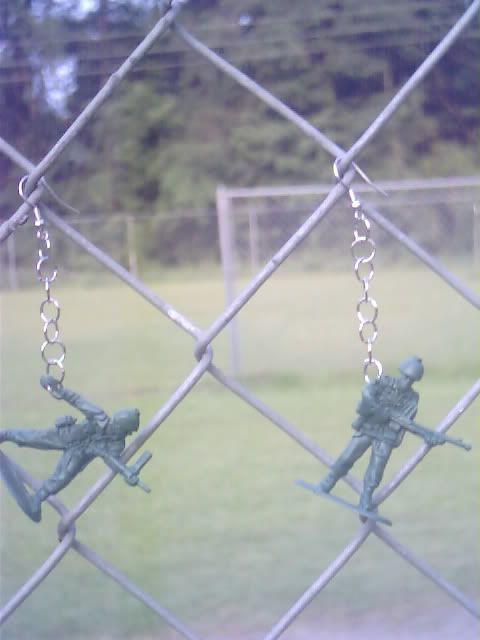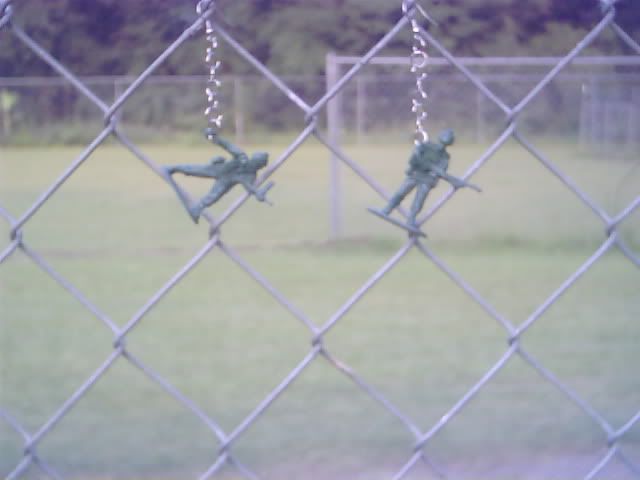 The second pair - Glow in the dark stars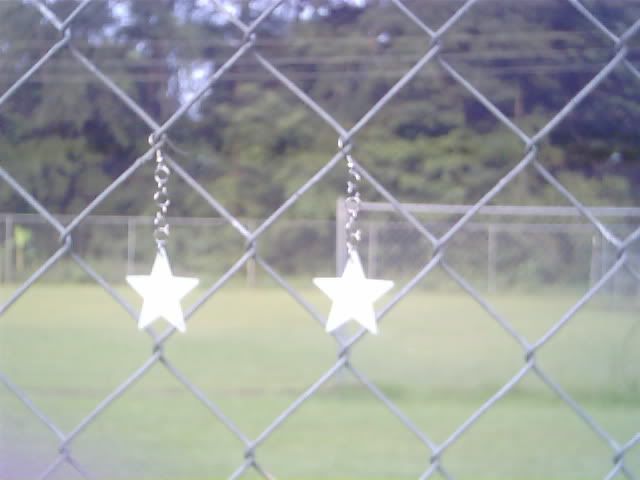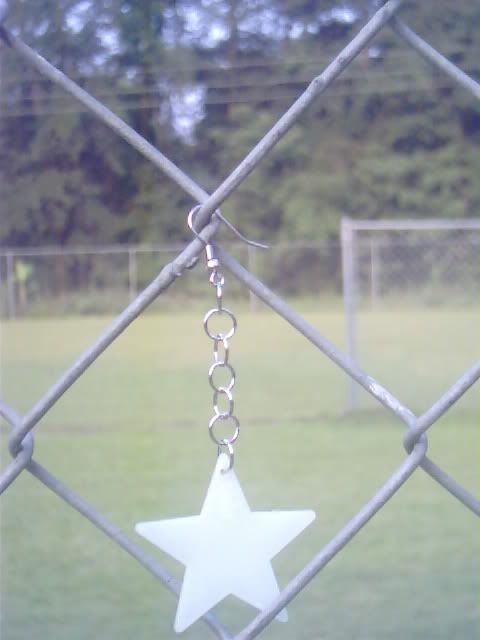 The third pair - Monkeys from monkeys in a barrel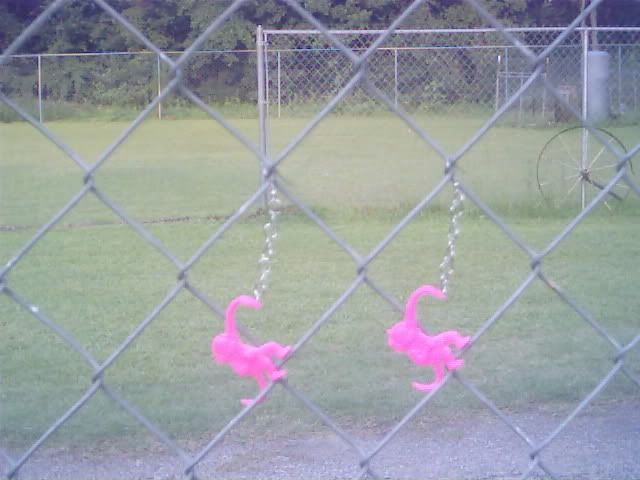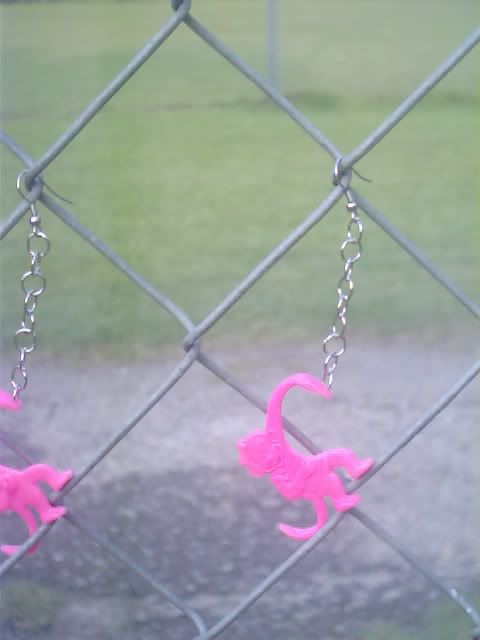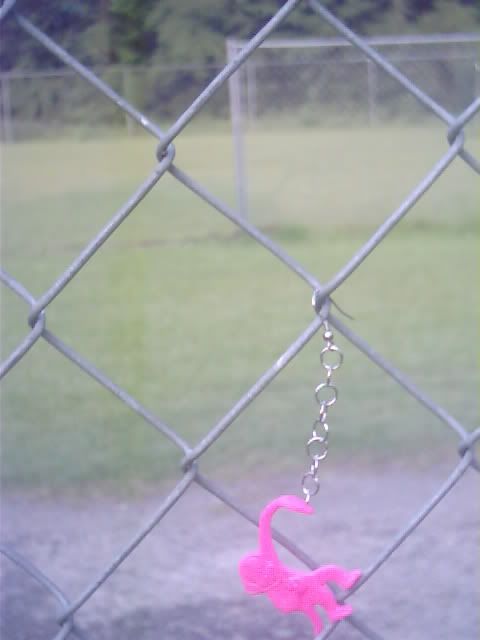 Do you guys think she'll like them? I know they should be nice and pretty but she's not much for that kind of stuff so I just made things that I thought she would like.
Thanks for looking.
<3
Oh and btw for those of you who are wondering, she loved them. Although that night she wore the army men ones and then we were running around and the army man fell off. =( I felt bad. But I guess it was nice that she liked them.