Sorry if the pic are abit blurry...
This is the amazing cup that bablina58 made me... I used it every night!!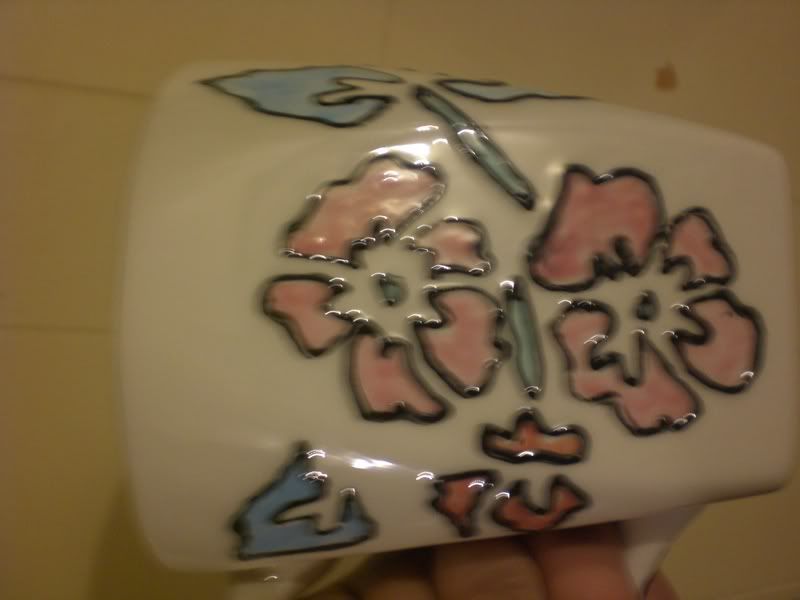 The Tea box with all the tea. It's great.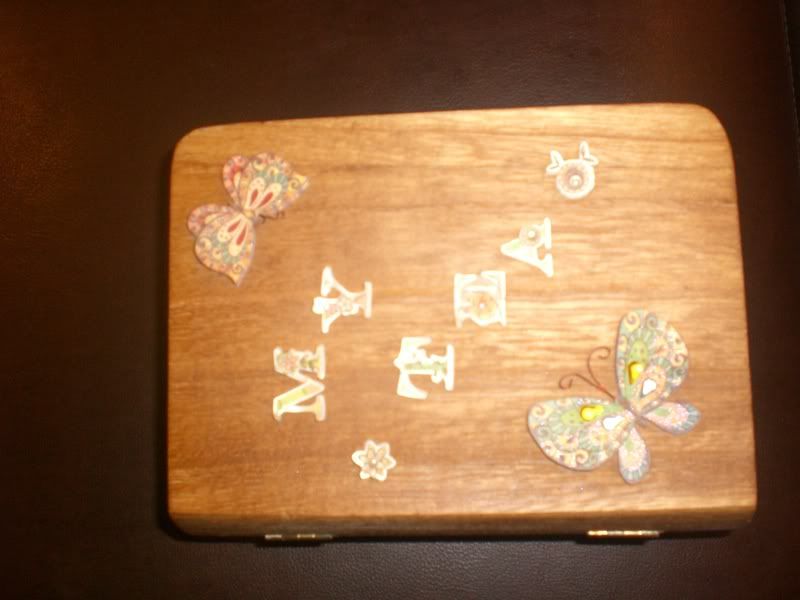 The note pad that I've been keeping by my bed... the great thing is it dosen't look like a note pad..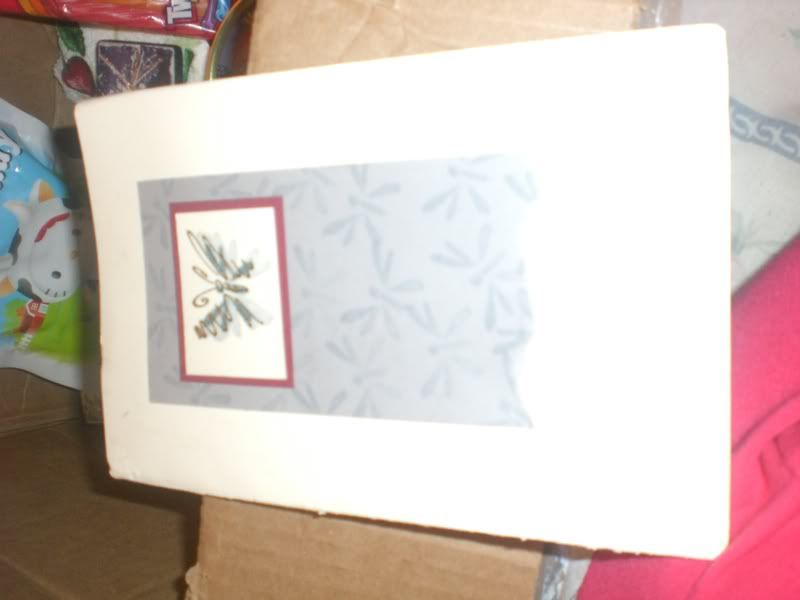 My little tea booklet, perfect so when i go traveling I can always have tea..
Last but not least... All the candy!!! There was so much i didn't want to take it out of the box and i think if i did my family would start eating it...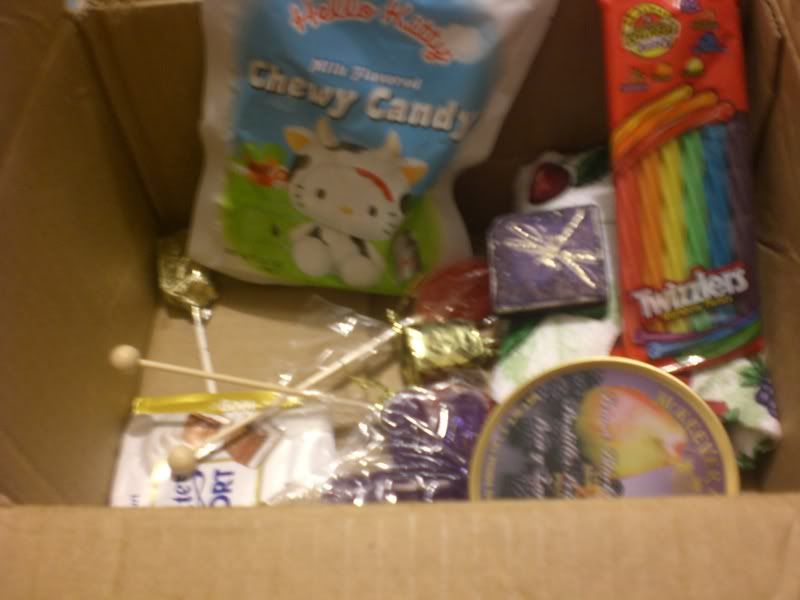 Thank Babalina58 <3