After being in the Ongoing ATC swap for a couple months, a new ATC swap was discussed and created and started in August. It was called the Work Your Theme Swap and its sole purpose was to start and/or complete a ATC series you had in your theme list. It was a great swap and I got almost half of my Harry Potter alphabet collected in that swap alone. Here are the ones that I made for it: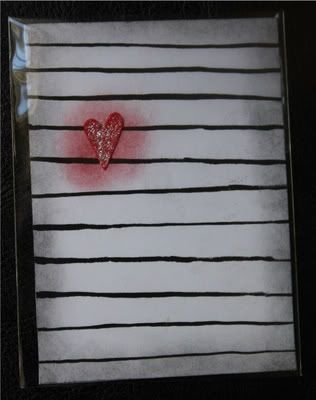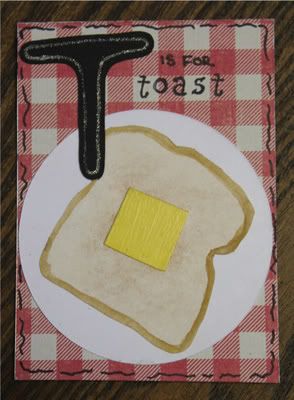 For Ragstostitches's red/black/white theme and Brackish Potato's KITCHEN theme.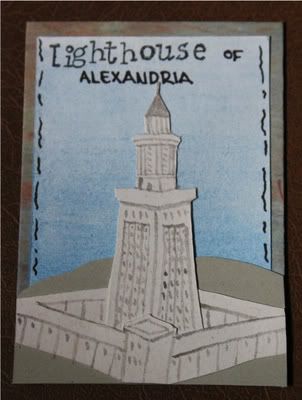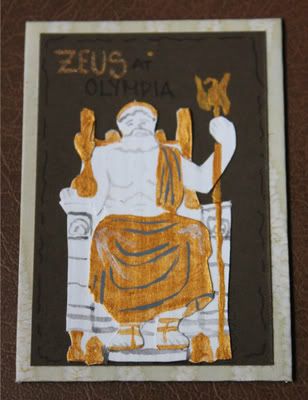 For Jmiller614's Wonders of the World theme.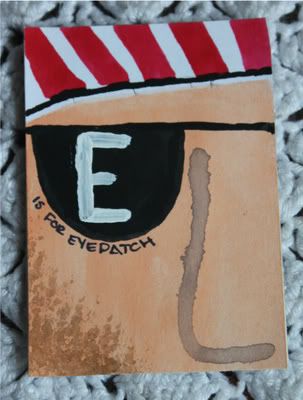 For MichelleCraftBasket's Pirate ABCs theme and GoatGoddess's Alphabet theme.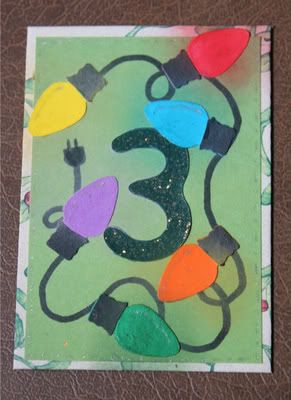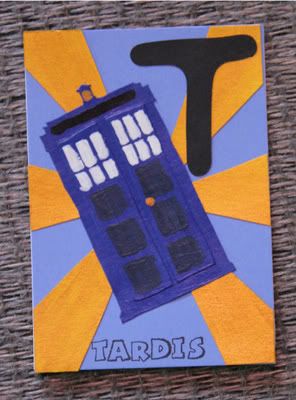 For Brackish Potato's Christmas Countdown theme and MintDawn's Dr. Who ABCs.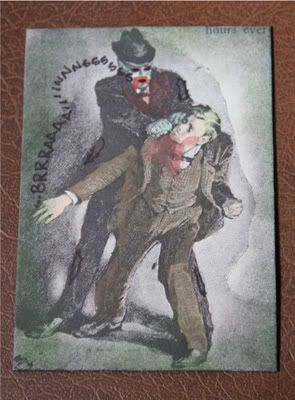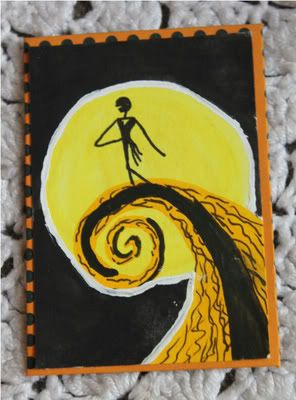 For CuriousCoffee's Zombie theme and Mod35TBabe's Tim Burton theme.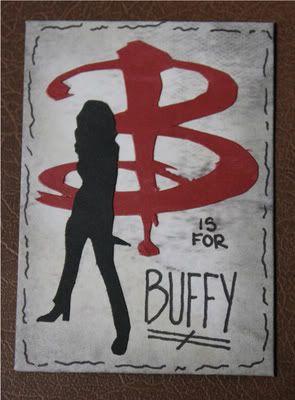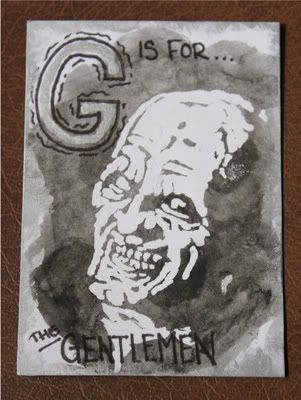 For Redstar13's Buffy the Vampire Slayer ABCs.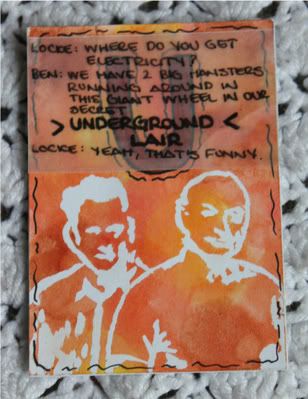 For gozer's Lost ABCs.
Thanks for looking!