Lovely projects, Koreena! I love the pottery! So shiny and pretty! I love the knitted bag, as well!
This weekend I tried my hand at soap making for the very first time! I'm super excited about it! I used this tutorial:
https://www.craftster.org/forum/index.php?topic=267859.0
I started with plain unscented soap, as advised in the tutorial.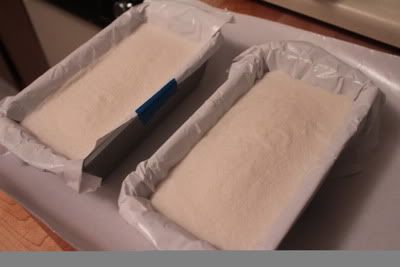 Here's the soap after its time in the oven. Its ready to be cut and cured!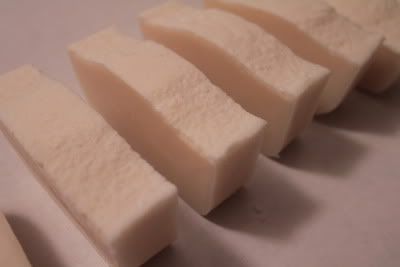 All cut up!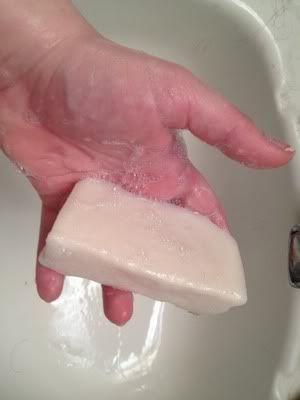 And after 24 hours of curing, it is ready to use! Look it soap up! Weee! I'm pretty darn excited about it! I'm gonna do another plain batch next weekend, and then I can graduate to adding scents and whatnot. Yay!
And this morning I made this: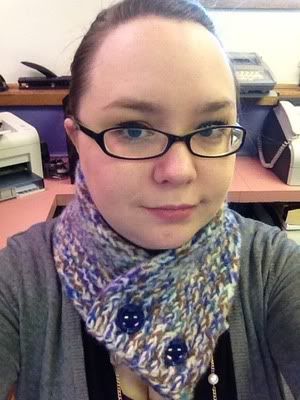 A felted cowl! It is so comfy! I finally made something for me! ^_^
I posted about it here:
https://www.craftster.org/forum/index.php?topic=405147.0