Hey Everyone!
Its been so long since I've posted. Its been even longer since i've started a project and finished one! But here ya go, some baby booties.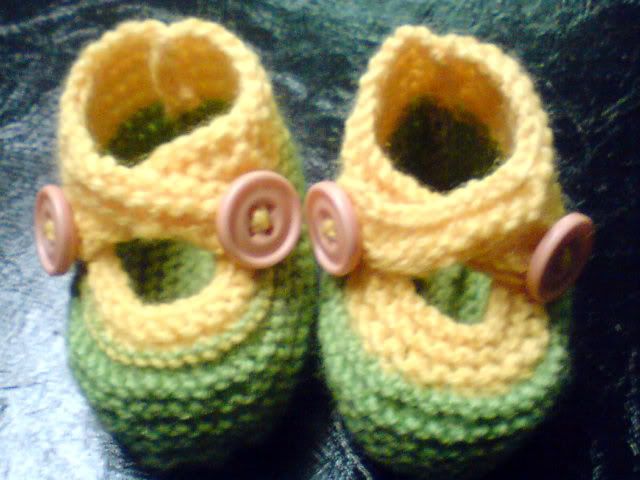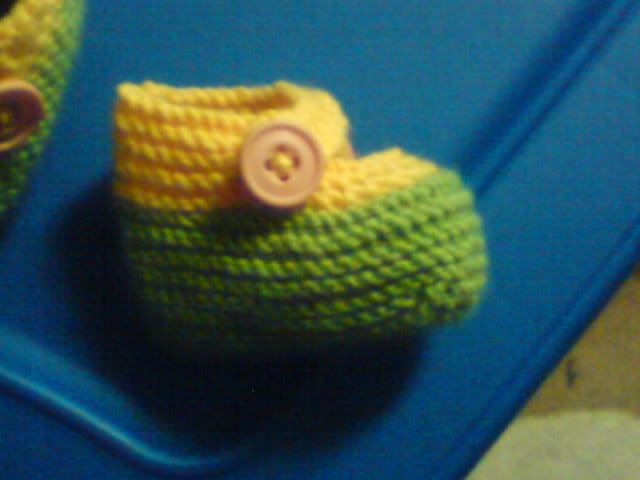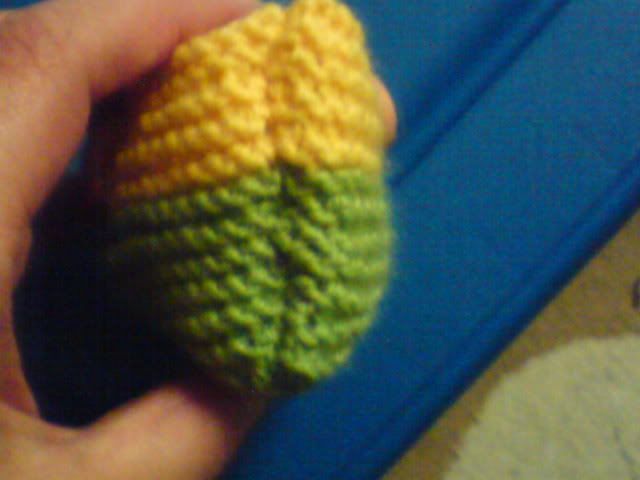 sorry for the poor camera phone picture quality!
this is the link for the tut:
http://members.home.nl/tdpj/Patronen/Bootees/Saartjes%20bootees.pdf
note: I had a hard time following the directions when it came to making the straps, so I modified it a bit!
Hope these work out for ya!
Florentina