I drafted this pattern years ago with a different belly, and recently decided to revive it!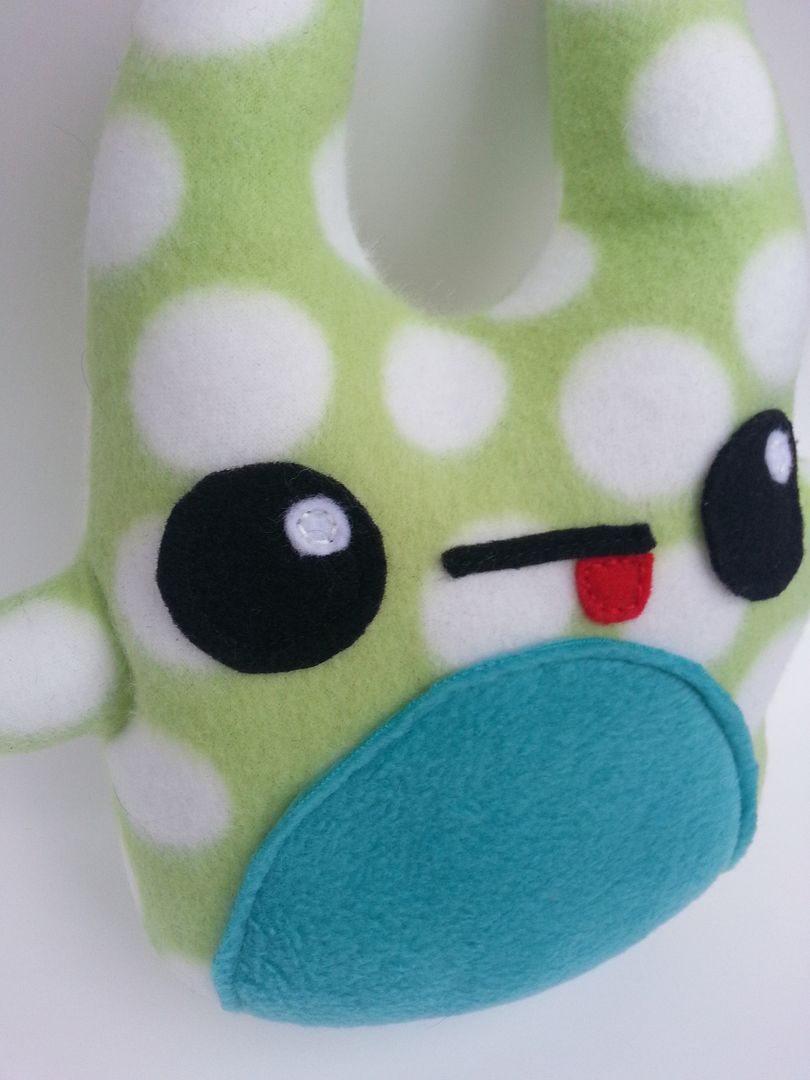 My favortie of the bunch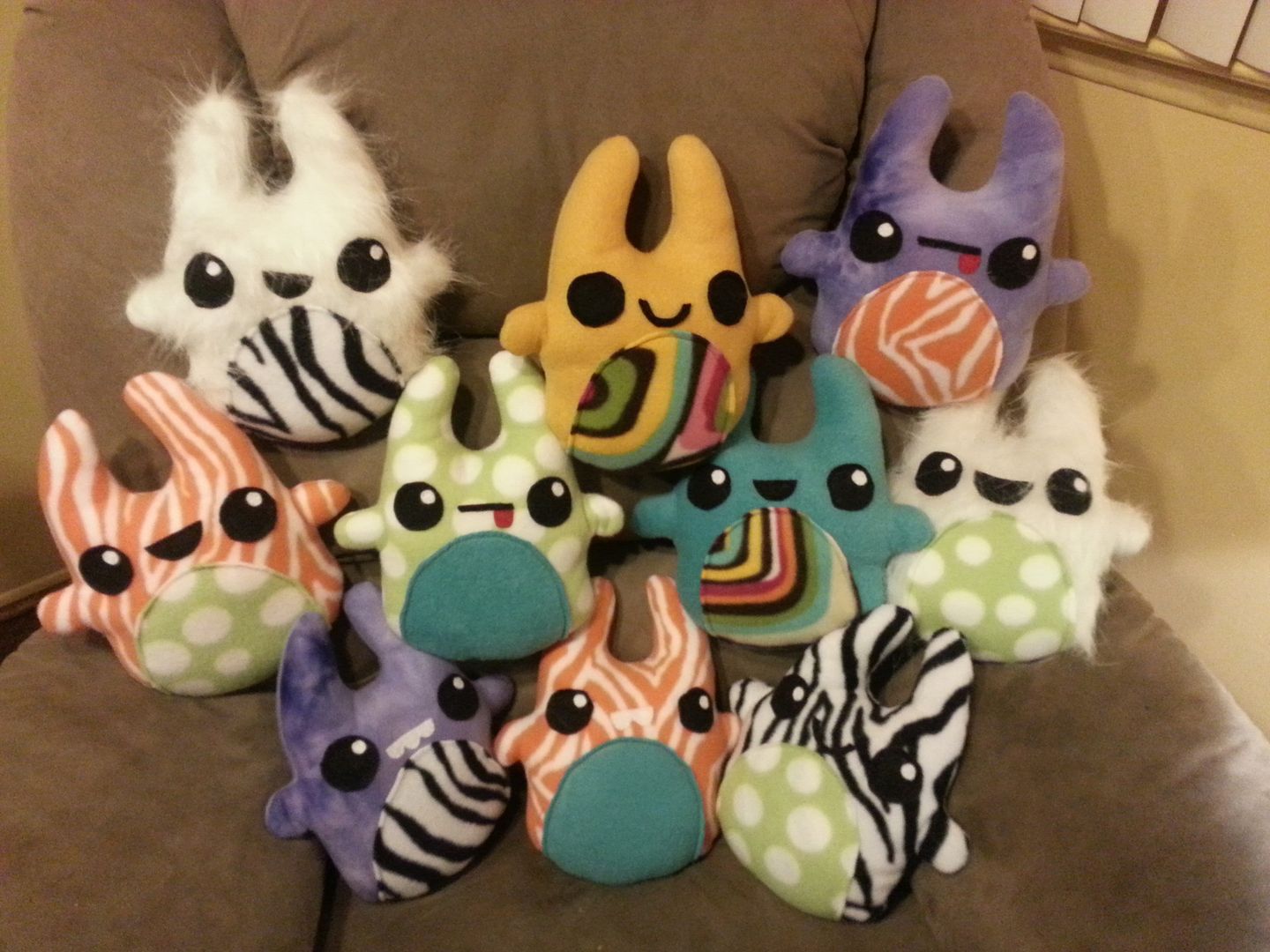 The gang!
Mostly fleece but a few faux fur! I won't put pics of all of them, but here are a few of my fav's!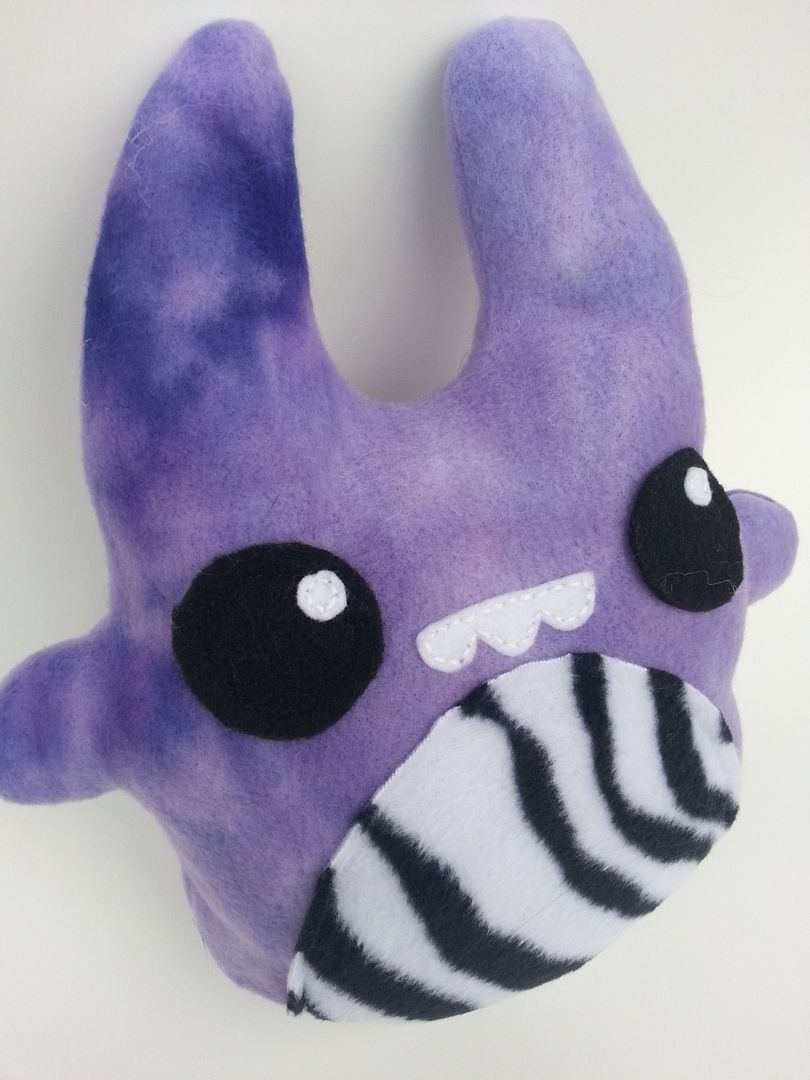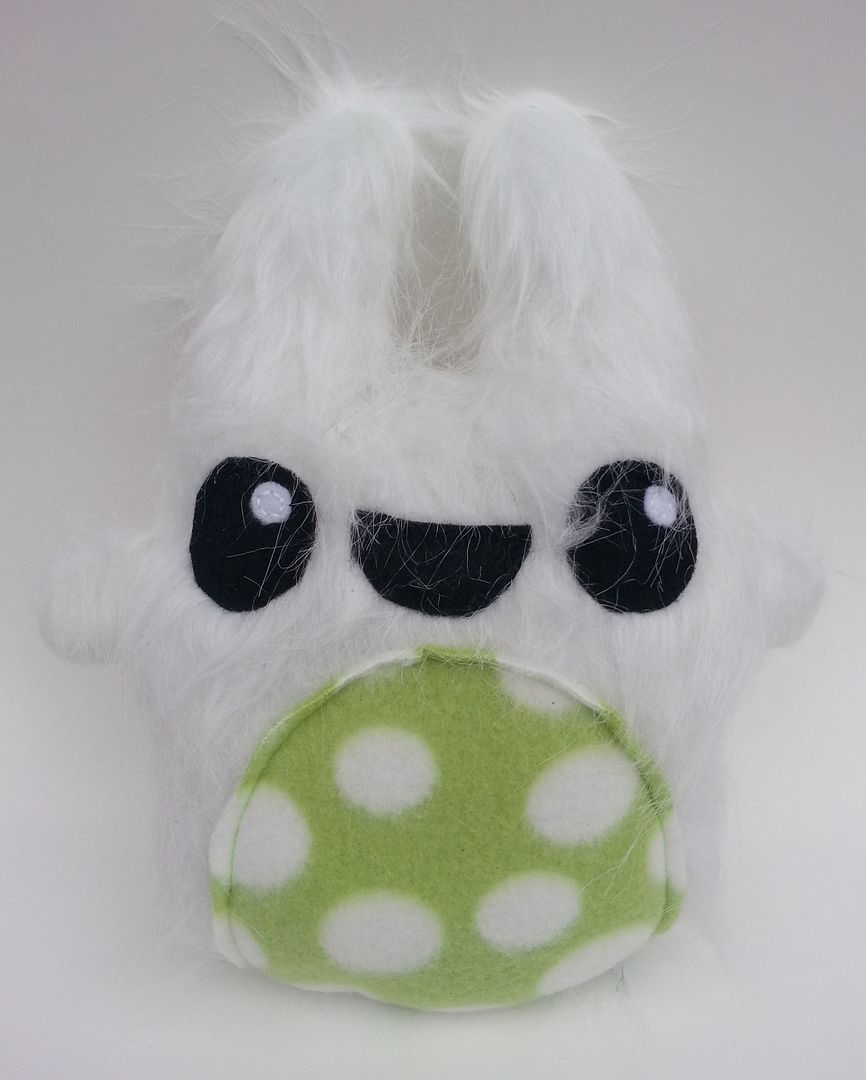 A few other closeups
If you have any questions, let me know!