I just finished a mini Mad Hatter hat for my Halloween costume
it needs to be attached to a headband but the hat itself is done and I'm really pleased with how it turned out.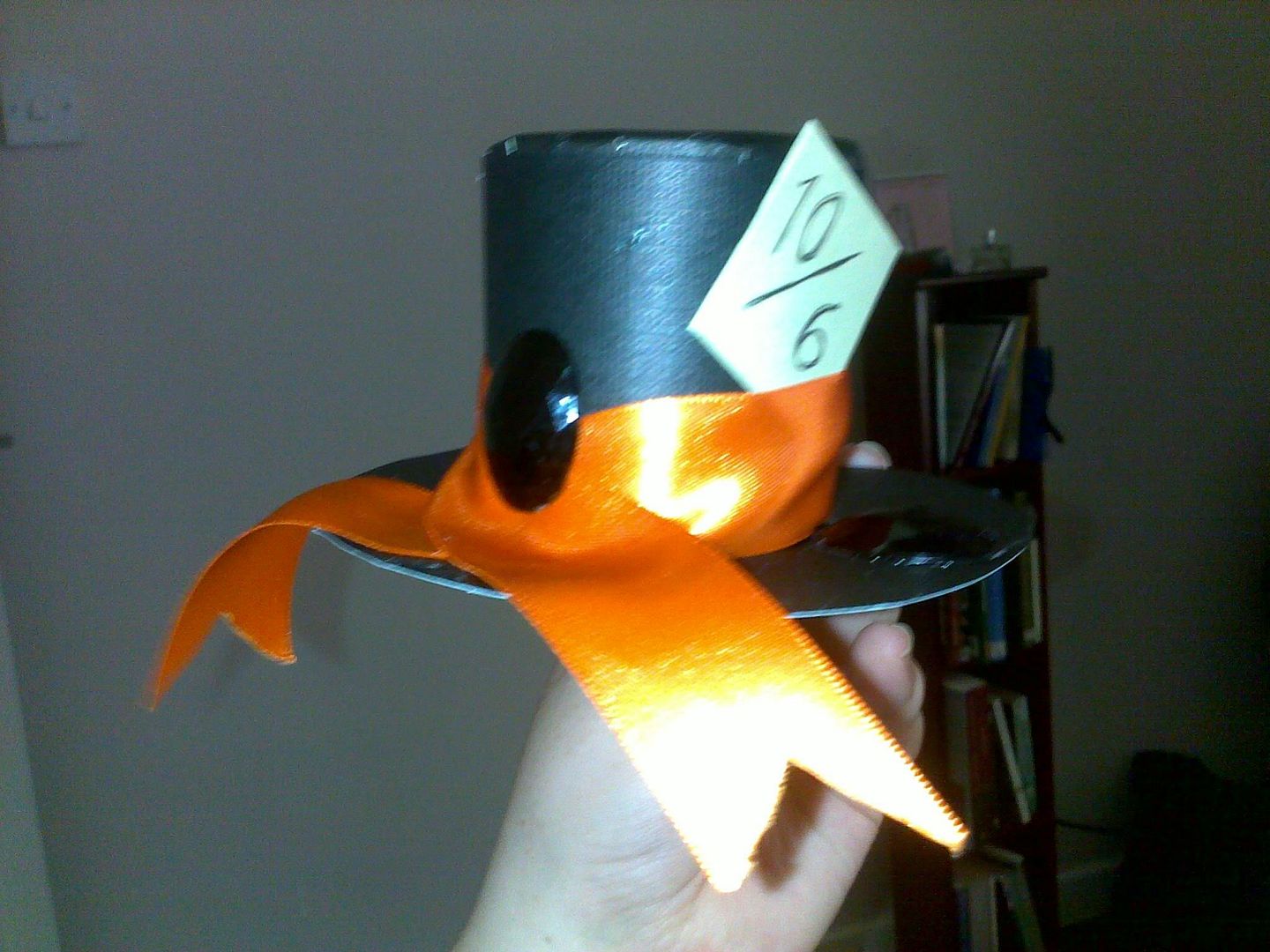 It's funny what you can make from a toilet roll tube, huh?
I'll add a photo of the full costume on Saturday.