i just made a really pretty dress and im trying to make a matching clutch for it. ive come up with a few options, but i wanna know what you guys think is the best. its going to be lined with the scraps from the dress i had left over. (i havent sewn anything yet becuase i wanna secure down the flowers first)
heres the dress:
it even has a little bow: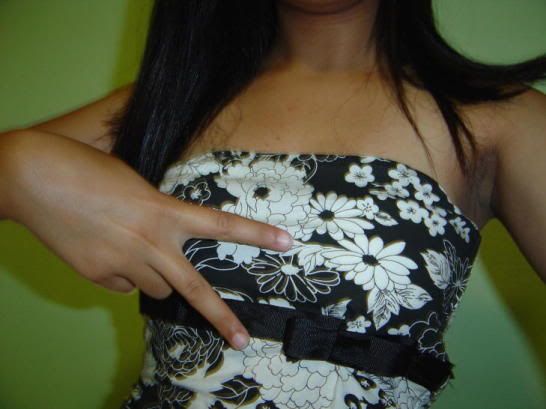 well, here are my options: sorry theres soo many but i promise i already narrowed it down a bit...
1.
2.
3.
4.
5.
6.
7.
8.
9.
10.
11.
12.
13.
14.
15.
*keep in mind that its a clutch so ill be holding it