So, I'm now costuming at Miami Children's Theater. Which is a non-for-profit theater, for kids, by kids.
Here was the Willy costume I made. It is sort of a mix of the Gene Wilder and the Depp version although I've always been a Wilder fan. I found a large dark green velvet blazer at a thrift store and altered it and added a striped trim to make it more "Wonka" and so that'd fit our skinny actor. I also made the matching vest and added trim to the hat. In the last scene(Spoiler Alert!), when Charlie wins, he goes off stage and makes a 30 second change into a little Wonka suit. I've got to find those pictures. If I do I'll post'em
Full Shot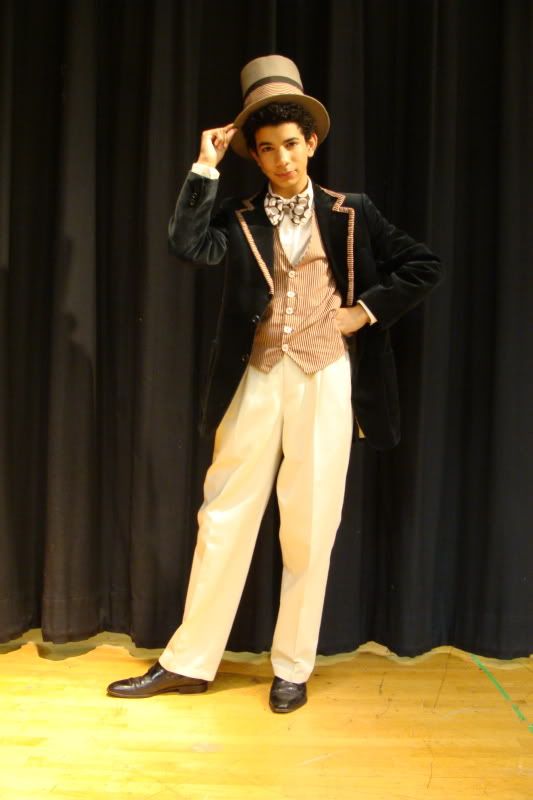 Detail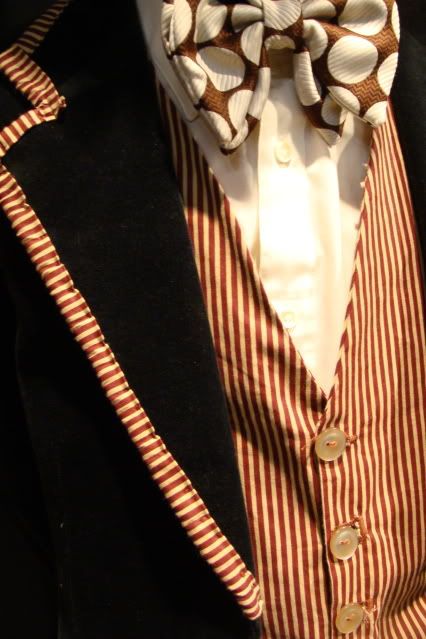 FOUND PICTURE! Wonka and Charlie in little Wonka suit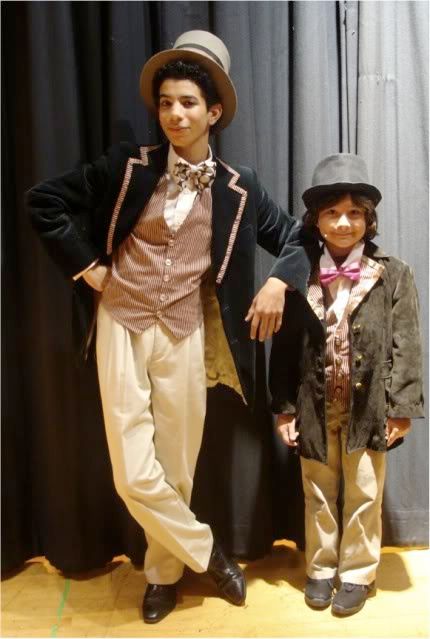 Here are some other costumes, second hand, stock and built.
Gloops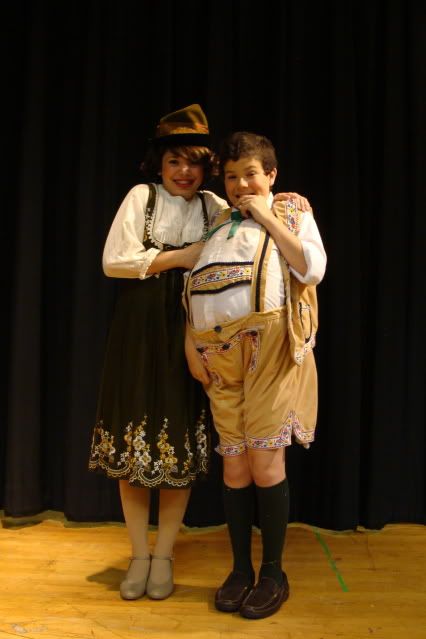 The Salts (I based her after Blair Waldorf on Gossip Girl)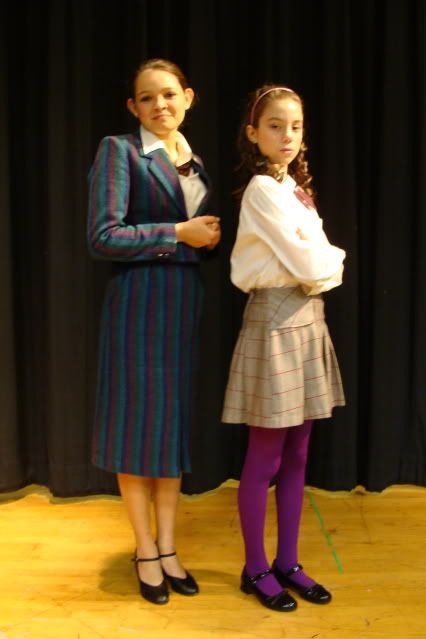 The Beaugregards. She blew up with an inflatable suit underneath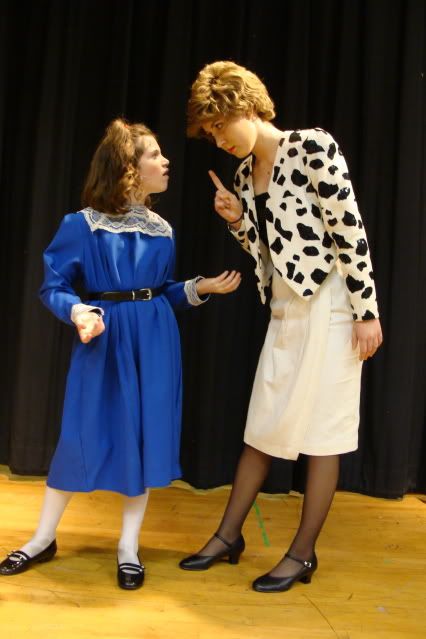 The Teavees. Oh, there so skeezy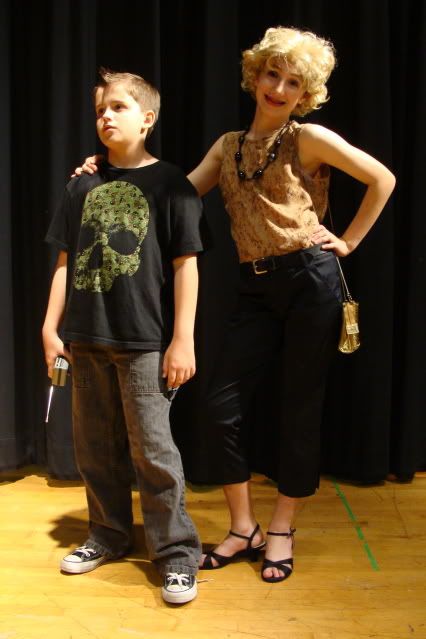 Enjoy!