EDIT:

Was July 2011 Featured Project Seen
Here
.
Once upon a time there was a girl who signed up for the
Can't Get Enough Disney Swap
. While racking her brain on what to give her Beauty and the Beast loving partner and lovingly looking at the homemade embroidery hoop clocks, she decided it was time to put the two together!
It took a lot of planning and trial and error to figure out what would be the best way to construct said piece but she finally found her sanity and made it work.
Process pics: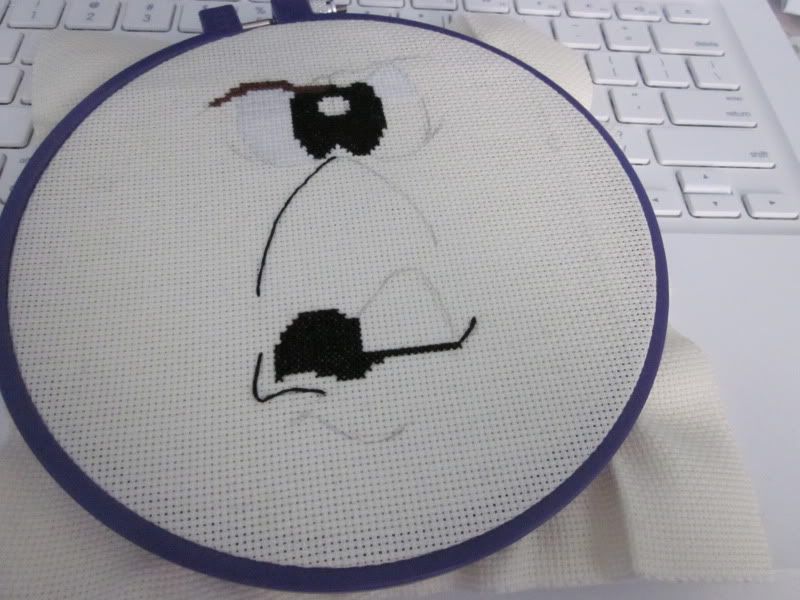 WIP Day 2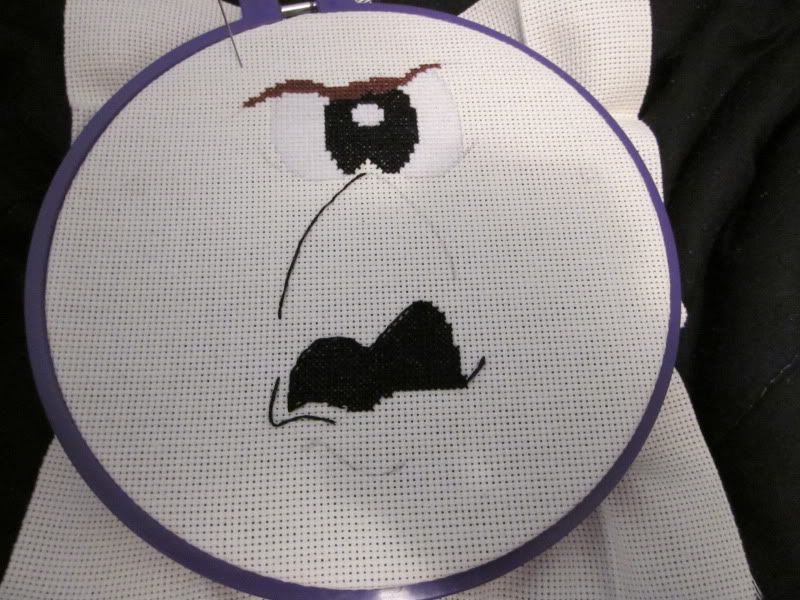 WIP Day 3
And the Finished Piece: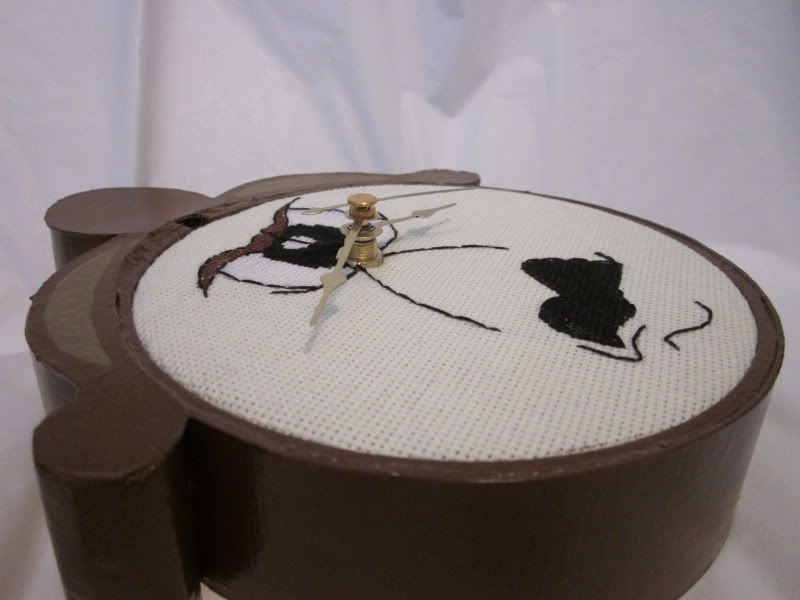 It's about 9x7" and is 1.5" tall, if anyone was wondering.
I can make a tutorial if anyone is interested. Putting the clock together was the hardest part (that, and finding out I got the wrong size clock parts).
All in all, I plan on making myself one that is a little larger so a tutorial wouldn't be a problem.
Thanks for checking this out!
Keep Crafting,
VanGo87