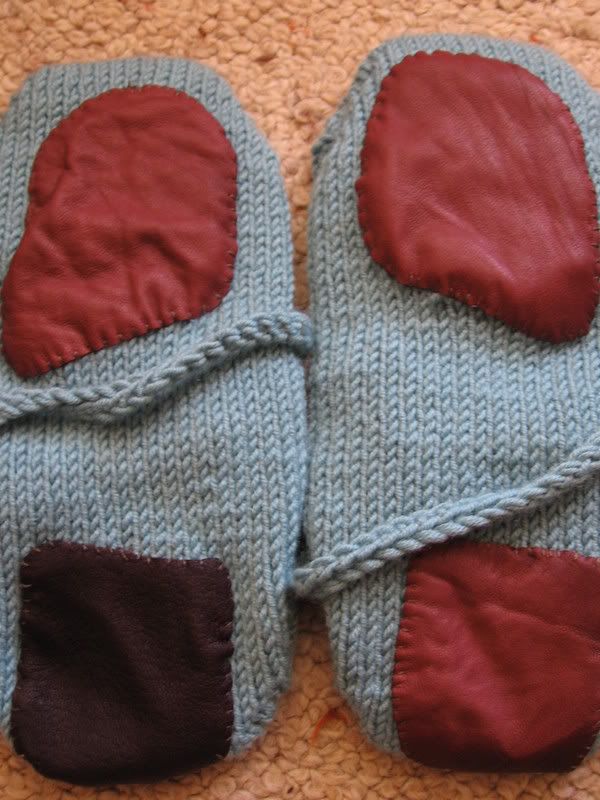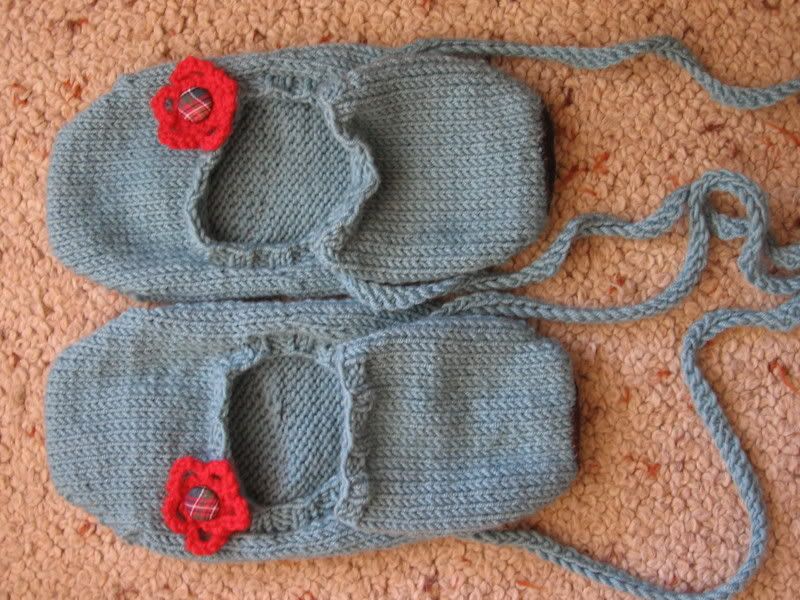 with little red flowers on, too.
i found that the heels came up quite high on these, above the ankle/ to the top of my achilles tendon, but then i have quite a flat foot (as in, the distance between the ground and my ankle is not as great as for most people).
they were for a swap for an awesome, amazing sewing bag (
http://lupinbunny.blogspot.com/2007/02/squee-doesnt-even-begin-to-describe-it.html
).
there's more detail about the flowers and the mods i made, and why these photos are really not the most interesting composition on my blog. can't be bothered to retype.