Hey guys! So I'm going to study abroad in Costa Rica tomorrow and the program gave us all black messenger bags with the Israeli paratrooper logo from army surplus (they basically looked like this:
http://www.fatiguesarmynavy.com/images/items/odisraelibag77.gif
but black). They're having a bag decorating contest, so here's what I came up with. Sorry there aren't before pictures, but it was just a black messenger bag: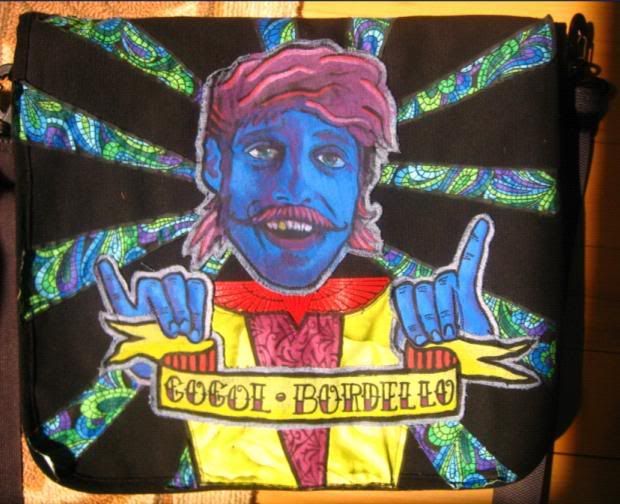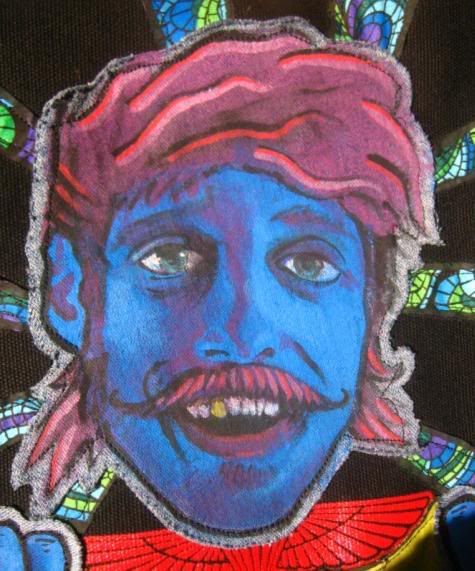 Here's the inside pocket; the colors are a bit weird in this one, but the second one looks like it does in real life: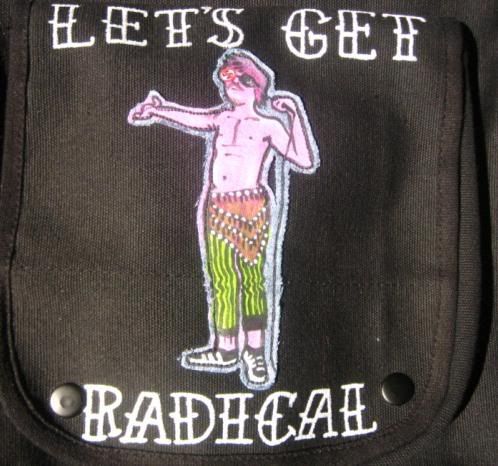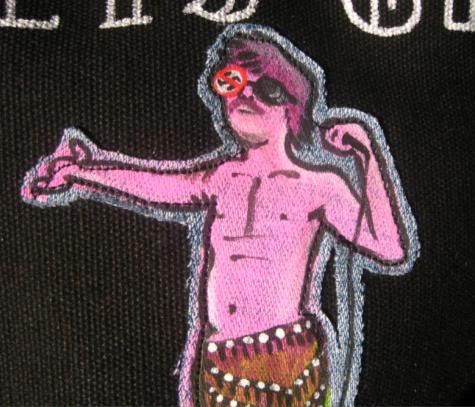 Aaaand here's the strap with my name on it (nobody stalk me
)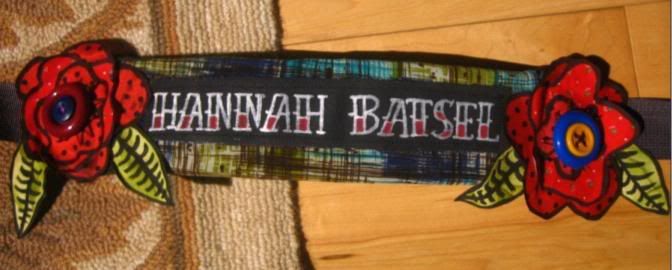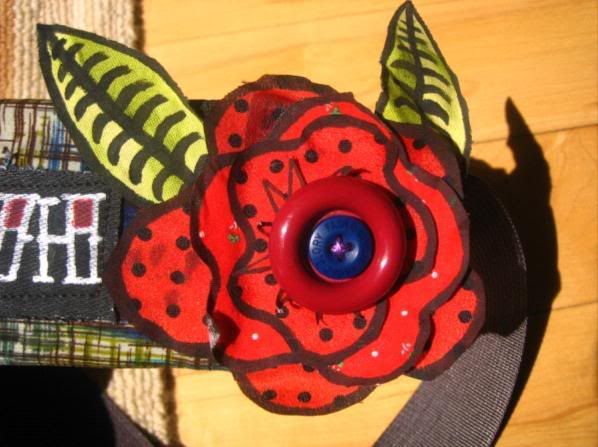 I based the bag on the band Gogol Bordello, a band I love that has a lot to do with traveling and having fun doing it. I freehanded both the pictures from these pictures:
http://www.gogolbordello.com/chronicles/tour/2/2-Images/20.jpg
http://nymag.com/images/2/daily/entertainment/07/06/11_bordello_lg.jpg
I'm thinking about doing more to it; I kinda just ran out of time. I'm thinking I'll put more lyrics on the strap or the inside. Hope you guys like!