Been quite busy this year making lots of baby stuff.
This is the blanket I made for my friend.
I was inspired because her husband is Samoan and I wanted to include that cultural element into my blankie. Hopefully you can also see the Samoan fish pattern I used, based on the Samoan tattoo.
This one features my feet! Lol
And a close up of the pattern:
You would have seen from my previous posts that I have been making some "drop in the pond" quilts recently, so this one used the new skills I learned from those
I also made a couple of dresses, too. Color didn't come out too well on the photo, and I forgot to take a piccy after I put a little ribbon in each one. But I am sure you get the idea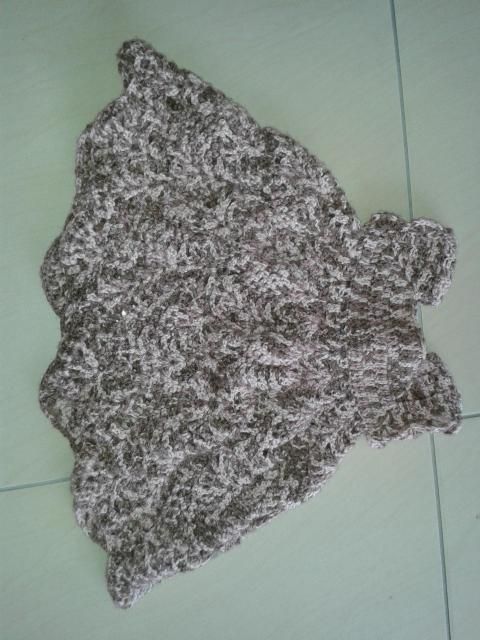 Hope you enjoy
XX