finally got around to taking pictures:
1. crazy arse stuffie monsters
2. sick old school tote bags.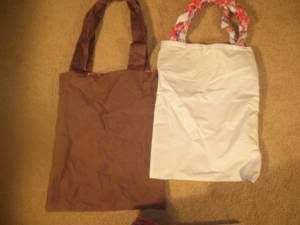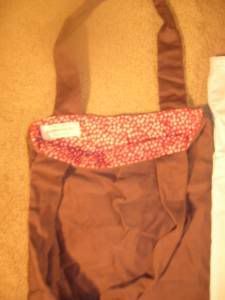 note that they won't be as plain as these ones and will probably have some sort of embellisment on the front and the fabrics will be a lot more fun and they won't be all wrinkley. unless you like it like that. so essentially, they won't look like this except for the shape. good thing i posted these pictures. because i'm sure a lot of people are confused on the shape of a tote bag.....yeah.
3. themed cd complete with cd art and pouch holder thing (which is not pictured)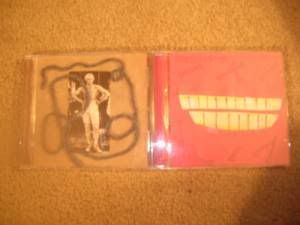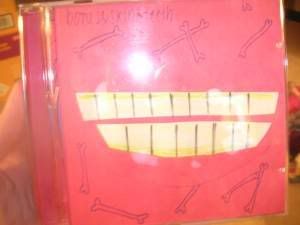 the cd on the left is just a random september sad song mix and the one on the right is a bones&skin&teeth themed cd. sorry the pictures are kind of funky.
4. zine of short stories/ramblings/kick butt cartoonage
*this has yet to be made and will probably only be made if someone actually wants one- at which point i will then have the proper motivation and it will turn out fannnntastic. these are pictures of my last zine just so you have a general idea....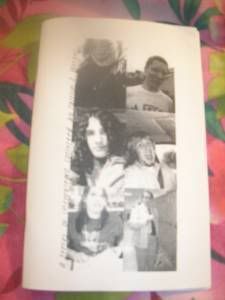 so there you go. i'm siked for this swap- everyone has such cool things in their storeessssss.....