MY FIRST POST ! yeah!
Some wax paper i found lying around + some paint already on hand + thrift store lantern + and hot glue = Enjoyment
2
How addition made the squared I don't know.
I love lamps and lanterns my room would be filled with them, if it were it not for my "practical" mate and family members. Its nice to light up after a long day though.
PS sorry for the bad pics.
My favorite face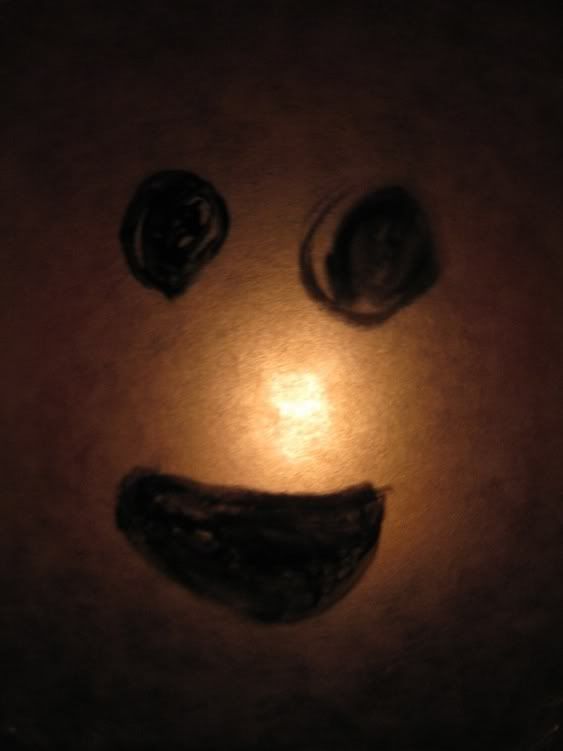 Happy?
Angreh
Worry
here it is in the light. . . not so fun