I got some very lovely goodies from keyzmasta the other day and sadly my scanner is being crazy face. But I do have my laptop... so I have slightly backwards Mac pictures.
ACT and Inchies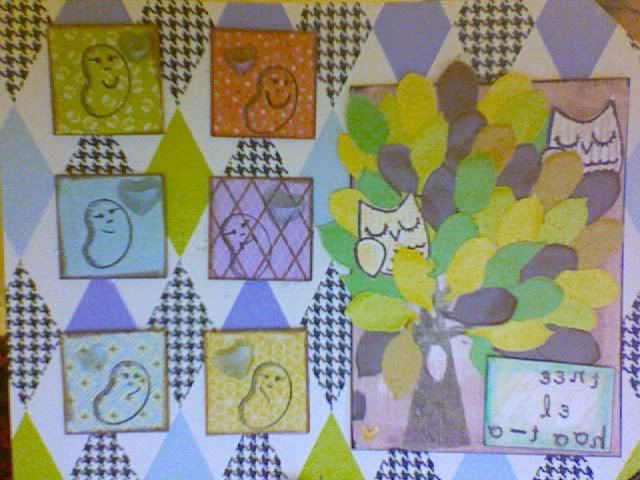 Very cool and different Dotee(my name starts with an E!)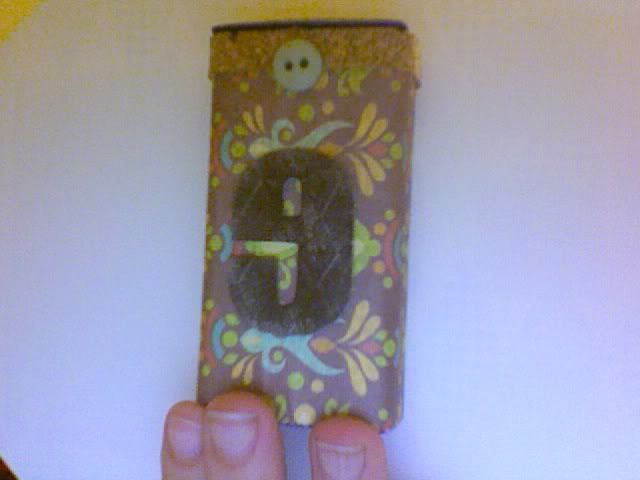 The goodies inside the dotee(what a cool little trinket thing!)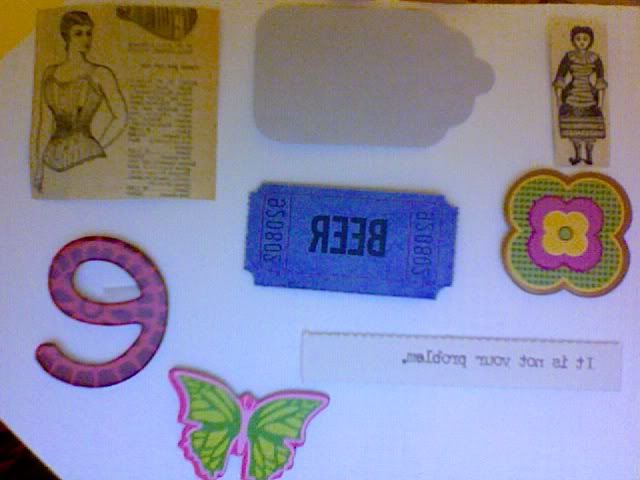 I'm so thankful for Keyzmasta's snaow days that let her creativity shine!!!