I want spiffy colored hair
(Awesome thread idea, btw)
I dont really have a style. I was gothy all through highschool and am starting to phase back into colored clothing.
I'm super into the corsets, usually wear them whenever I go somewhere and want to dress up.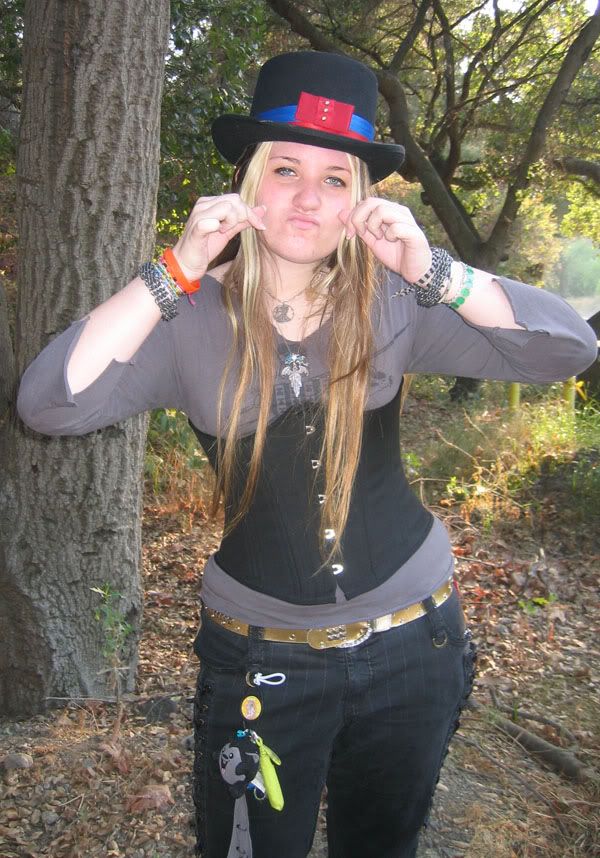 Usual look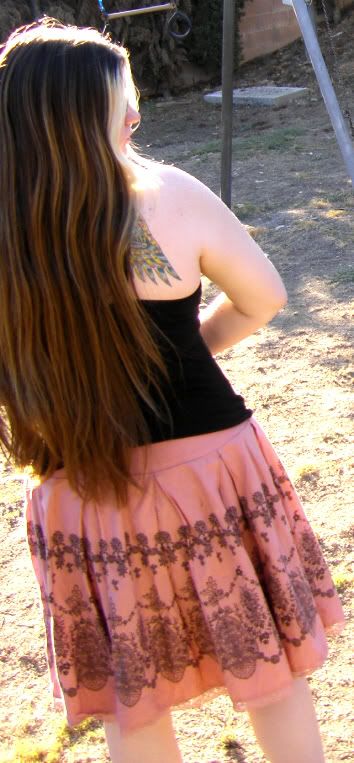 Only thing somewhat origonal is my hair length (40' atm)
I used to do makeup all the time (now I don't, too lazy and out of practice)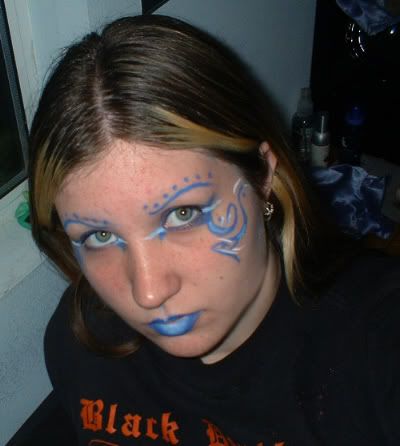 This thread should be super inspiring once it gets going! I loves my fellow craftsters, your all such geniuses<3
*About thread- should we have a limit on # of photos we post? I narrowed it down to 3 out of 20 potential ones, lol.