Alright. So it's been awhile since I've posted anything new! I have a projects I've finished!
Some of you may remember my old account 'themuseimpact' but probably not. On that account I posted a pattern for a Giant Squid Plushie I had made. I modified that pattern recently and made a new one!
Behold!
Also, I made a Mr.Drippy Plushie from the Videogame 'Ni No Kuni: Wrath of the White Witch'. I luffs him: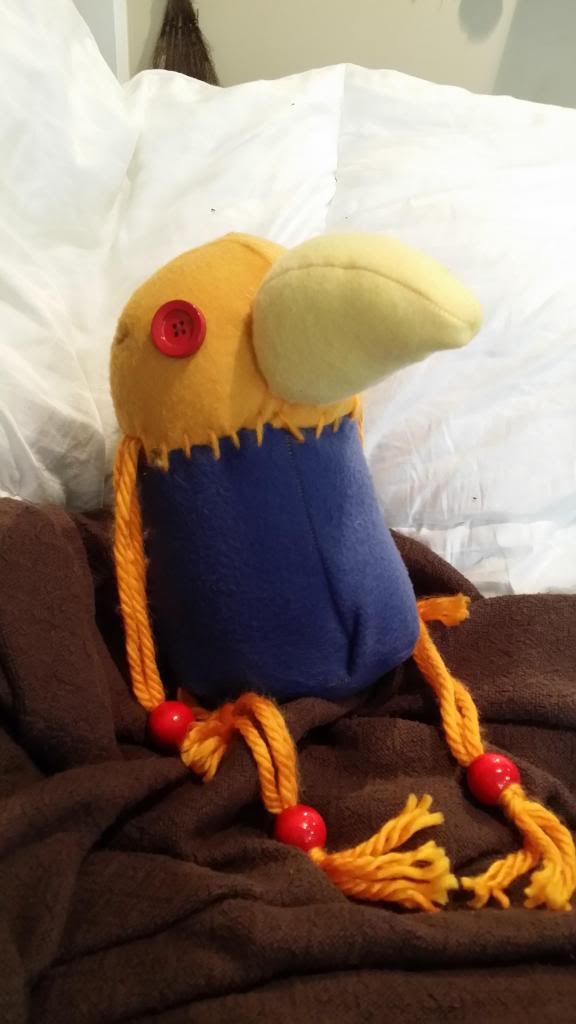 C&C Welcome!