I hate throwing small scraps of fabric away sometimes I make little bags if i have enough fabric but sometimes the fabric is awkwardly shaped. So when that happens I just make undies or garter belts! I like to combine different colored fabric to make them.
I usually find awesome printed garments at thrift stores to reconstruct and whatever is left over turns into this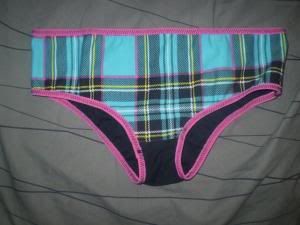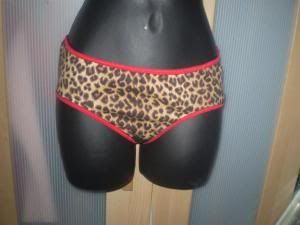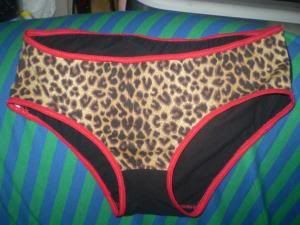 what do you guys think?