So this is my first time posting anything up, I really hope I do this correctly! This is also my first attempt at working with shrinky dinks
I made my nephew a Nightmare before Christmas themed baby mobile for his crib. The mobile had Jack, Oogie boogie, Zero, Pumpkin, Bats, Spiders, Candy corn, and candy canes hanging from it. Here are some pictures of the mobile making process as well as the completed project.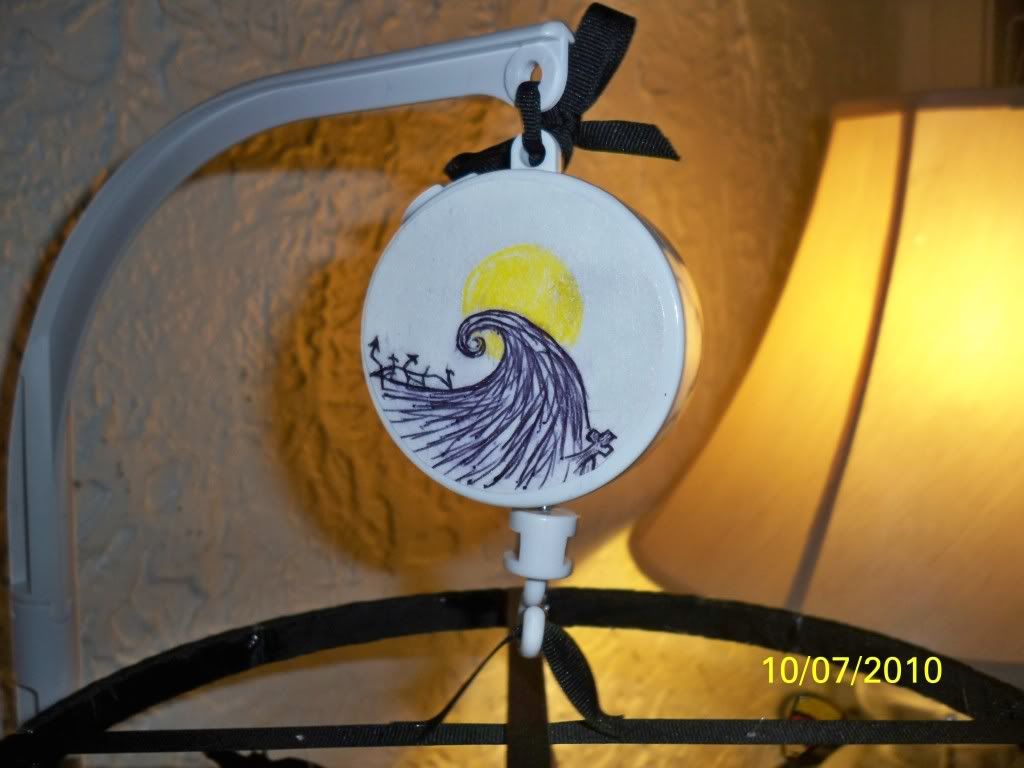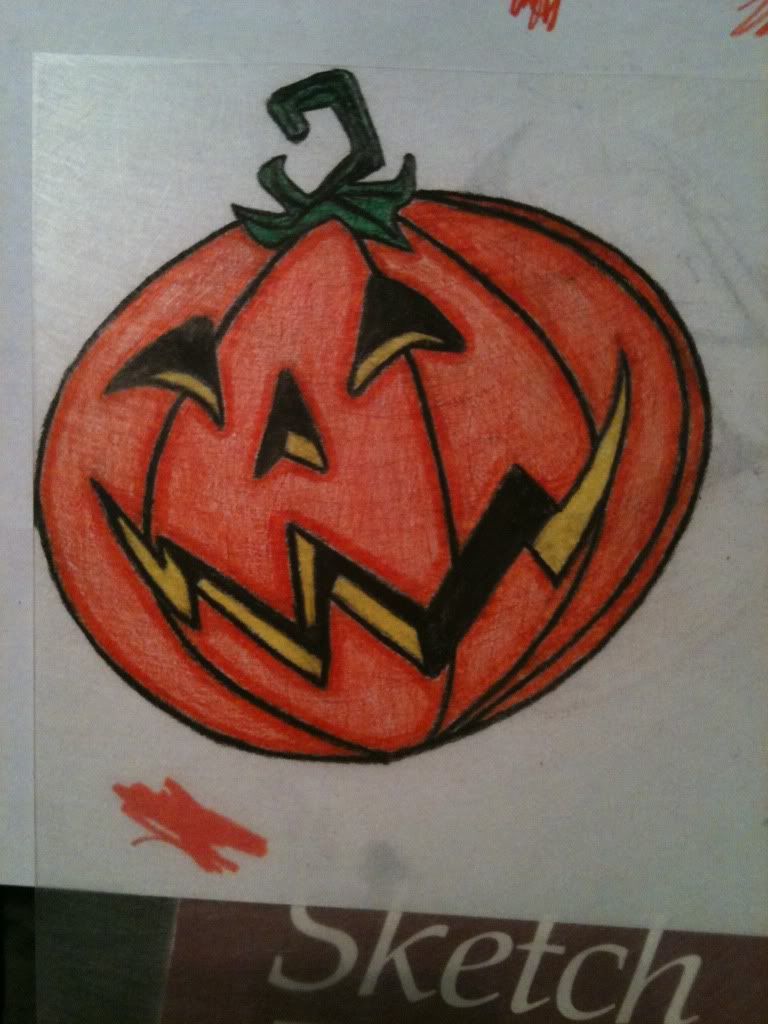 Pre baked pumpkin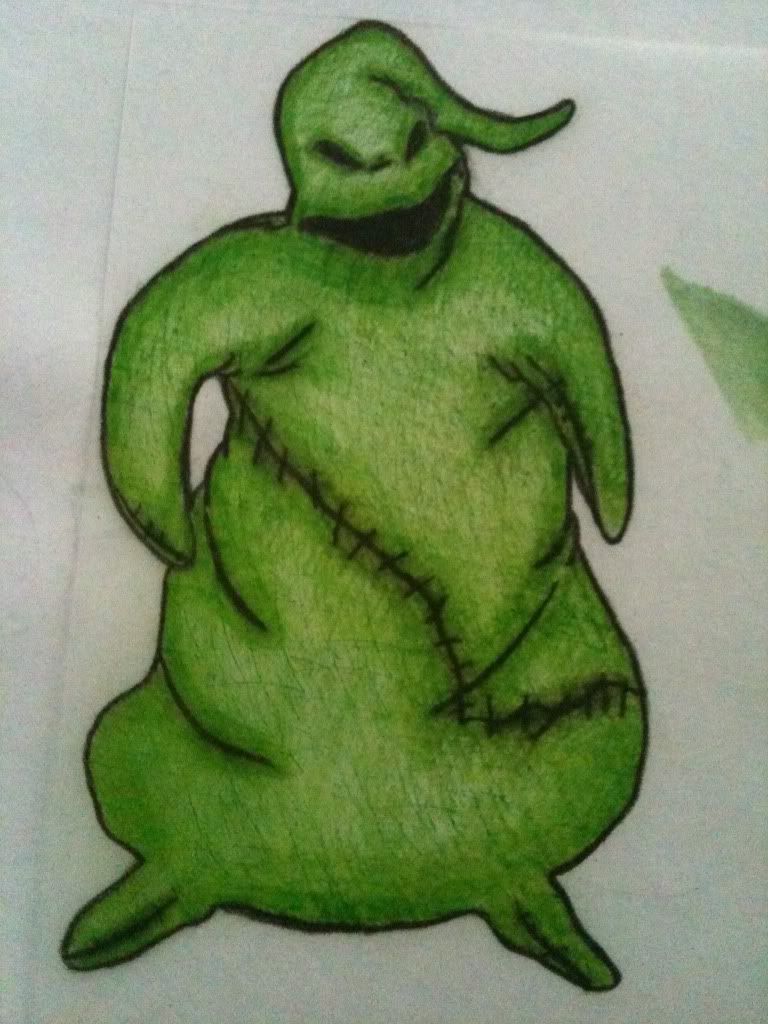 Pre baked Oogie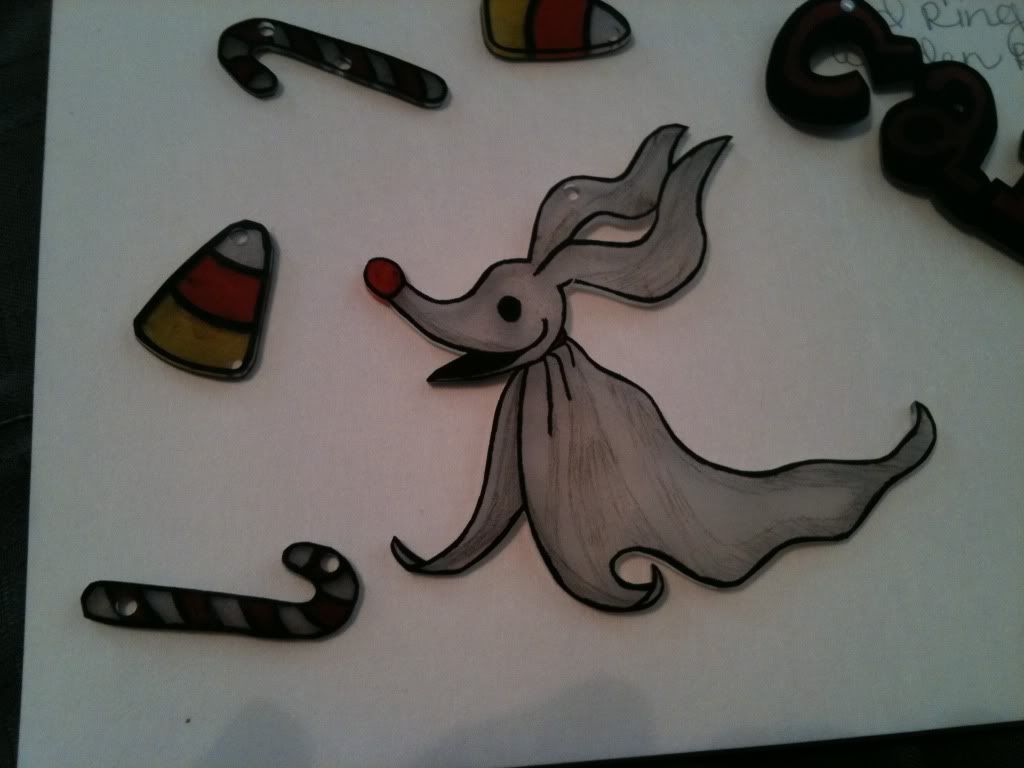 Some baked pieces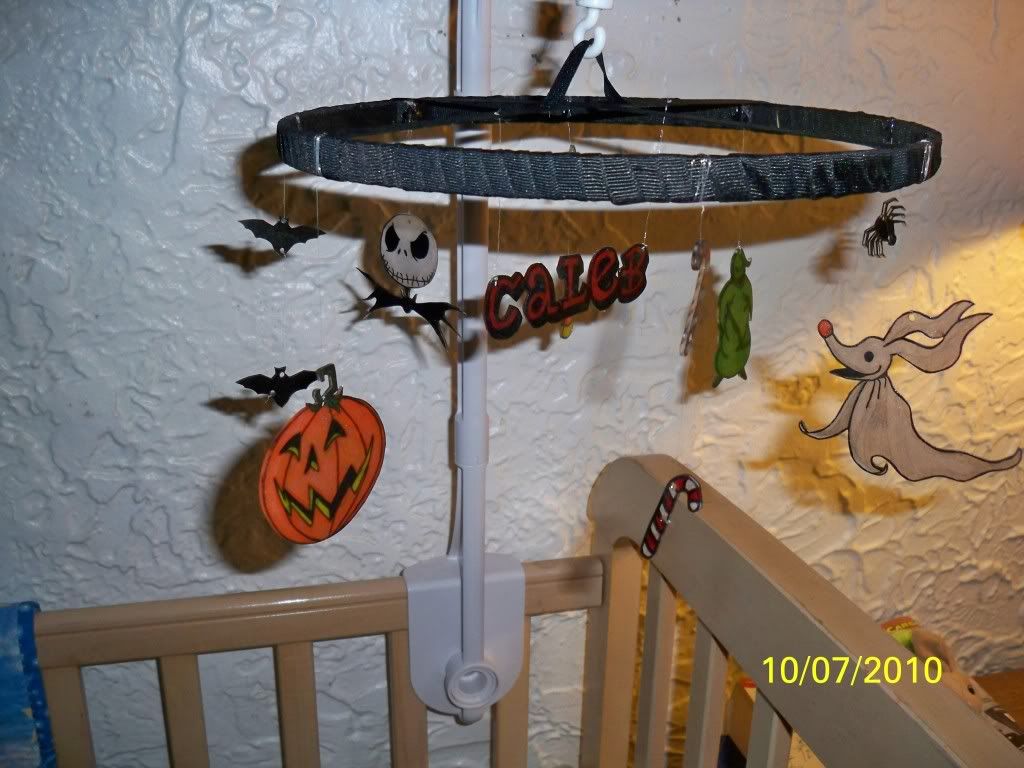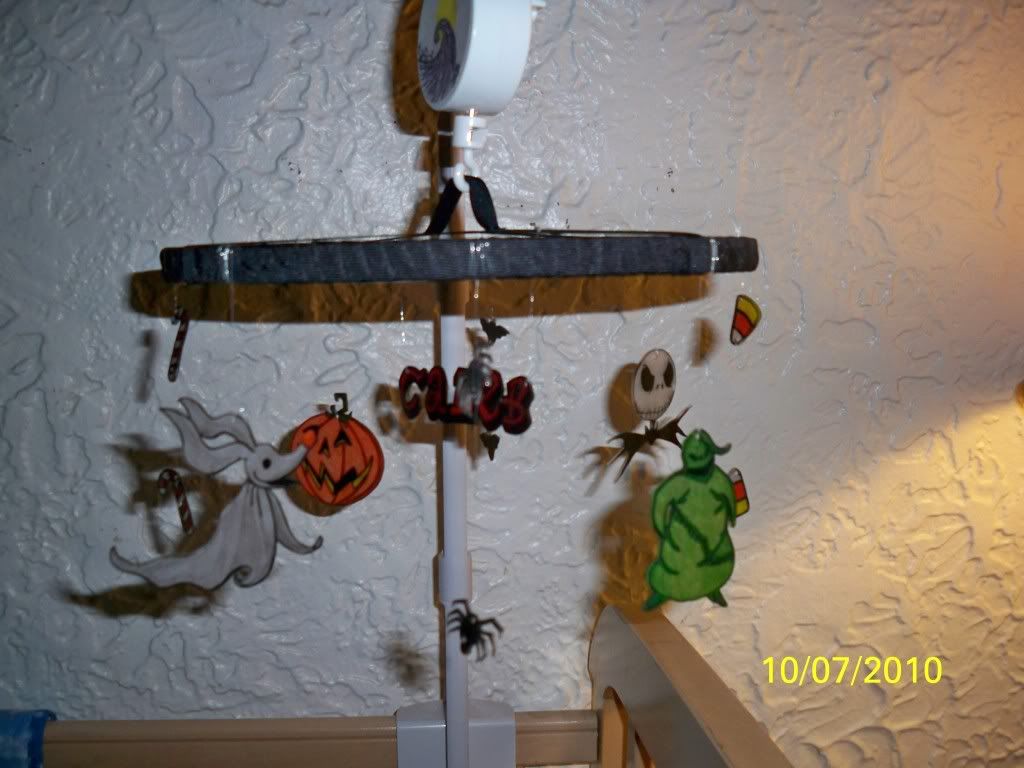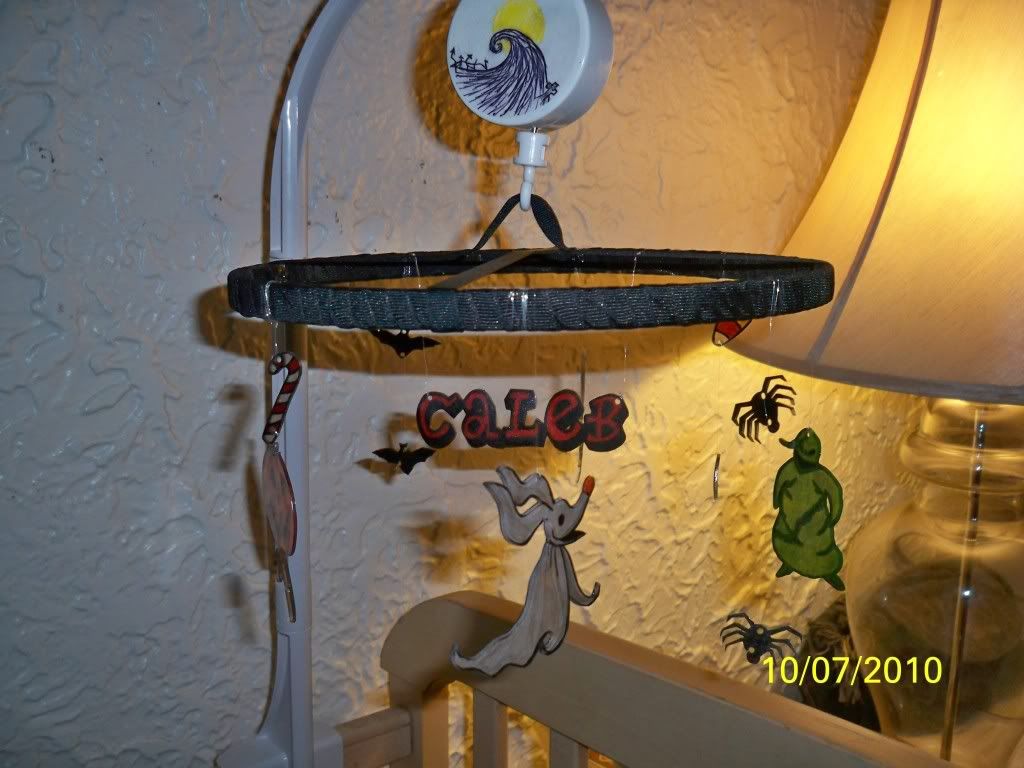 I also made him a blanket out of this warm bone material and attempted to put his name on it (also my first time trying this!)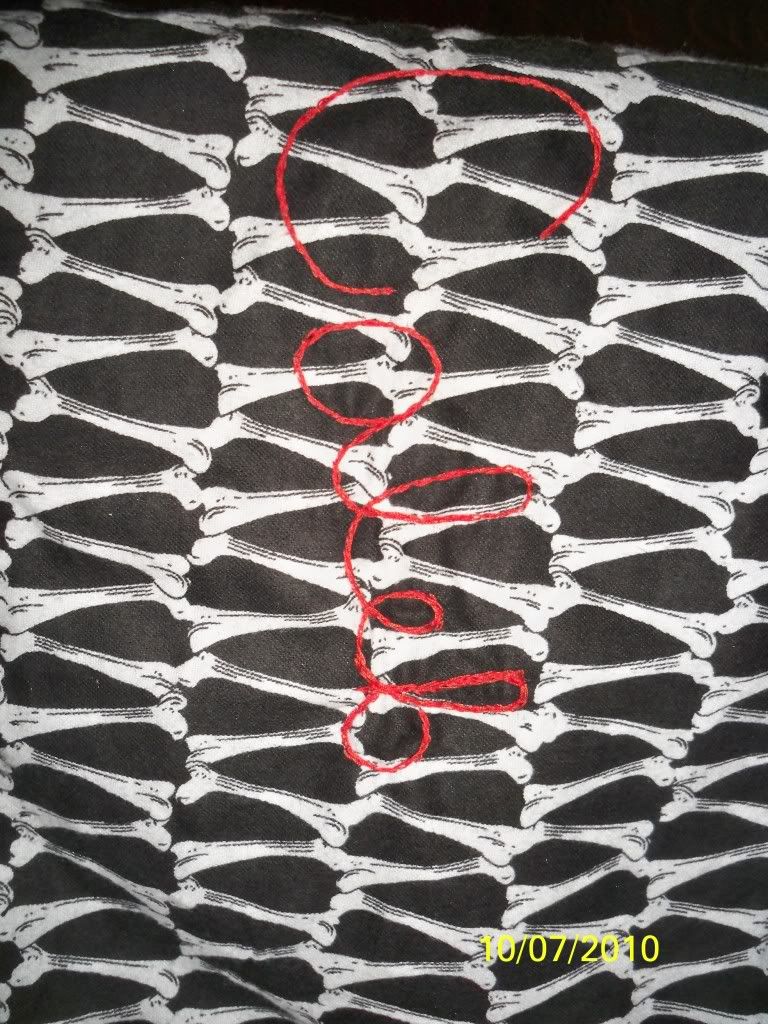 A friend of mine drew this picture of oogie boogie to hang above his changing table and I decorated a frame for it.