Thanks so much everyone
I've just got such a soft spot in my heart for children, especially those who are needy or without parents. I've got 3 brothers, 2 of those being adopted, and our family is in the process of trying to adopt 2 more.. so my family definitely tries to reach out to help children. We're so fortunate compared to so many- I'm truely blessed.
I'm really interested in seeing if anybody else starts to make some of these fun little dresses. If anybody wants to send me dresses to send by my dad to the Liberian orphange, I'm located in South Carolina and will happily accept dresses.
just some more pics..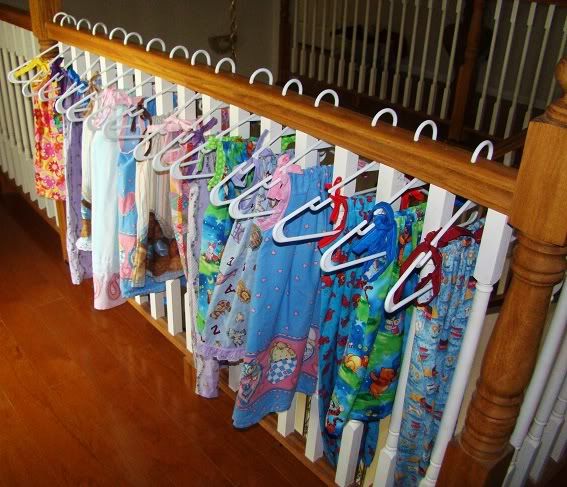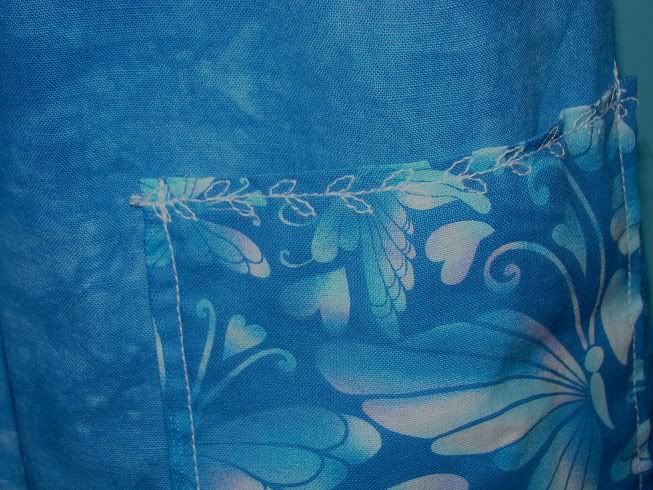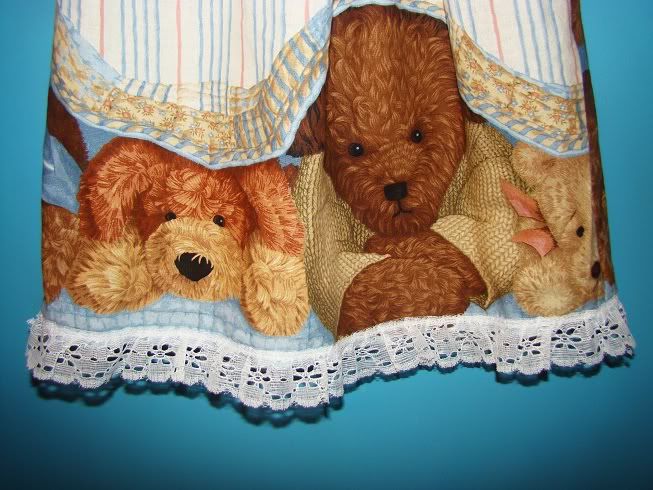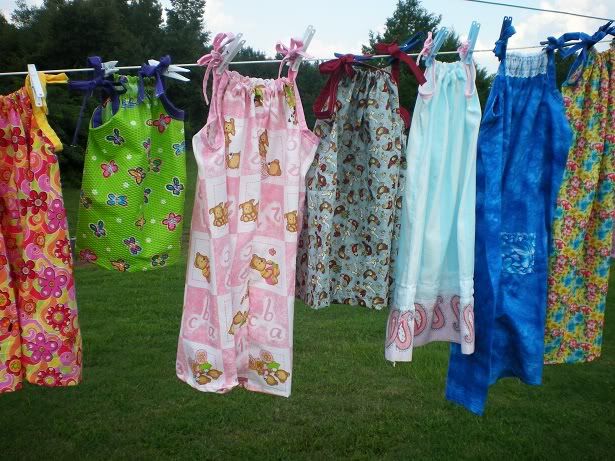 leighi123, I will happily accept them and you can be assured that they will be going to an african orphange, and I can very likely provide you with pictures of your dresses with the children.
just shoot me a pm & I'll give you my mailing info. Thank you sooo much!